Spring Spr...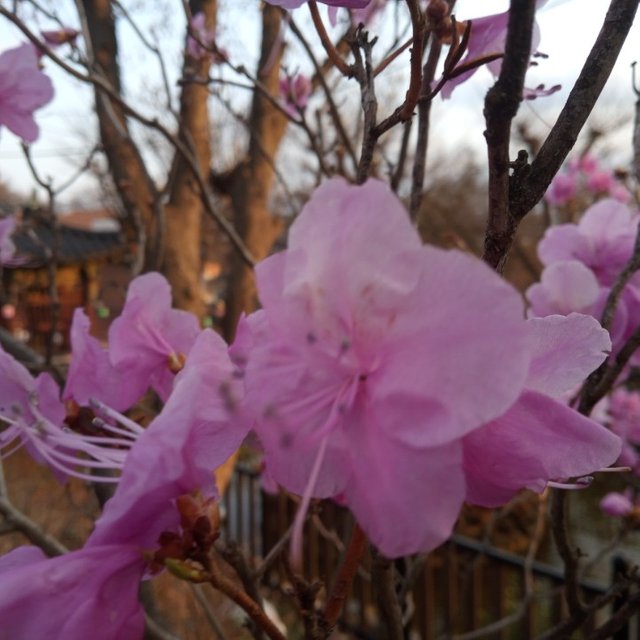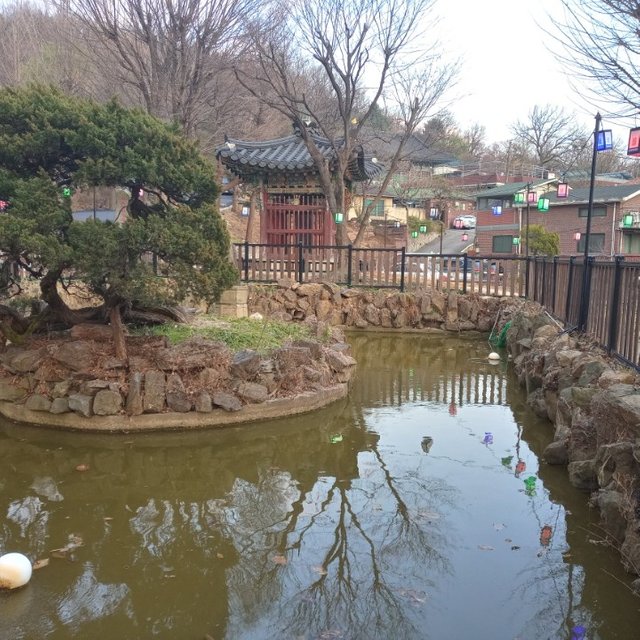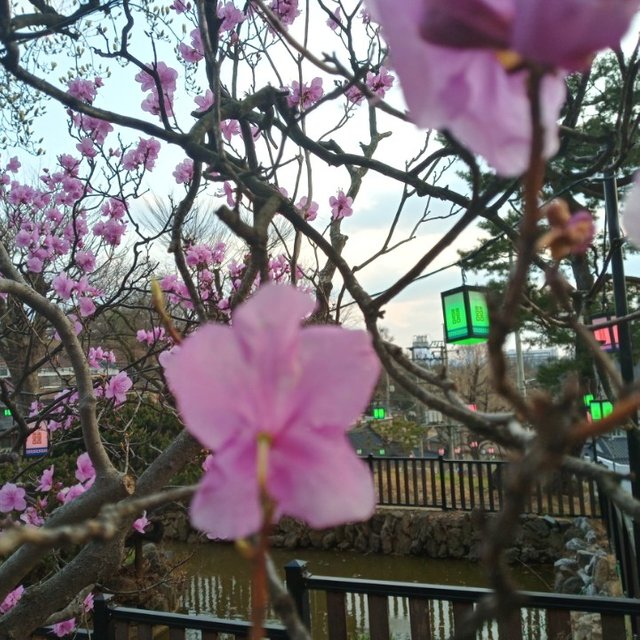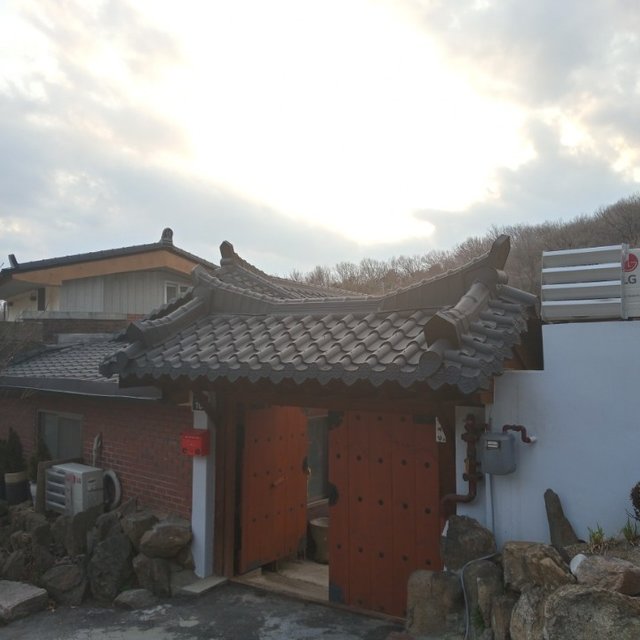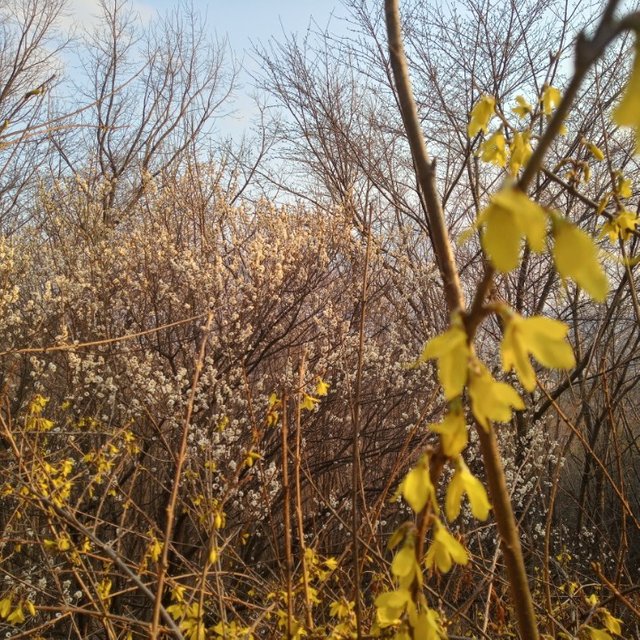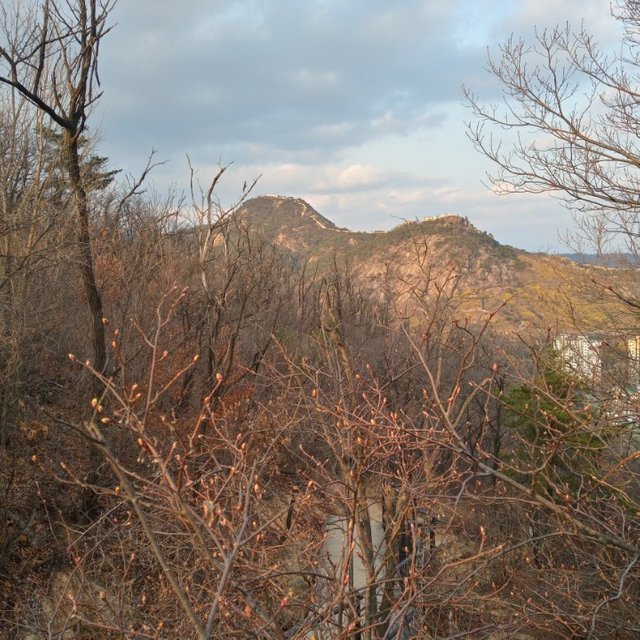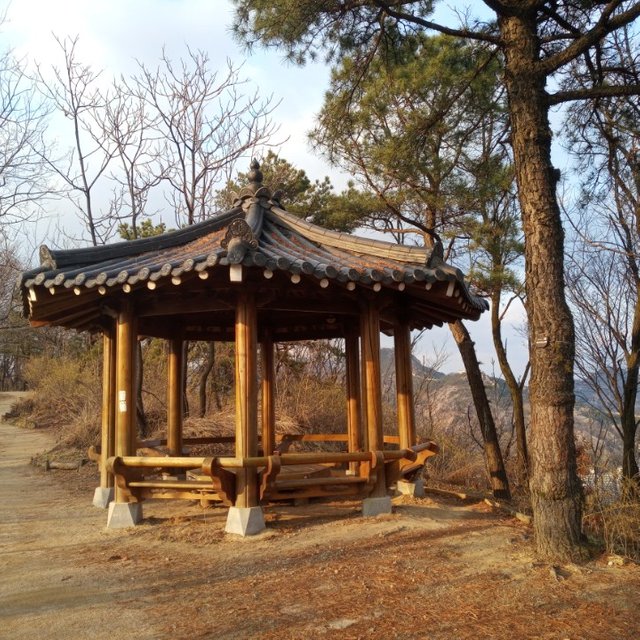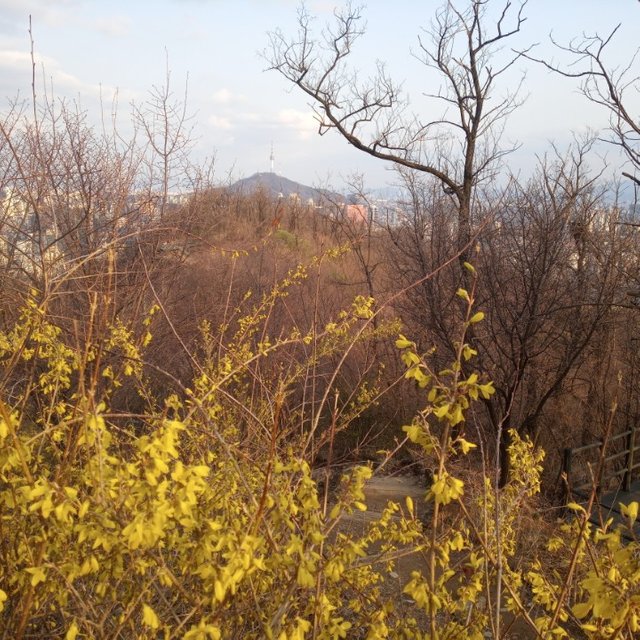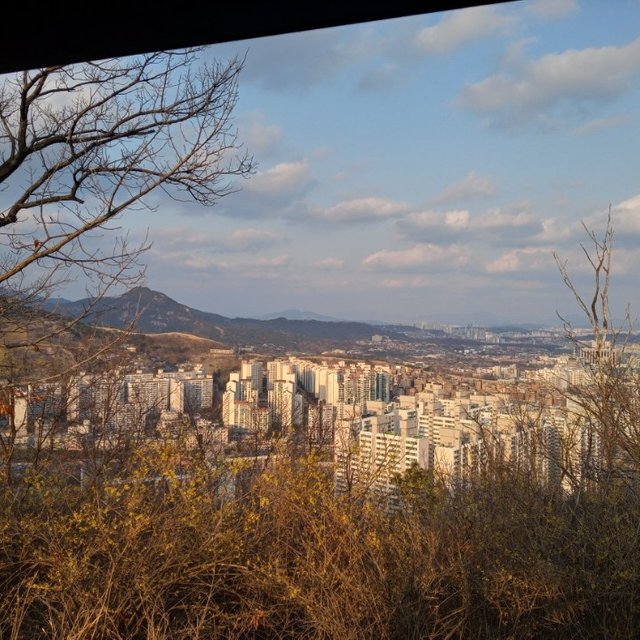 Spring Sprung
Flowers in bloom. The first to show are the golden bells. After that all the flowers break loose. There are in a small neighborhood near a temple.
A little up the mountain you can see the city is as busy as ever. The sky is deep blue with a Mongolian wind washing away smog and bringing a cool breeze after the rain.
The trees are happy and the flowers shout for joy. Steem is up even if Steemit is still dormant. The witness machines are rolling by I don't see much steem coming to the Steemians.
Rain falls on the righteous and the unrighteous and the sun shines on the good and the evil.
[WhereIn Android] (http://www.wherein.io)