El arte de colores en mis uñas💅🥰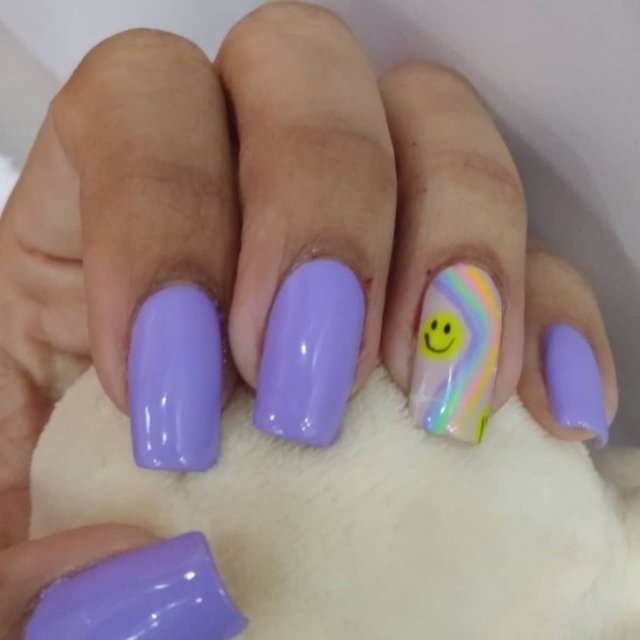 Y tocó arreglarme mis uñas💅, todas las mujeres tenemos que desafiarnos en lo que nos propongamos, así que hagas lo que hagas sé diferente.
Sé una reina cuando pienses, sé una reina cuando lo decidas, así que debemos de hacernos un cariñito en nuestro cuerpo para que siempre nos veamos radiante y bellas.💅👍😘 gracias a mi sobrina por pintarme las uñas espectaculares, es un arte y un don que Dios le dió.
💅💅💅💅💅💅💅💅💅💅💅💅💅💅💅💅💅
And I had to fix my nails💅, all women have to challenge ourselves in what we propose, so whatever you do, be different.
Be a queen when you think, be a queen when you decide, so we must make a sweetie in our body so that we always look radiant and beautiful 💅😘👍Thanks to my niece for painting my spectacular nails, it is an art and a gift that God gave her.
[WhereIn Android] (http://www.wherein.io)