El día más esperado🏠🙏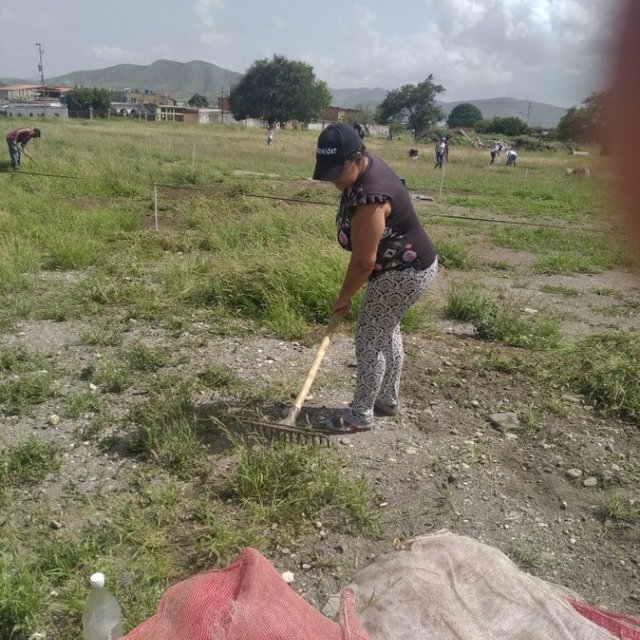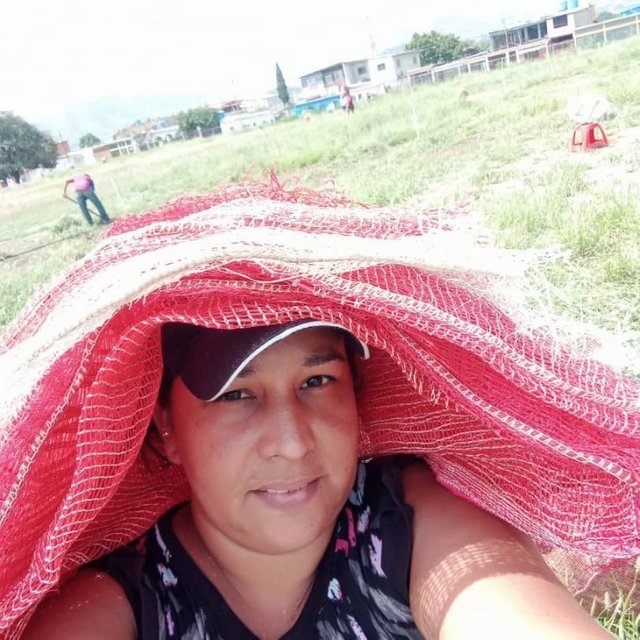 Hoy fue un día muy productivo para mí, ya que después de tantos años perteneciendo a un viviendo nos designaron las parcelas, y me tocó limpiar y cortar las malezas, de verdad que fue muy emocionante saber que pronto tendrás un techo propio donde vivir con mi familia, en nombre de Dios poco a poco iré construyendo, ya que será por autoconstrucción.🏠
Había un sol 🌞inclemente pero eso no fue obstáculo para lograr el objetivo alcanzado🙏.
🏠🏠🏠🏠🏠🏠🏠🏠🏠🏠🏠🏠🏠🏠🏠🏠🏠
Today was a very productive day for me, since after so many years belonging to a living, the plots were assigned to us, and I had to clean and cut the weeds, it really was very exciting to know that soon you will have your own roof where to live with me. family, in the name of God, little by little I will build, since it will be by self-construction.🏠
There was a sun 🌞incerely but that was not an obstacle to achieving the goal achieved🙏.
[WhereIn Android] (http://www.wherein.io)