New Normal And Health Protocols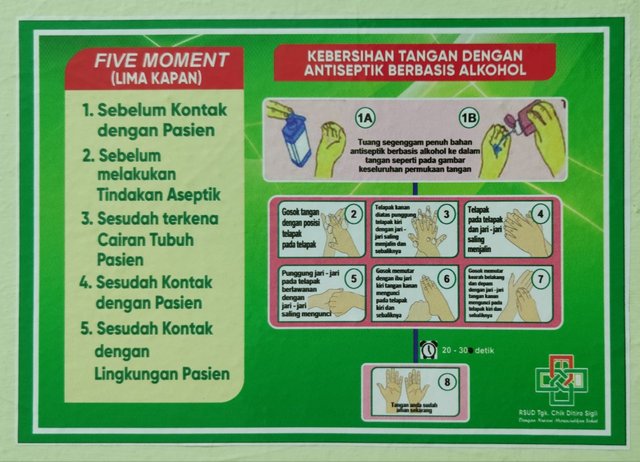 The Indonesian government is currently promoting a new lifestyle for the community in the face of the Covid-19 pandemic. This is because in Indonesia there has been a decline in Covid-19 transmission. Moreover, until now there has not been found a vaccine for Covid-19 so it is estimated that Covid-19 will not disappear forever. With the new normal, the government invites people to do normal activities like before the Covid-19 pandemic by paying attention to several things.
This new normal lifestyle is a step that must be taken by the government so that the economy is not congested. Because many people who have to move outside the home in order to support their families. Some steps that people must take when new normal is always wearing a mask when leaving the house and always doing social distancing when interacting with others.
In addition, getting used to always wash hands when there is contact with other people or with objects that are around us. But the government still recommends to always stay at home if there is no need outside the home and is not recommended to gather in a crowded place.
In addition to the health protocol above, the community must also apply the correct cough ethics. Doing self quarantine if you suffer from coughing, sneezing or sore throat. In addition, people are encouraged to always take care of their health and not forget to exercise.
I want to share this content with @xpilar, @tonyz, @gidlark, @r2cornell, @streetstyle, @cjsdns, @michealb, @wisdomandjustice, @introvert-dime and others.



5108