Rituál. / Ritual.
Každý tomu říká jinak. Někdo "Zvyk", jiný "Rutina" a další zase jinak. Podstatné je, jak se kdo u této více či méně pravidelné činnosti cítí a při jaké příležitosti ji provádí.
Everyone calls it differently. Someone "Habit", another "Routine" and others differently. What matters is how who feels at this more or less regular activity and on what occasion it does.
Today began for me quite banal and had an ordinary course. But as time went on he was given another breath. What was already in the "air" for two days culminated at 18:47 (Prague). The exact full moon came.
In the afternoon a few preparations had to be made. On a walk with dogs, when I managed to capture these fleeting moments,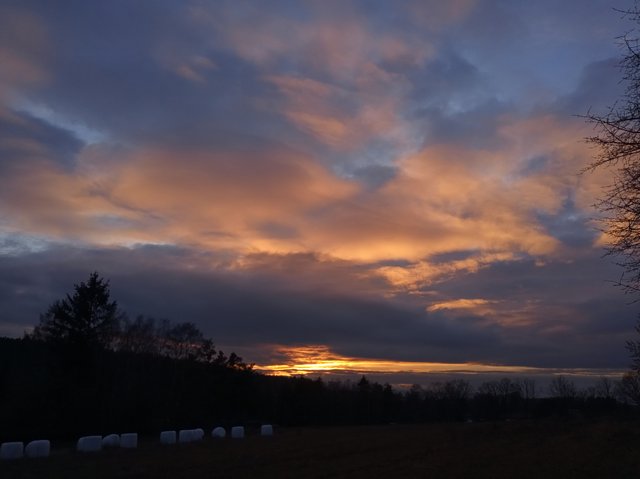 I picked up fresh pine resin. Upon arriving home, I pulled out my "lab" equipment and started preparing the cleaning compound. Oak sawdust, resin, a pinch of tobacco, a little rosemary, lavender essence, and pulverized charcoal are the ingredients from which I made my home cleansing incense.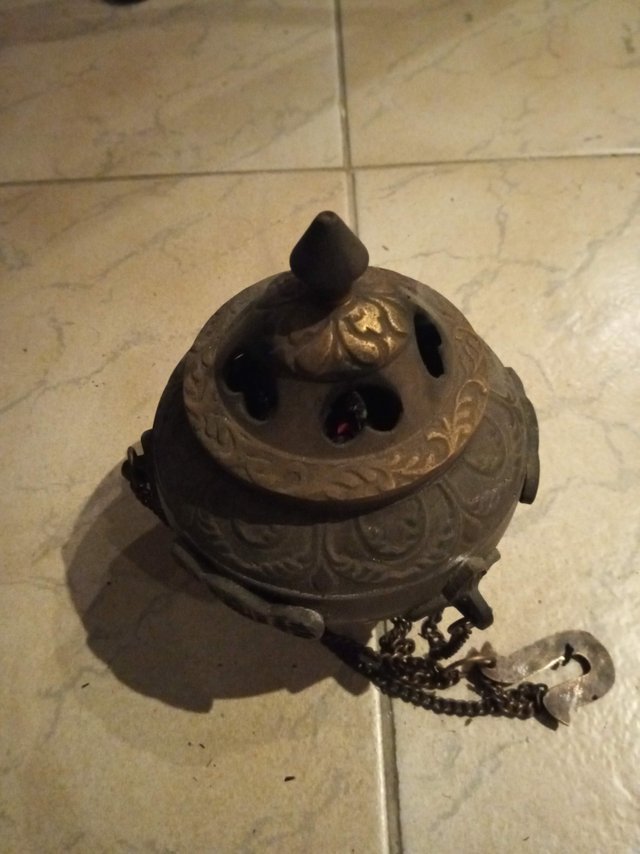 At the time of the full moon, Sue put the nut of incense in the censer and lit it. With a smoldering censer, she walked through the house to clean it with energy-based smoke. After the energy purification of the house, it was the turn of its inhabitants. An hour after the full moon our ritual ended.
Dnešní den pro mne začal celkem banálně a měl i obyčejný průběh. S přibývajícím časem však dostával jiný nádech. To, co bylo již dva dny ve "vzduchu", vyvrcholilo v 18:47 (Praha). Nastal přesný úplněk.
Odpoledne bylo třeba učinit pár příprav. Na procházce se psy, kdy se mi podařilo zachytit tyto prchavé okamžiky,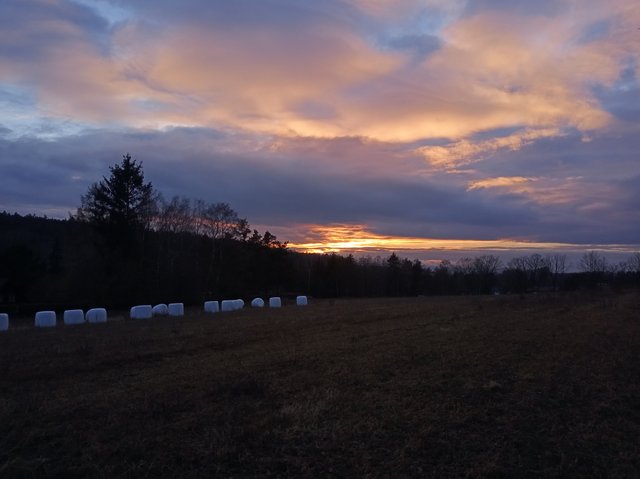 jsem si nasbíral čerstvou pryskyřici borovic. Po příchodu domů jsem vytáhl své "laboratorní" vybavení a začal připravovat očistnou směs. Dubové piliny, pryskyřice, špetka tabáku, trochu rozmarýnu, levandulová esence a na prášek rozdrcené dřevěné uhlí, jsou ingredience, z kterých jsem vytvořil domácí očistné kadidlo.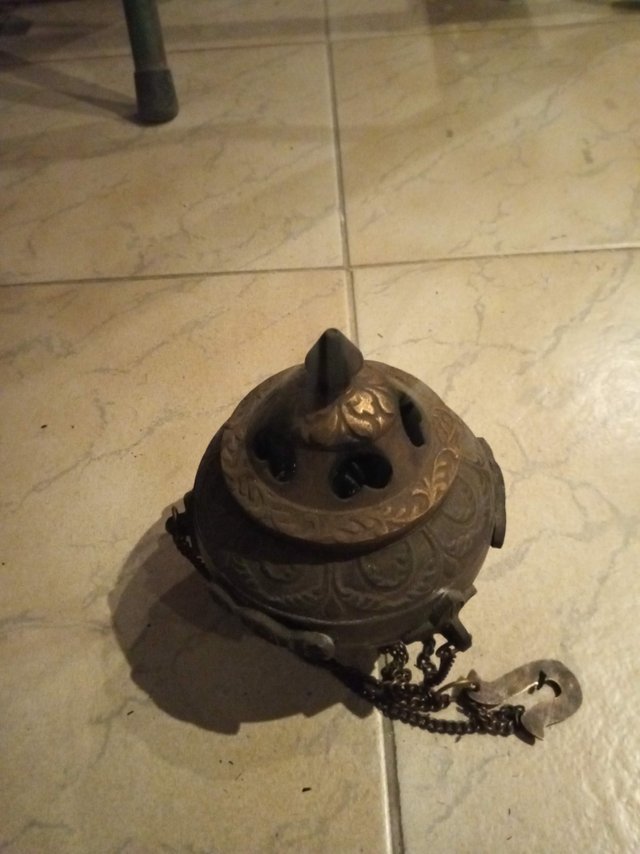 V čase úplňku Sue vložila oříšek kadidla do kadidelnice a zapálila ho. S doutnající kadidelnicí prošla celý dům, aby ho energeticky vonným dýmem pročistila. Po energetické očistě domu přišla řada i na jeho obyvatele. Hodinu po úplňku byl náš rituál ukončen.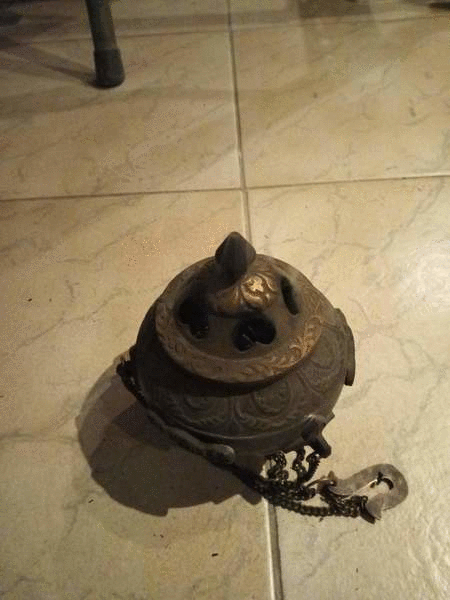 33811

Daily Activity, Moving Around Office, Walking