The Daily Highlight Reel...
Hello and welcome to the daily highlight reel.. I'm doing it up right tonight.. I got Actifit steps and highlights..
So since there's no working Harris county I had today off.. you know what that means...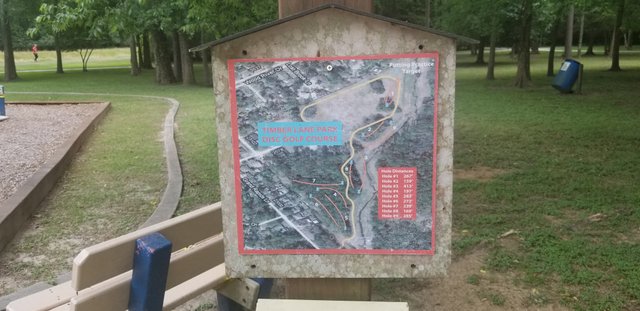 A nice little 9 hole course here in Spring TX... it's not disc golfing without a joint.. check out this picture @bethvalverde captured during the game..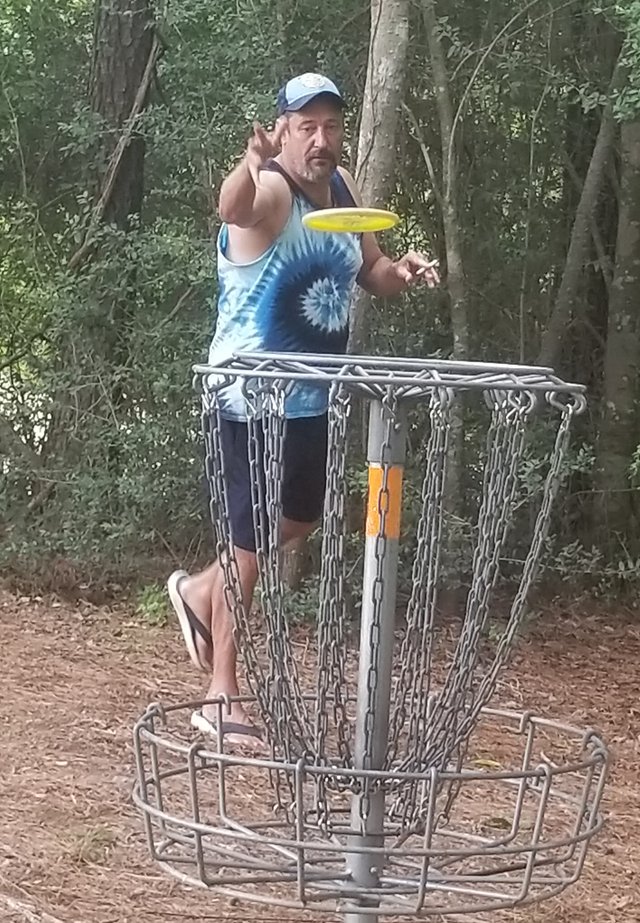 Peace out y'all... Dave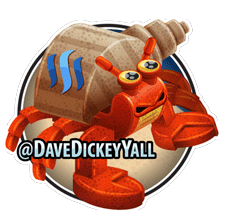 9317