How do you use the time when you have to self quarantine?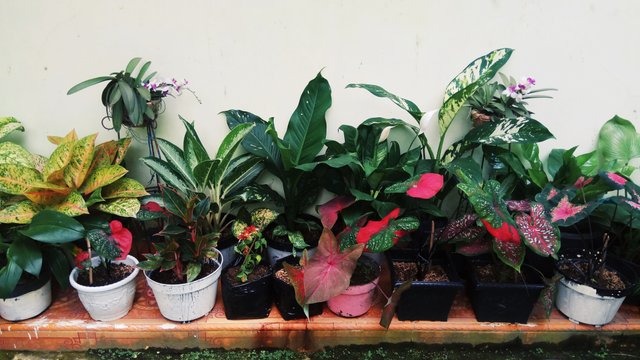 I myself as a housewife spend more time trying to cook various types of food and processed drinks for my husband and children. Because it's no secret that during this self quarantine activities at home watch more television or other things so that children are often hungry and ask for food to be made.
In addition, I also spend more time to channel my hobby, namely gardening. In my yard of the house there are several types of ornamental plants that I have planted. I flush this ornamental plant every day and take care of it so that it becomes more beautiful.



5212

Gardening, Play with kids/grand kids