More motivated than never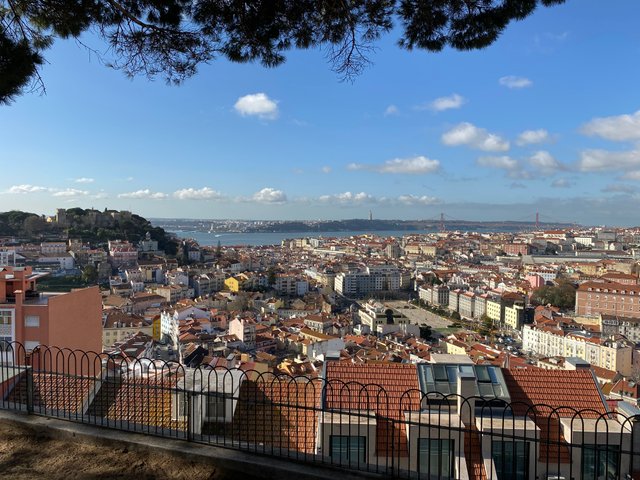 The last 48 hours were chaotic for the steem community. The hostile takeover was brutal and unexpected, I bet no one was expecting to see the biggest exchanges putting their users funds to use.
Seeing how the community came together both on steem by pushing everyone to cast their witness votes on the top 20 despite our previous differences and on Twitter calling out the big exchanges on their shit. I'm proud of this community and I'm committed to keep posting.
The battle is far from over but we managed to fend off the first blow and we proved our worth.



5103

| | | | | | |
| --- | --- | --- | --- | --- | --- |
| | | | | | |
| cm | | cm | | cm | |