Dobrze było (mimo przewyższeń >200 m)
W końcu było tak jak powinno być. Zlecenie za zleceniem. Jedno za drugim. Mało czasu na odpoczynek co nie znaczy, że nie było go wcale.
Dostarczyłem jedzenie 9 klientom. Sporo pizz było. Najdalej jechałem z jedzeniem 26 minut. Akurat to były eklery także spokojnie mogły się chłodzić.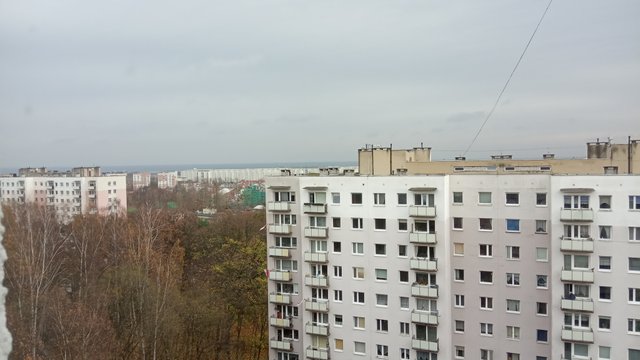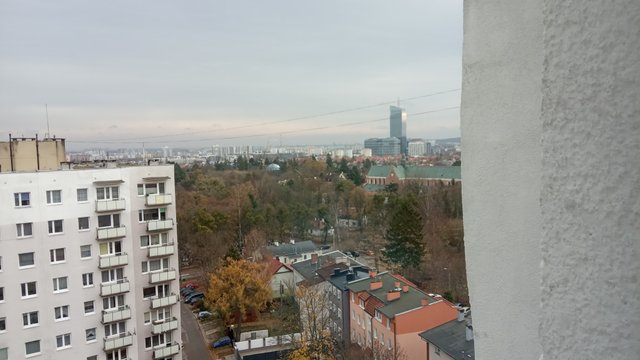 Gorzej z pizzami. Najtrudniejszą dostawę miałem na Suchanino. 20 minut jazdy, ale 12 minut było ciągle pod górkę.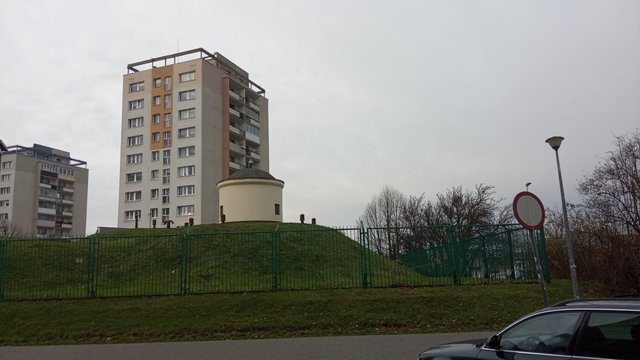 Dawno tam nie byłem. Strava pokazuje, że odcinek gruntowy pokonałem w najszybszym dla mnie czasie. Wyszło to dość sprawnie bo gdy z Suchanina zjechałem do Wrzeszcza (z górki jechałem 7 minut) to tam od razu dostałem kolejne zlecenie. Chyba najciekawsze bo musiałem się spieszyć.
Wtyczka do stravy: wandrer.earth pokazuje też, że dzisiaj była "najświeższa" trasa od dawna. Najbardziej eksplorująca to znaczy, że ponad 2 km przejechałem drogami po których dawno nie jechałem. To Suchanino właśnie.
Dzielnicami:
Przymorze - Oliwa,
Oliwa/Żabianka - Oliwa,
Oliwa - Strzyża,
Wrzeszcz - Zaspa,
Wrzeszcz - Wrzeszcz,
Wrzeszcz - Suchanino,
Wrzeszcz - Wrzeszcz Dolny,
Zaspa - Wrzeszcz,
Strzyża - Strzyża
Niekorzystne były kursy 1 i 6 bo najdłuższe. Ta 1 była chyba nawet gorsza niż podjazd na Suchanino. Dużo świateł i obowiązków zejścia z roweru (park Oliwski).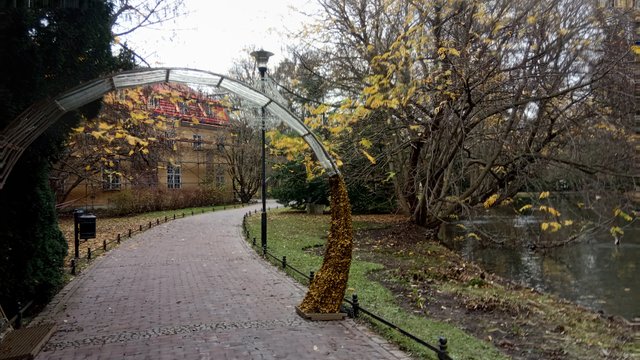 Zlecenia 5-7 były z jednej pizzerii. Ciekawa była dostawa nr 7 bo miałem jedzenie dostarczyć o 15:02. Wiedziałem, że jeśli się pospieszę i będę o 14:59 to będę miał 3 złote więcej za to. Opłacało się trochę depnąć. Zdążyłem spokojnie bo byłem pod blokiem o 14:53.
Miałem siły by jeździć dłużej, ale po 9 zleceniu nie wpadło żadne zlecenie, a ja tak zbliżałem się do domu, że aż wszedłem do środka.
Fajnie, korzystnie. W końcu zarobki dzienne na godzinę były wyższe od rocznej średniej.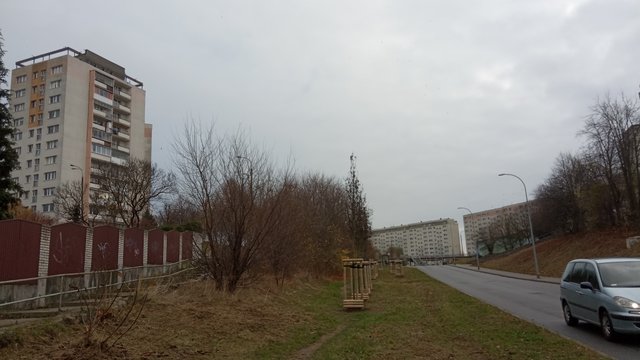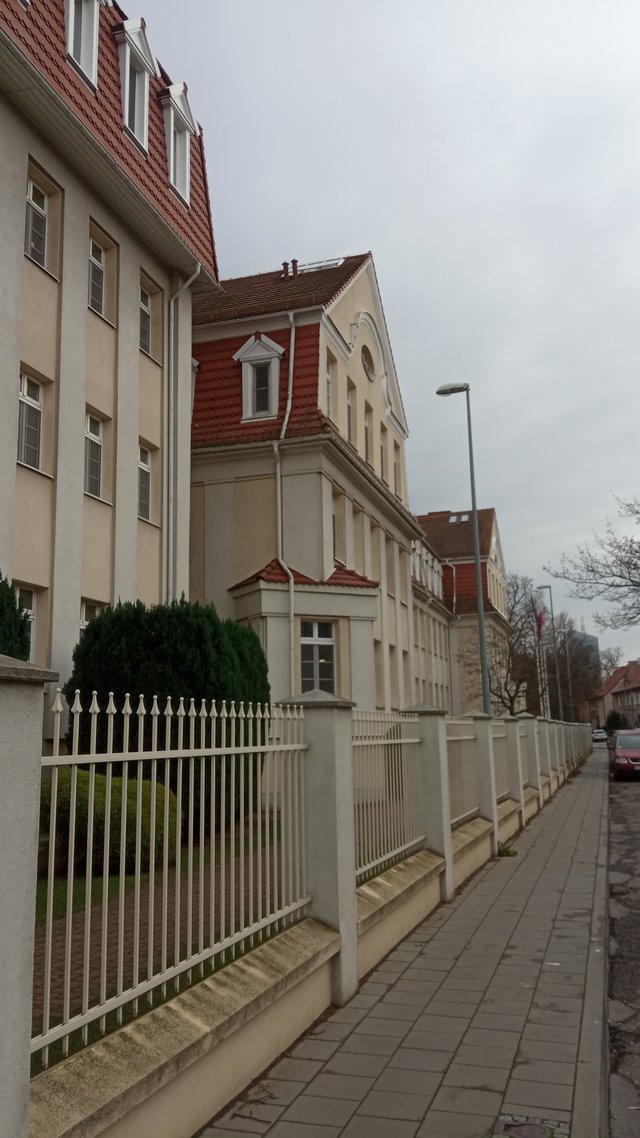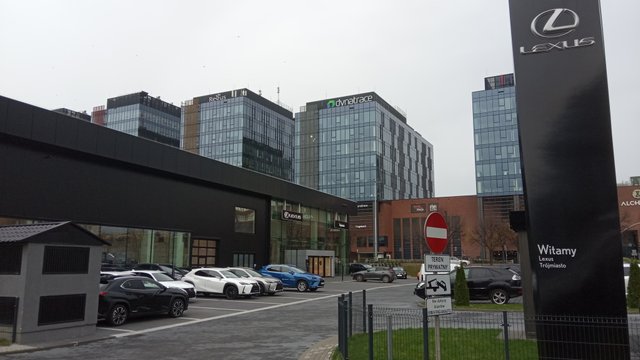 This report was published via Actifit app (Android | iOS). Check out the original version here on actifit.io




12593