Trzy aktywności to sporo jak na leniwą sobotę. W końcu była okazja na spacer, ale udało mi się to tak zorganizować, że na spacer pojechaliśmy rowerem.
Może pokolei: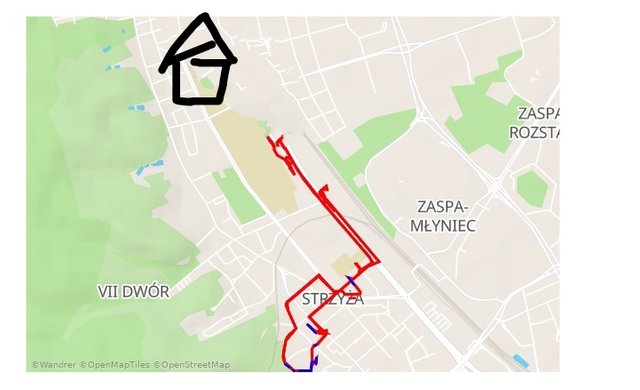 Pierwszy wyjazd rowerem był służbowo-prywatny bo z torbą kurierską pojechałem na małe zakupy licząc, że po drodze wpadnie zlecenie w dobrą stronę. Nie wpadło, tzn. wpadło, ale je odrzuciłem bo proponowano mi kurs na Przymorze z Wrzeszcza a ja chciałem na odwrót. To niebieskie na dzisiejszych mapkach to turystyka.
Drugi wyjazd to wspólny wyjazd na spacer. Rowerem podjechaliśmy pod las i tam wspinaliśmy się na nasze małe górki.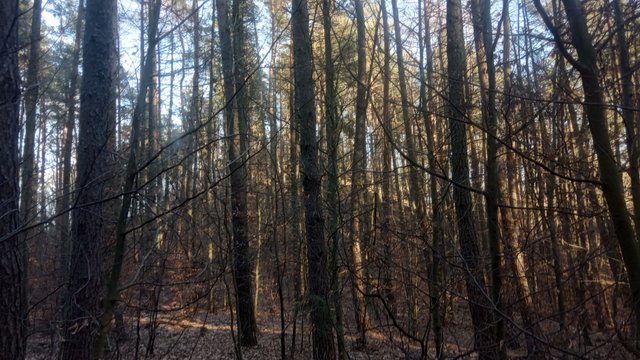 Ta górka zza drzew ma chyba najciekawszą historię. To Wzgórze Czterolistnej Koniczyny. W XIX wieku organizowano na nim spotkania stowarzyszenia, które odbywały się cyklicznie przez wiele lat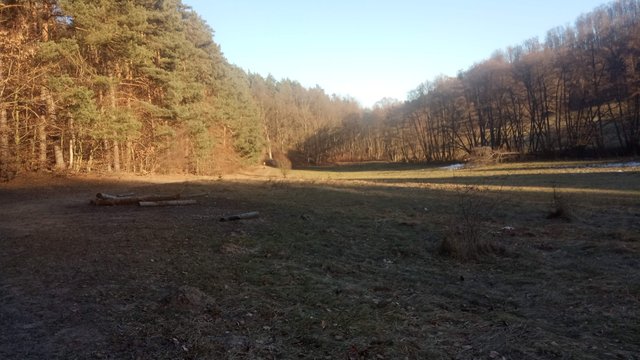 Dolina Marnych Mostów - tak się nazywa, ale mostów to w ogóle tu nie ma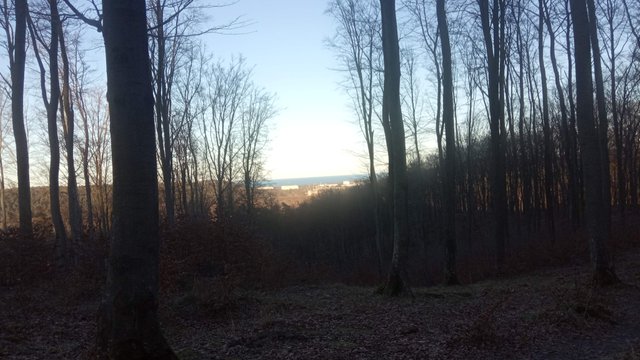 Góra Schwabego z najładniejszym chyba widokiem w Oliwie. Morze jest tu "szersze" niż zwykle i nie widać też biurowców. Nazwa góry od właściciela pobliskiego dworu, który finalnie się powiesił
Trzeci wyjazd to był wyjazd z domu w kierunku Osiedla VII Dwór (dawne Osiedle Młodych) oraz potem na Przymorze.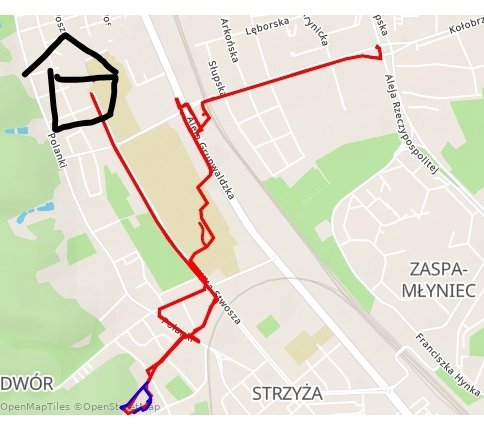 Osiedle Młodych (ul. Rodakowskiego) oraz Oliwa biurowce na Grunwaldzkiej
W dwóch wyjazdach służbowych korzystałem z wprowadzonego w zeszłym tygodniu trybu "jedź gdzie chcesz", w którym można bezkarnie odrzucać zlecenia.
Przy okazji zarobione 19,1 zł.
This report was published via Actifit app (Android | iOS). Check out the original version here on actifit.io




12937