My Actifit Report Card: March 16 2020
Hello all my Actifit friends. Another day, another bunch of ultramarathon cancelled or postponed until the second half of the year.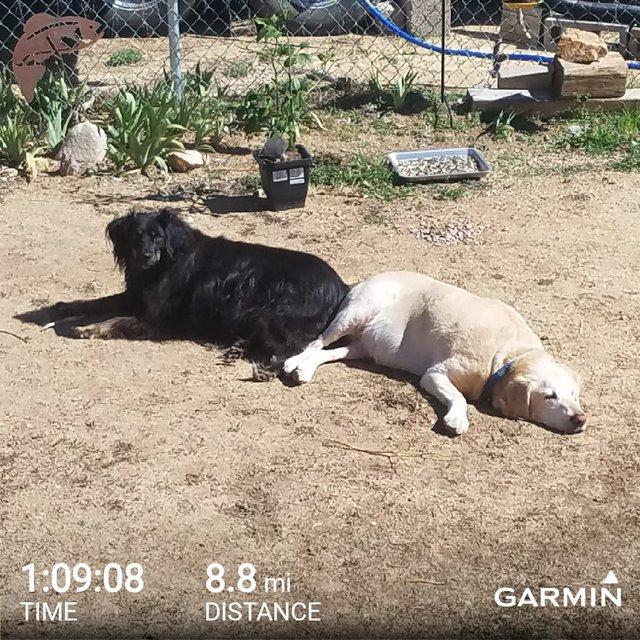 More and more Coronavirus hysteria to keep everyone in a panic and turn toilet paper into the most sought after commodity. At least the days are finally getting nicer to run and just get out an enjoy life (until our government masters tell us we need to isolate ourselves- for the "public good" or something like that).
A nice paced run through the quiet communities with my legs feeling great and my training going along well. Unfortunately it's total confusion in the ultra community as to the status of just about every race scheduled for the Spring. So far 2 of my ultras scheduled have been cancelled with no word as to whether they will go on later. Another 2 are postponed until late Summer or Autumn and just ONE is still a go for April. I'm so hesitant to drop over 100 dollars on the 24 hr in case California puts a ban on more events soon. So hope it goes on (it's the Silver Moon ultra) so I have another 24 hour under my belt.
The still shines and I still refuse to submit to the virus hysteria and utter stupidity out there. Get out, enjoy life and be free.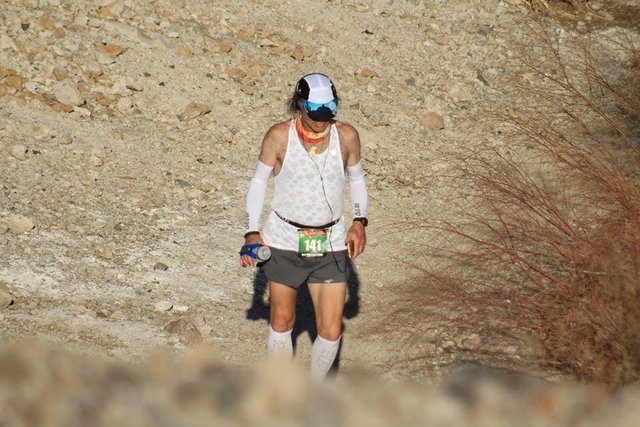 17126