More miles, cold weather and some weight loss..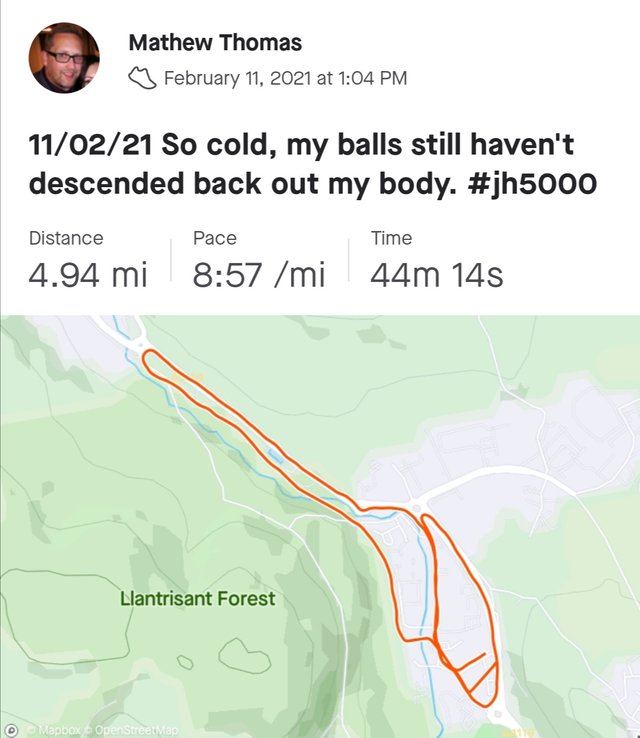 We've had a bit of a cold blast of Arctic air these past few days, so getting out for a quick lunch time jog has been a bit of a challenge. It got so cold here last week in fact that... Yep..... They did invert, and yep.... It took a good few hours before they descended and managed to warm up.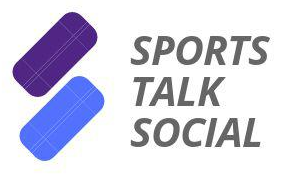 Today was a little bit warmer, but not by much, so I made it out for a quick 3 mile blast. I said quick, but it wasn't very!! It was a very comfortable jog and the legs and lungs felt fine. So I'll probably make it out again for another 5miler.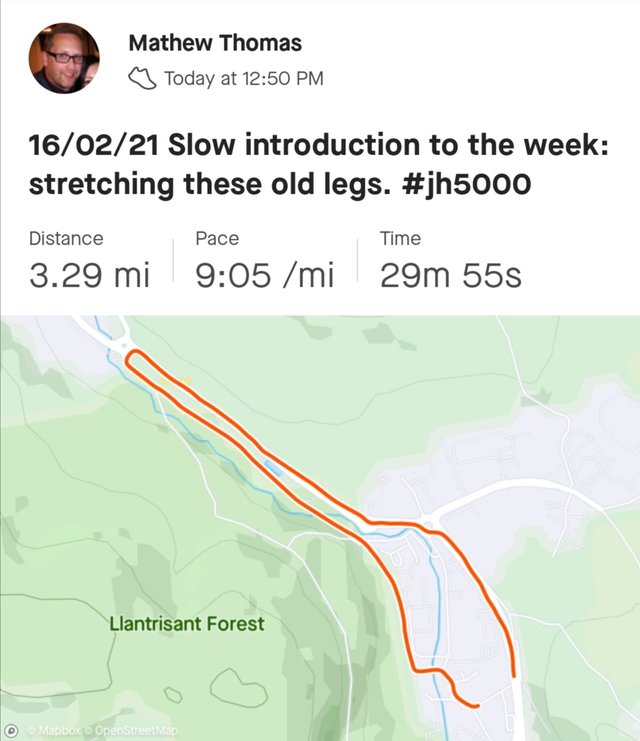 Todays 3miler help me crack the 10k step mark. Hoping to keep this as a minimum step count for the rest of the month and hopefully lose a few pounds.