Run fat boy... The exercise diary of an over weight runner!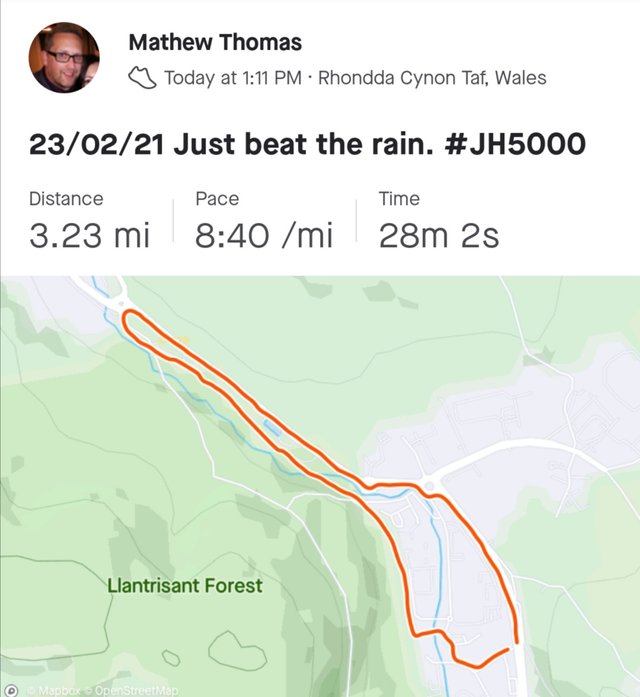 Getting back in to running is like trying to get back in to a nightclub after he bouncer has kicked you out for being too drunk.... Its difficult, but not impossible!!
I've never been, what you might call an elite level runner, but for a gentleman of larger stature, I can shift.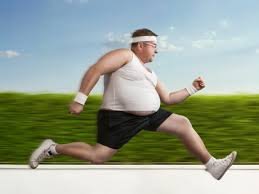 Over the past 12 to 18months I've let my running slip, and along with turning fourty (I know I do t look it) these factors have lead my larger than average frame to increase exponentially.
Well I'm back out, and back out running regularly. I haven't posted much about it since I tried to kick start my running last November, in what I called my #5430challenge where I ran 5km everyday for 30 days. I'm making a concerted effort to get out more and more often now, I'm 2/2 this week so far after running today and yesterday.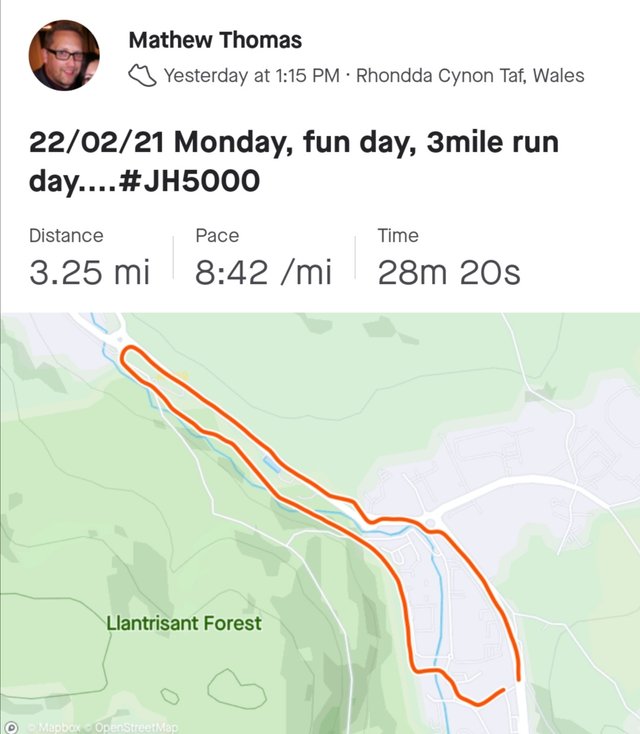 I have been pushing hard and making a conscious effort to "make every run count". I often find myself blowing out my arse towards the end, but always enjoy the feeling of finishing like I've achieved something. The way I look at it, if you're not working hard and blowing by the end of it, was it really worth goi g in the first place??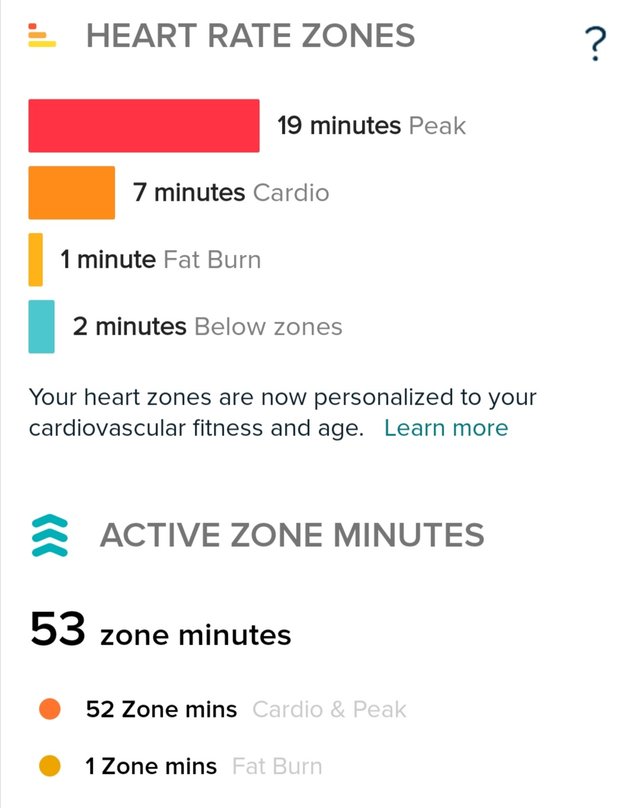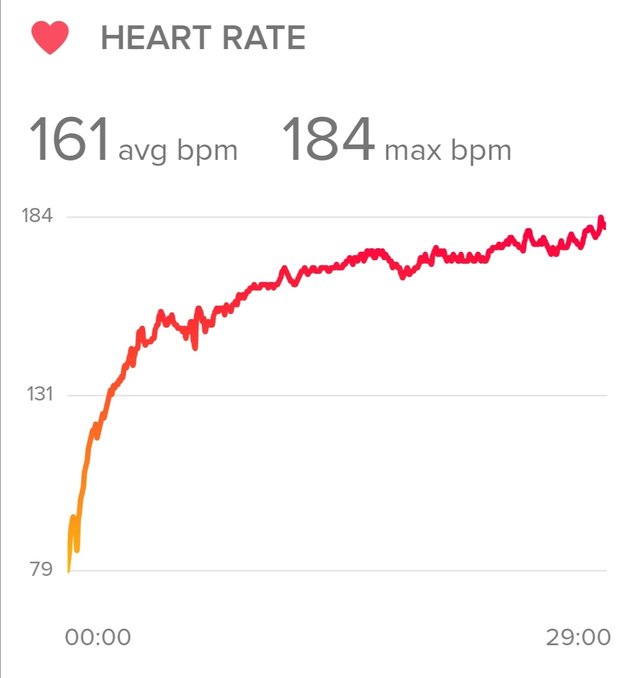 My heart rate tells me that I'm definitely working hard, and if I can maintain this level of intensity, my breathing, heart rate and stamina should increase quickly over the next few weeks.
Hopefully, if I keep working at it, my times should remain constant but my heart rate should rem3lower and I should spend more time in the cardio zone... This will tell me that it's beginning to pay off, and at that point will I push on and increase the distance and pace I'm running. Managing and maintaining a good heart rate and cardio zone will mean I can work for longer with out risk of harm and damaging my self.