Lunes de Escritura. Reflexión "Cree en ti". por @leafarsanto 15% para la comunidad.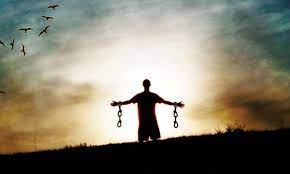 Enlace
"Cree en ti"
Muchas veces crecemos con la idea de que es necesario siempre contar con la aprobación de alguien, la necesidad de escuchar palabras como , que bien lo haces, o esta genial, es una maravilla, entre otras, a veces crea en nosotros desconfianzas, más cuando estas palabras no son escuchadas por nuestros oídos.
Desde chicos, buscamos siempre la aprobación de nuestros padres, el deseo de que se sientan orgullosos de nosotros, a veces es tanto ese deseo que los extendemos a un punto no correcto, cuando lo llevamos al ámbito social y buscamos esa misma aprobación en nuestro circulo social o laboral.
No esta mal ser alagado, que nos llenen de palabras positivas, claro que no, pero no debemos volvernos dependientes de estas, para sentir o reconocer que lo que hacemos esta bien, lo importante es que tu lo creas.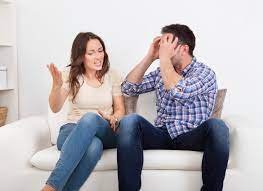 Enlace
El desacuerdo no debe ser un motivo para estar molesto, recuerda que cada cabeza es un mundo, uno opinión distinta, no esta mal, al contrario puede ser un camino a otro pensar y nuevas ideas, es bueno recordar siempre el pasaje bíblico que dice, que "todo consejo debe ser escuchado, debemos tomar lo bueno y desechar lo malo".
Una persona llena de confianza no la afecta nada cuando se trata de opiniones contrarias, por eso es necesario que Creas en Ti, en tus virtudes, en tus habilidades, en tus ideas e ideales, en la vida ahí infinito obstáculos, pero sin confianza, serán muchos tus tropiezos y fracasos.
Debes recordar que son tus metas, tus sueños, tus victorias y tus triunfos, pero la vida es hermosa, en ellas podrás contar con seres que te ayudaran en tu crecimiento y confianza, estarán a tu lado, solo que no olvides que ahí están, junto a ti, en tus días malos y en tus días buenos, ahí estarán.
Llenate de confianza, nunca dejes de creer en ti, que si fallas, vuelve a intentar, tropezar y caer es de humanos, es natural, pero levantarse y seguir, eso es de valientes, se uno más de los victoriosos que aprendieron que la clave esta en creer que si lo podrían lograr.
"En Ingles"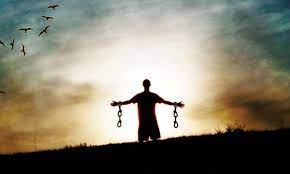 Link
"Believe in yourself"
Many times we grow up with the idea that it is always necessary to have someone's approval, the need to hear words like, how well you do, or how great it is, it is wonderful, among others, sometimes it creates mistrust in us, especially when these words are not heard by our ears.
Since we were children, we always seek the approval of our parents, the desire that they feel proud of us, sometimes that desire is so great that we extend it to a wrong point, when we take it to the social sphere and we seek that same approval in our circle social or work.
It is not bad to be praised, to be filled with positive words, of course not, but we must not become dependent on them, to feel or recognize that what we do is right, the important thing is that you believe it.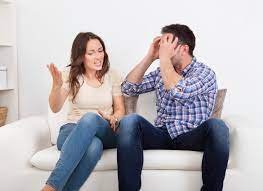 Link
Disagreement should not be a reason to be upset, remember that each head is a world, a different opinion, not bad, on the contrary it can be a path to another to think and new ideas, it is good to always remember the biblical passage that says, that "all advice must be listened to, we must take the good and discard the bad."
A person full of confidence does not affect anything when it comes to opposing opinions, that is why it is necessary that You Believe in You, in your virtues, in your abilities, in your ideas and ideals, in life there are infinite obstacles, but without confidence, your stumbles and failures will be many.
You must remember that they are your goals, your dreams, your victories and your triumphs, but life is beautiful, in them you will be able to count on beings that will help you in your growth and confidence, they will be by your side, just do not forget that they are there, next to you, on your bad days and on your good days, they will be there.
Fill yourself with confidence, never stop believing in yourself, that if you fail, try again, stumble and fall is human, it is natural, but get up and continue, that is brave, be one of the victors who learned that the key is in believing that if they could achieve it.
Si quieres saber más de mi, este soy yo.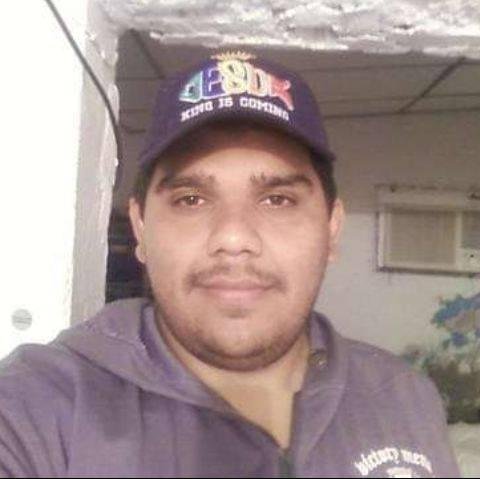 Soy @leafarsanto, gracias por su tiempo y su visita, bendiciones.