[Eng-Spa] Quarantine: Day 345 - Cuarentena: Día 345
Brief description of the daily life in the personal quarantine.
Breve descripción de la cotidianidad en la cuarentena personal.
---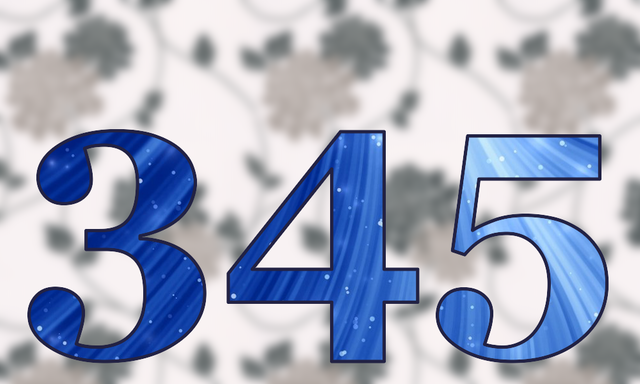 English

Spanish

It is already the end of the afternoon and the beginning of the night, I spent the whole day and had forgotten to publish the daily record of this personal blog, it was by sheer luck that I remembered it, in truth it does not have to be a mandatory thing, But I have proposed it as a kind of personal goal, like this, even the days that I was sick or the days that my mental state was depressed, because even in those days I kept posting to report that we are still here.

Today is a day that I have taken it easy, we have had in the outskirts of Caracas, the capital of Venezuela, the failures in the electrical service that are already normal in our daily lives, today miraculously it seems that water came through the pipes and I can get some water for the tanks, you have to wait for the mud they bring to settle and then see where the chlorine is extracted to treat the water or, failing that, it's time to boil the water that is going to be used for human consumption.

I have to go out on the street tomorrow and I'm a bit reluctant, really, in these long months that we have been in social distancing and quarantine, I have become much more hermit than I usually was. I suppose anyway that I will not be the only one who is going to be left with socialization problems after this pandemic.

Well, I have come a long way with translating the Chinese fantasy youth web novel that I have been translating, that has kept me entertained and distracts me from common problems.

As a curious thing, since yesterday afternoon I have a problem publishing on the #Blurt blockchain, none of the fronted that I know and use allows me to publish or vote on the publications, so it is simply as if the network expelled me. They have already reported that they have problems in the blockchain and that they are working on the solution, I hope it can work again shortly and all this is overcome.

Ya es el fin de la tarde he inicio de la noche, pasé todo el día y había olvidado publicar el registro diario de esta bitácora personal, fue por pura suerte que lo recordé, en verdad que no es que tenga que ser una cosa obligatoria, pero me lo he propuesto como una especie de meta personal, así, incluso los días que estuve enfermo o los días que mi estado mental fue depresivo, pues aún en esos días me mantuve publicando para reportar que estamos aún aquí.

Hoy es un día que me he tomado con calma, hemos tenido en las afueras de Caracas, capital de Venezuela, las fallas en el servicio eléctrico que ya son cosa normal en nuestra vida cotidiana, hoy milagrosamente parece que llegó agua por las tuberías y se puedo agarrar algo de agua para los tanques, hay que esperar que se asiente el barro que traen y luego ver de donde se saca cloro para tratar el agua o en su defecto toca hervir el agua que se va a usar para consumo humano.

Tengo que salir mañana a la calle y estoy un poco reacio, en verdad que en esta larga cantidad de meses que hemos estado en distanciamiento social y en cuarentena me he puesto mucho mas ermitaño de lo que ya usualmente yo era. Supongo de todos modos que no seré el único que va a quedar con problemas de sociabilización luego de esta pandemia.

Bien, he avanzado bastante con la traducción de la novela web china juvenil de fantasía que he estado traduciendo, eso me ha mantenido entretenido y me distrae de problemas comunes.

Como cosa curiosa, desde ayer en la tarde tengo un problema para publicar en la blockchain de #Blurt, ninguno de los fronted que conozco y uso me deja publicar o hacer votación de las publicaciones, así que simplemente es como si la red me expulsara. Han reportado ya que tienen problemas en la blockchain y que están trabajando en la solución, espero que pueda volver en breve a funcionar y todo esto se supere.