[Eng-Spa] Quarantine: Day 349 - Cuarentena: Día 349
Brief description of the daily life in the personal quarantine.
Breve descripción de la cotidianidad en la cuarentena personal.
---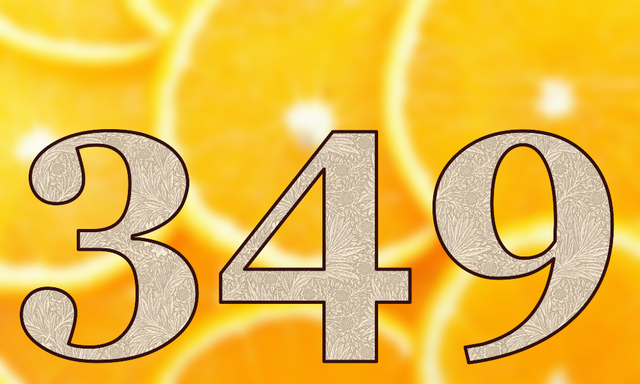 English

Spanish

Good morning to all!

Today I have good things in this daily life, I have electricity service, data signal to publish, I have food in the kitchen cooking and coffee to wake up... within what is the common reality of more than 80% of my compatriots in Venezuela, I am "Deluxe"

Anyway, I hope today to publish the chapters that I have been translating of the Chinese youth web novel that has entertained me, I seriously believe that the post that I had in draft to publish in three languages ​​will not see their publication in a short time, I have to reformulate a Little things and being less ambitious or perhaps more realistic, I am no longer the young man that I was and I have to manage my effort (even the mental effort) to achieve things that I have in progress and not disperse my forces.

Well, if everything goes as it is now, I may be able to advance and publish a lot today, I thought about putting news, but as is daily life in Venezuela, I preferred not to do it to avoid getting depressed, of course, I have to find out about what happens around me, but in truth I prefer to take these morning hours calm and then I will see the news at the beginning of the afternoon, after all, it is Sunday and in the common calendar it is supposed to be a day of rest.

¡Buenos Días!

Hoy tengo cosas buenas en esta cotidianidad, tengo servicio eléctrico, señal de datos para publicar, tengo comida en la cocina cocinando y café para despertar... dentro de lo que es la realidad común de mas del 80% de mis compatriotas en Venezuela, estoy "De Lujo"

En fin, espero hoy publicar los capítulos que he estado traduciendo de la novela web juvenil china que me ha tenido entretenido, creo que seriamente los post que tenía en borrador para publicar en tres idiomas no verán su publicación en tiempo breve, tengo que reformular un poco las cosas y ser menos ambicioso o tal vez mas realista, ya no soy el jovencito que yo era y me toca administrar mi esfuerzo (incluso el esfuerzo mental) en lograr cosas que tengo en marcha y no dispersar las fuerzas.

Bien, si todo va como hasta ahora, puede que logre avanzar y publique bastante el día de hoy, pensé en poner noticias, pero tal como está la vida diaria en Venezuela, preferí no hacerlo para evitar deprimirme, desde luego, tengo que enterarme de lo que sucede a mi alrededor, pero en verdad prefiero tomarme estas horas de la mañana en calma y ya luego veré noticias la inicio de la tarde, después de todo, es domingo y se supone que en el calendario común es un día de descanso.