Tohfa Tul Gillani Created by Syed Sibtain Haider Shah Gillani Hujra Shah Muqeem
Assalam o Alaikum Friends to all the fellow steemians.
I hope you and your family are well and happy with your Lives. I went up early in the morning daily. then I will go to the mosque for prayers. then I recite a QURAN PAK. Then go fields some outings and exercise. then I go home for some rest and take breakfast.
Alhamdulillah, Today I buy this book Name was Thufa Tul Gillai . This book is written by Hazrat Peer Syed Sabtain Haider Shah Gillani Hajrve Muqeemi (R.H).Astana Aliya Gillani Qadri 2.2 KM Haveli Road Hujra SHah Muqeem.
In this book, you can learn about Taweez.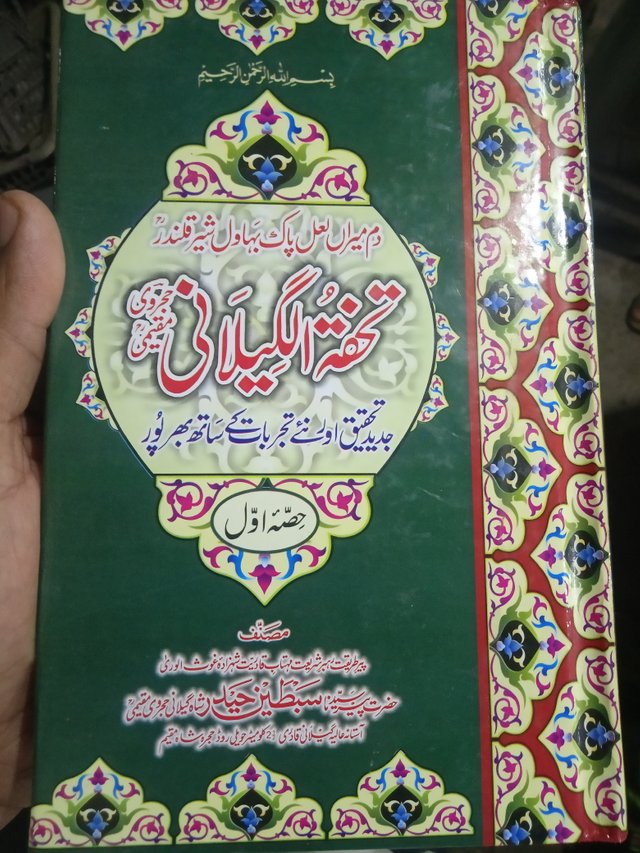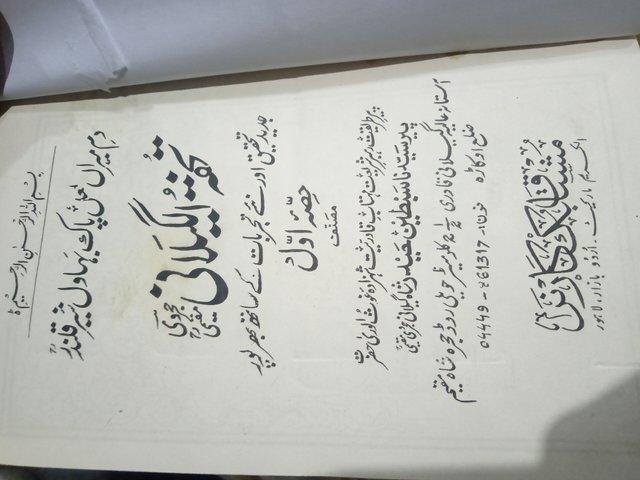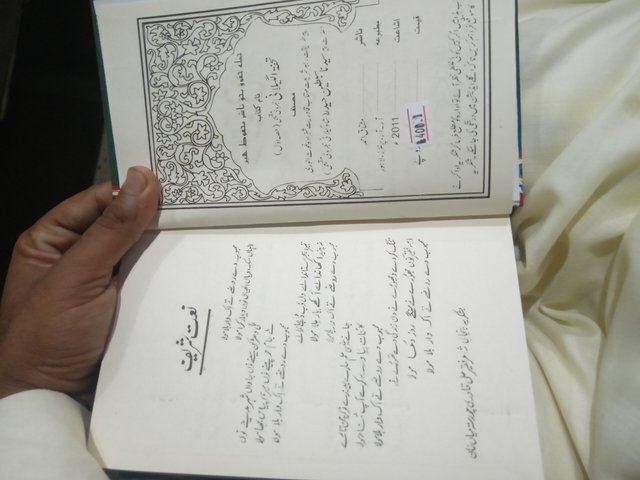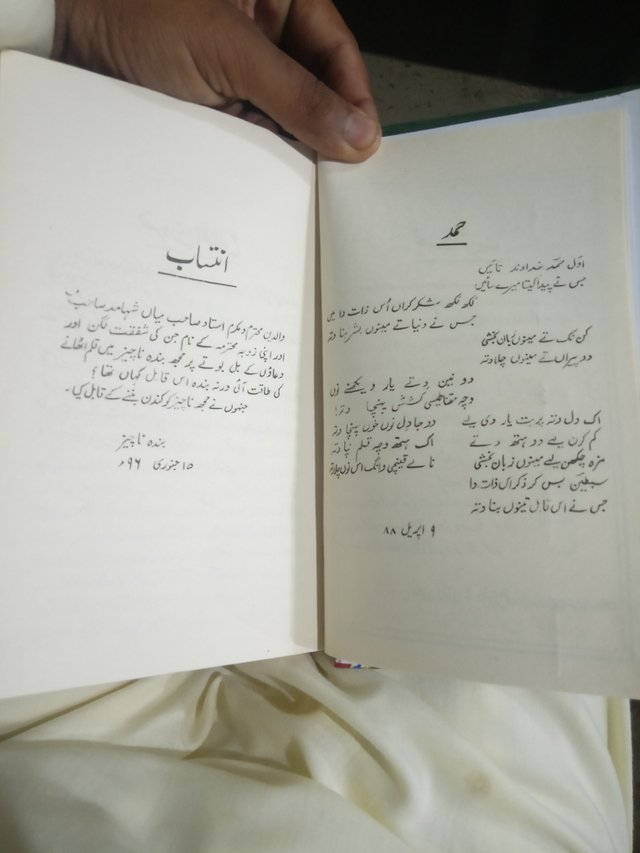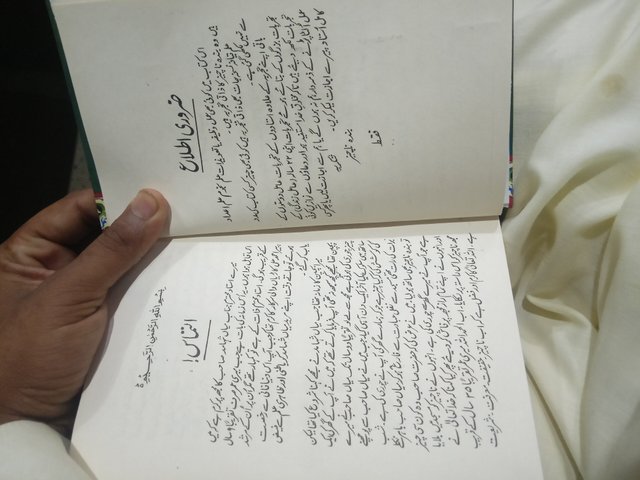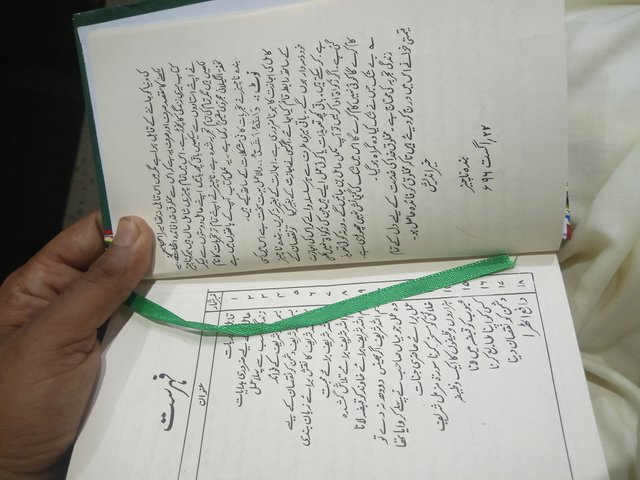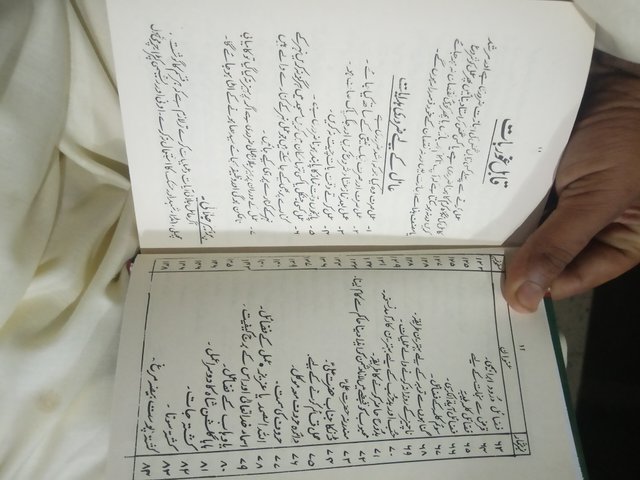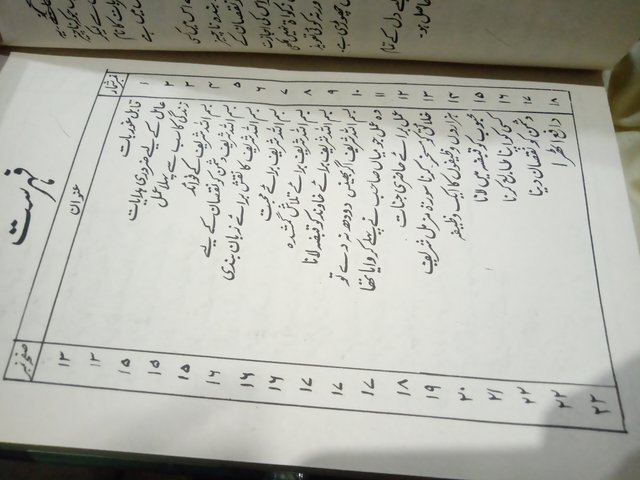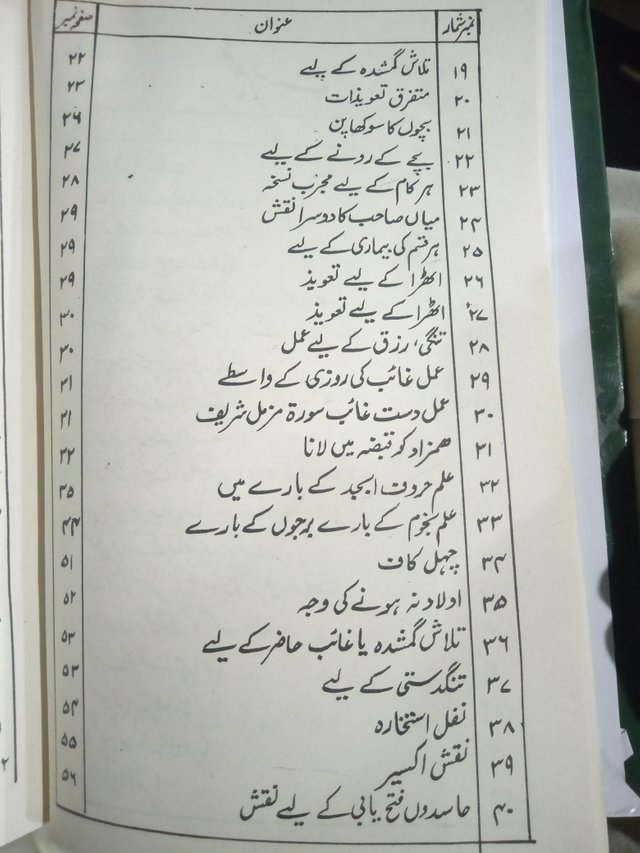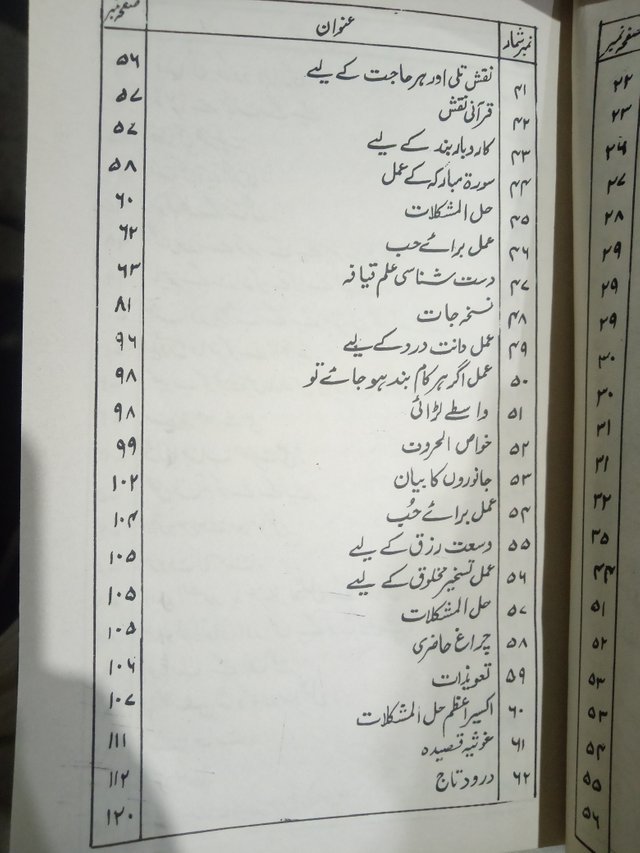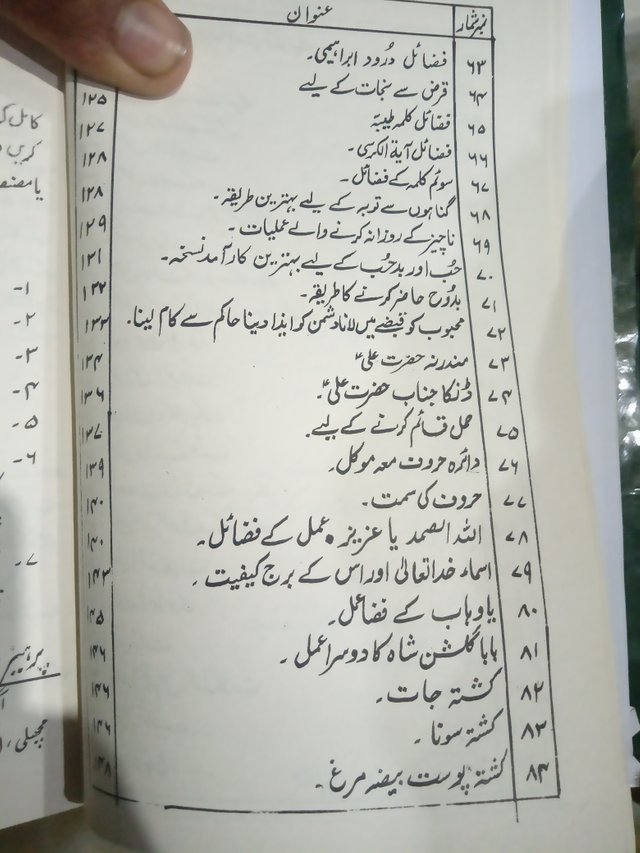 Special Mentions :
Mentions :
Regards:-