Jazz post bop: «Joy Spring» (versión de Mc Coy Tyner y John Scoffield)
McCoy Tyner (piano) y John Scoffield (guitarra). Extraído del álbum Things Ain't What They Used to Be (1989).
John Scofield es un guitarrista de jazz-rock y compositor norteamericano que también ha tocado blues, swing, hard bop, soul jazz, post-bop, avant-garde, jazz-funk, jazz fusión y neo-bop, inconfundible por su sonido ligeramente distorsionado, y que nunca deja de buscar nuevas formas de expresión. Fue el primero en aplicar los conceptos armónicos del piano a la guitarra y en introducir un enfoque bluesy en contextos post-bop. Empezó a practicar la guitarra a los doce años de edad y durante su adolescencia tocó con grupos de blues, rhythm and blues, soul y rock and roll, y luego estudió en la Berklee College of Music en Boston.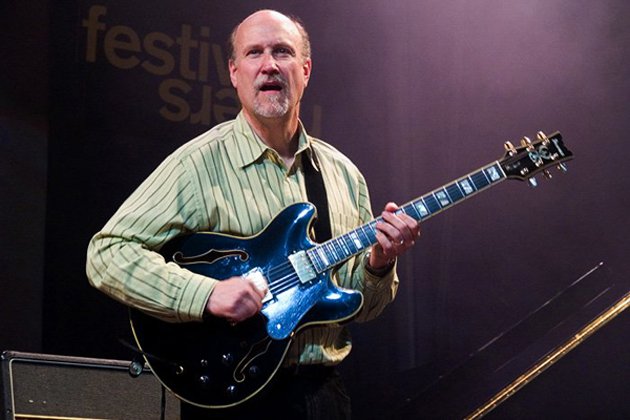 John Scofield
Hizo sus primeras actuaciones con el vibrafonista Gary Burton. Luego tocó con el saxofonista barítono Gerry Mulligan y el trompetista Chet Baker, y el batería Billy Cobham lo invitó a unirse a su grupo. Después de grabar su primer disco se convirtió en miembro de la banda del trompetista Miles Davis, que extrajo lo mejor de sus habilidades. De este modo Scoffield desarrolló su estilo diferenciado por su original fraseo propio del blues. La mezcla de jazz y funk caracterizó sus bandas de los años 1980. Con el tiempo ha perfecccionado su forma de tocar y ha publicado una serie de álbums con críticas favorables.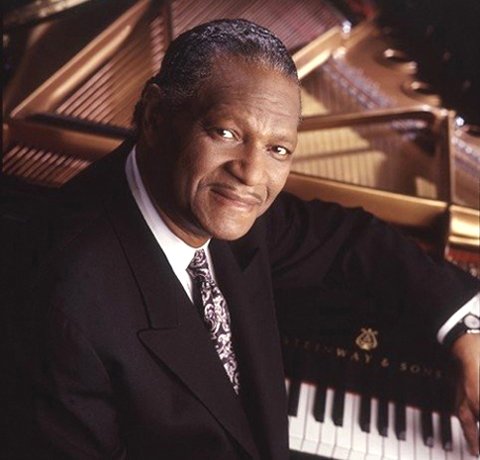 McCoy Tyner