Pretty Gorgon : Quarantine Edition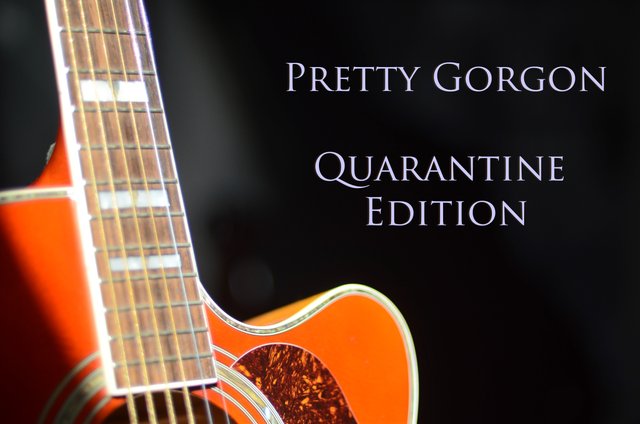 Happy Whatever day it is, Steemit.
I talked to a pretty gorgon today, and it put me in the mood to sing.
It also gave me the opportunity to try something different with the Nikon that @kommienezuspadt loaned me.
I'm excited at the potential of this camera for shooting videos:D
---
---
May we be well fed and happy...