A condolence note to @talktofaith. May Daddy's soul rest in peace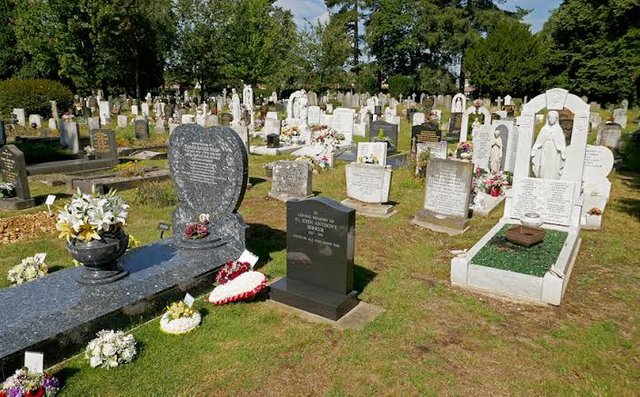 100% beneficiary to @talktofaith
Death is compulsory. No matter how much we fight it, it will one day pull us to the ground and there will be no strength to stand again. I can climb up and come down of mount Everest said the cliff man, but when his son called his name, he couldn't climb again because death has taken his breath.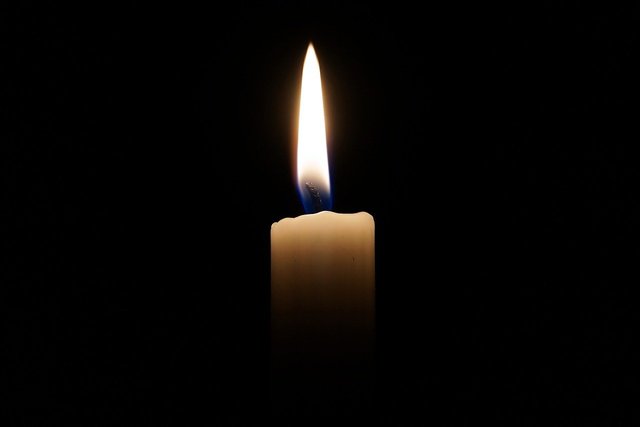 The power of death is far more than the power of the biggest and powerful rulers of the world.
Death is wicked
If death is not wicked, people like Nelson Mandela, Muritala Mohmmed, Dora Akunyili, Myles Munroe, and other prominent people with a good heart wouldn't have died. No matter how good or bad you are, death is imminent.
Dear #talktofaith, I am deeply saddened by the news of your loss. May God grant you the strength to contain it. I want you to take heart, and believe that goodness and mercy shall follow you. Believe that there is time for everything. Time to laugh, time to cry. Time to sow, time to reap. Time to come and time to go. Daddy has gone to rest in the bosom of the father. May his gentle soul rest in peace. Take heart dear.
I dedicate this post to @talktofaith and set 100% beneficiary to her account. Every Nigerian reading this post can also compose a note for her and do the same thing. It's our token of showing love to a fellow Nigerian.
Thanks for your help and cooperation.