Greater Desire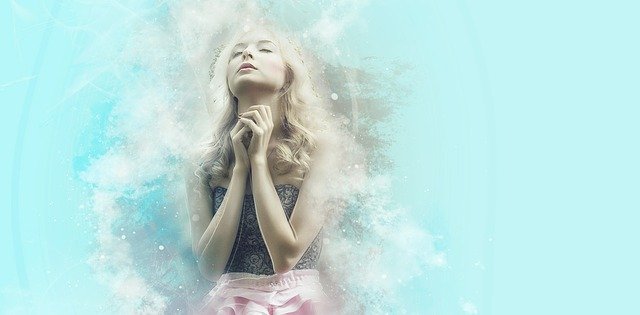 Source
Honor comes to the champion, the leader of the group, greatness should not be a mere dream. It must be sought and work for. No matter the dream of greatness expect one work for it and pay the prize for it, it's a mere dream. Failure is almost assured whenever, we seek advancement without preparation, he who fails to prepare is preparing to fail. He who desired to be honoured must go extra miles to attract special attention to himself, in order to be honoured.
• Plan To Be Honoured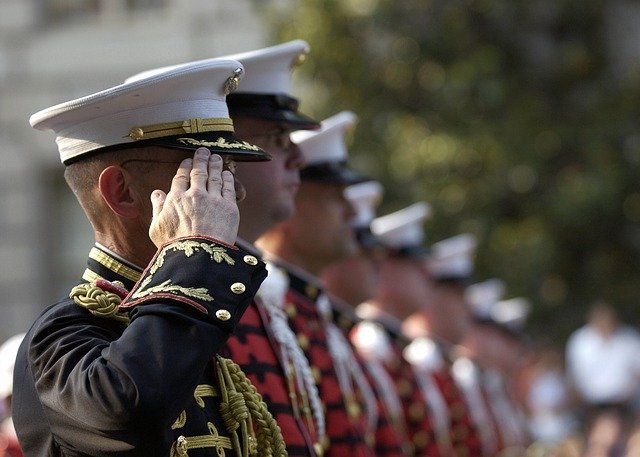 Source
1. Desire to be honoured
Desire is born from perception, perception lead to conception, whatever is perceived would determine the idea or plan that is formed in the mad. Perception is the awareness of the change in the environment, while conception is the process of forming the idea or plan in the mind.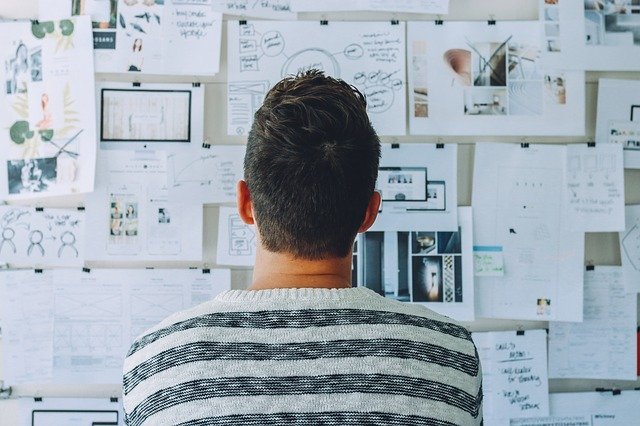 Source
2. Make your plans
Put it into action with your diligence. Diligence put you on the platform of promotion, which draws you closer to honor. To achieve anything worthwhile in life, you must firmly resolve with a determination that knows no defeat. You must set your sights on the object of your heart's desire and never deviate from the course which you set for attaining it. Your desire keeps you going even at the sight of obstacles, until you get to your target destination.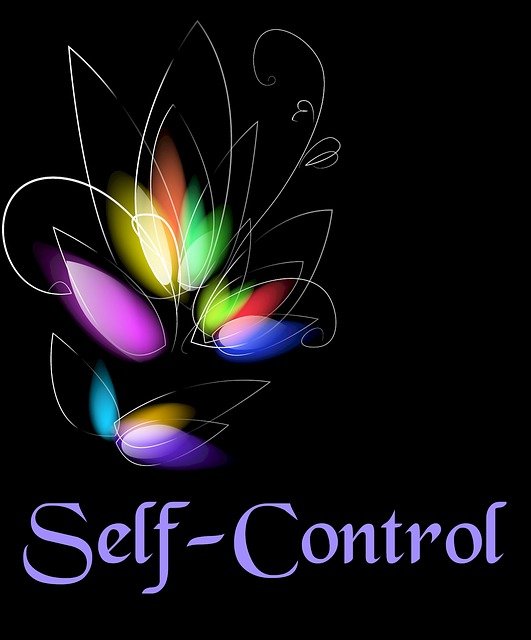 Source
3. Be self control
Self control helps us to be in control of our passions, mood and emotions. One of the greatest philosopher says the 1st and the best victory is to conquer self, to be conquered by self is of all thing the most shameful and vile. Self control puts you on the pedestal of honor while lack of self control brings dishonor.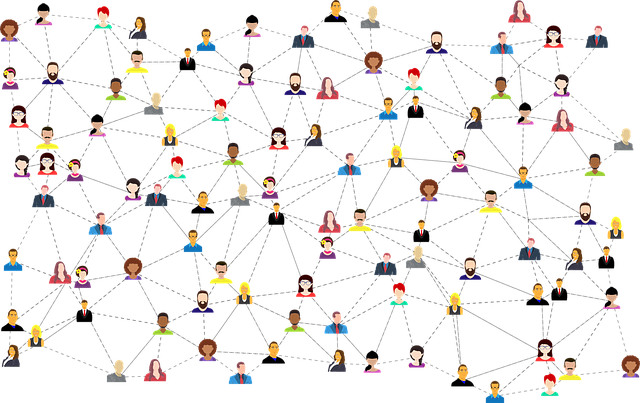 Source
4. Build good human relationship
No man has an autonomy of anything. No man is an island of knowledge. Alone you are nothing, with others, you are many things. Learn to consider other people's view and idea as being relevant. Therefore, decide now what is that you want out of life and prepare for your future.