THE DIARY GAME: 10TH AUGUST, 2020 : A REGULAR DAY TURNS INTO A JOYOUS ONE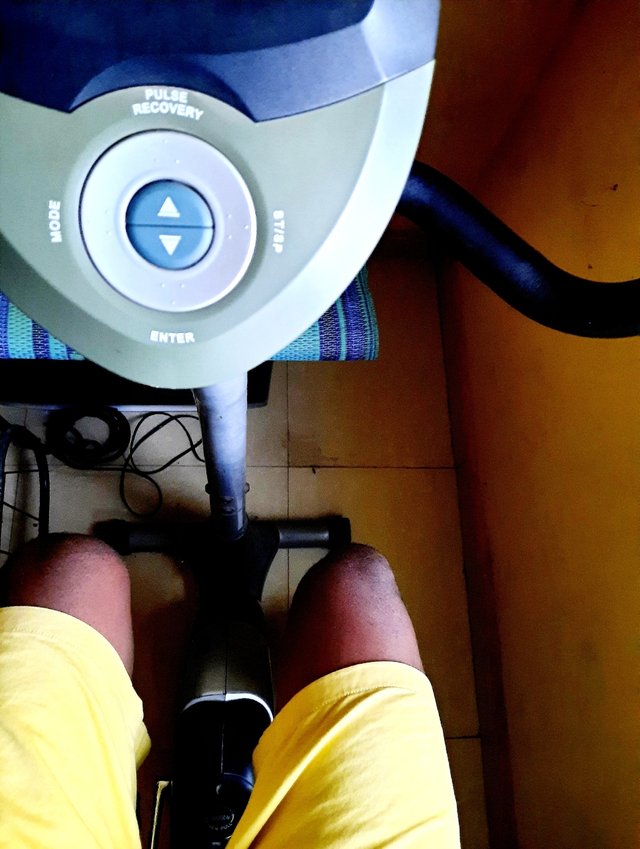 Workout on the bike machine
Today started off as just a normal day at home for me. I woke up very early as usual and said my prayers. I started with some early morning workouts instead of my usual jogging routine. I went on our bike exercise machine to work on my calfs a little bit. I realised I needed more calf strength if I wanted to push myself further during my morning runs. I did it for about an hour and then went ahead to take my shower.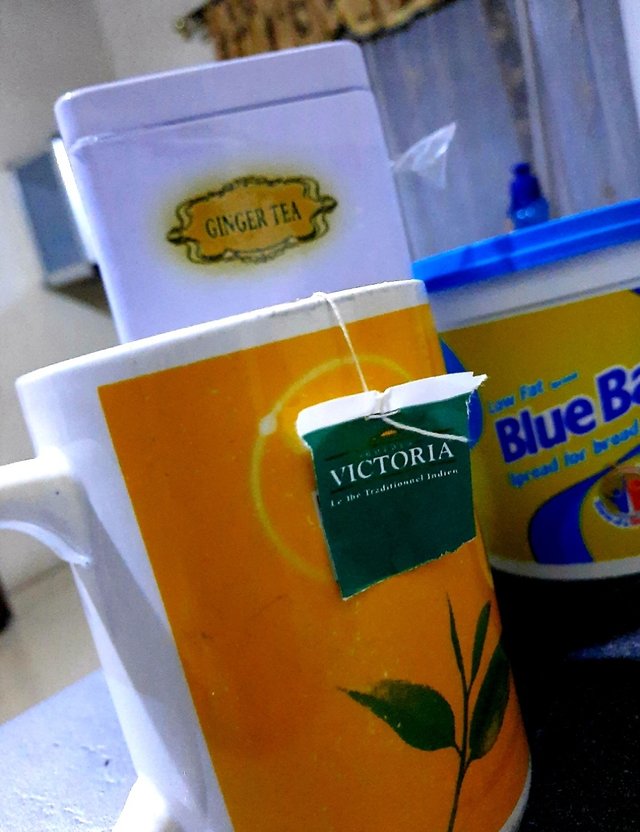 Taking victoria tea for breakfast
For breakfast, I took some black tea with bread. Victoria black tea is really good and I sometimes take that for breakfast. It is quite popular amongst people in Burkina Faso. Since my dad is into transport of goods, most of his friends who actually drive goods to other countries usually return with tons of tea bags as gifts. At times they add condensed milk but that is just too sweet for my liking.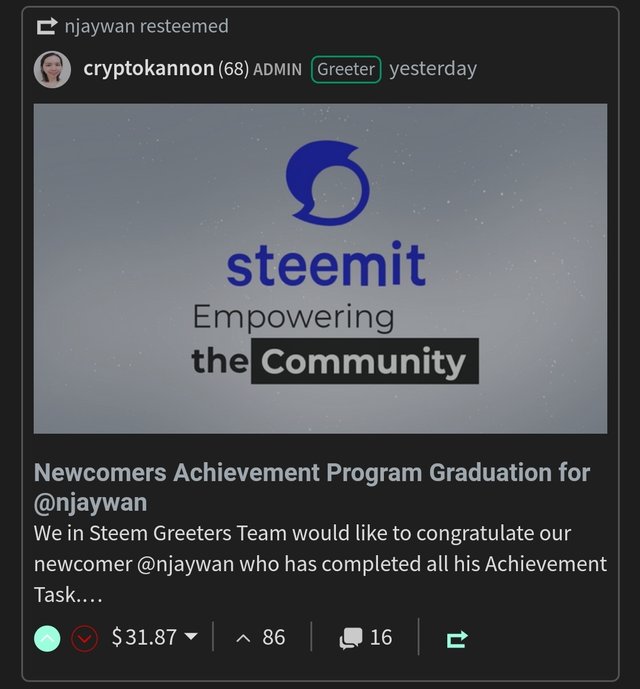 Saw my graduation ceremony in the Newcomer's community
I logged onto my steemit account in the afternoon and noticed there was a graduation ceremony for me in the Newcomer's community organised by @cryptokannon. It was really inspiring for me and it has definitely gingered me to keep soaring higher on this ecosystem. I hope all newcomers strive to complete the various achievement tasks as you'll get to know everything steemit has to offer and a graduation ceremony as well.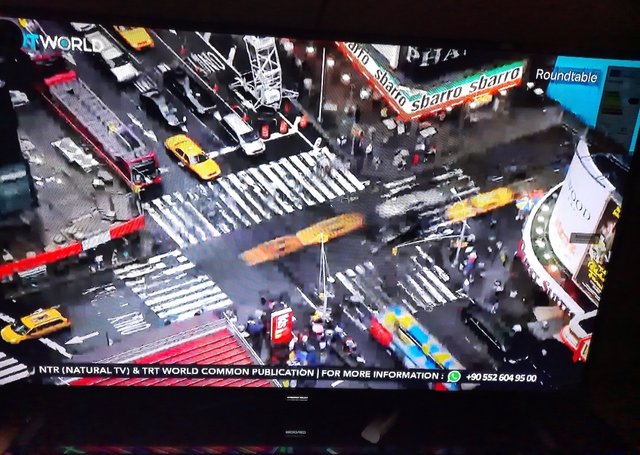 Watching natural tv
I then turned on the tv to watch my favourite tv station, natutal tv. And today they were comparing development seen today in most advanced countries to that of the ones we are yet to see. This is really enlightening as it prepares viewers towards the foreseeable future.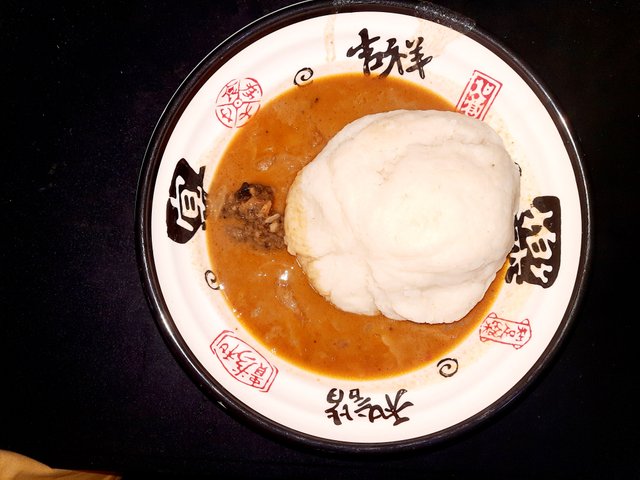 Rice balls with groundnut soup for supper
In the evening, I took some rice balls with groundnut soup. It is really good and it might be amongst my top 5 favourite foods. The rice balls is made it broken rice boiled and stired gently till it's done. And the groundnut soup is made mostly with groundnut paste with some tomato paste, onions, pepper, garden eggs, some seasoning and some meat. Yes, I made the soup in case you were wondering. However, my mom made the rice balls.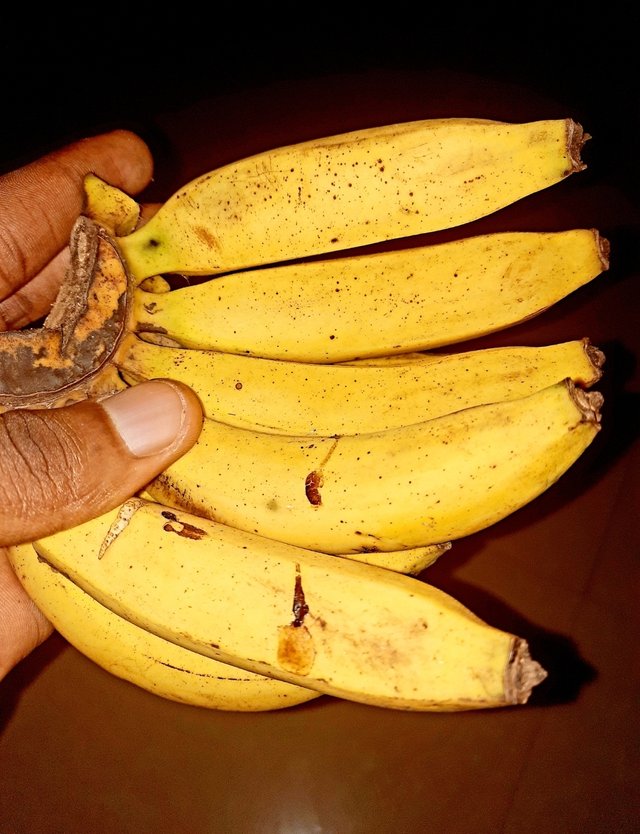 Took some banana after supper
I then took some banana after the meal. It is really a good habit to get into as in contains lots of vitamins, fiber and potassium which are all great for the well-being of the body. I therefore encourage everyone to try as much as possible to eat some sort of fruit at least once a day.
This concludes my diary for today. Thank you for your attention.
I am a member of @steemghana-team
This is me
Special thanks to @steemitblog, @steemingcurators and @steemcurator01 for the continuous support.