THE DIARY GAME : 11TH AUGUST, 2020 : A FEW EXCERCISES AND ENGAGED MY FELLOW DIARISTS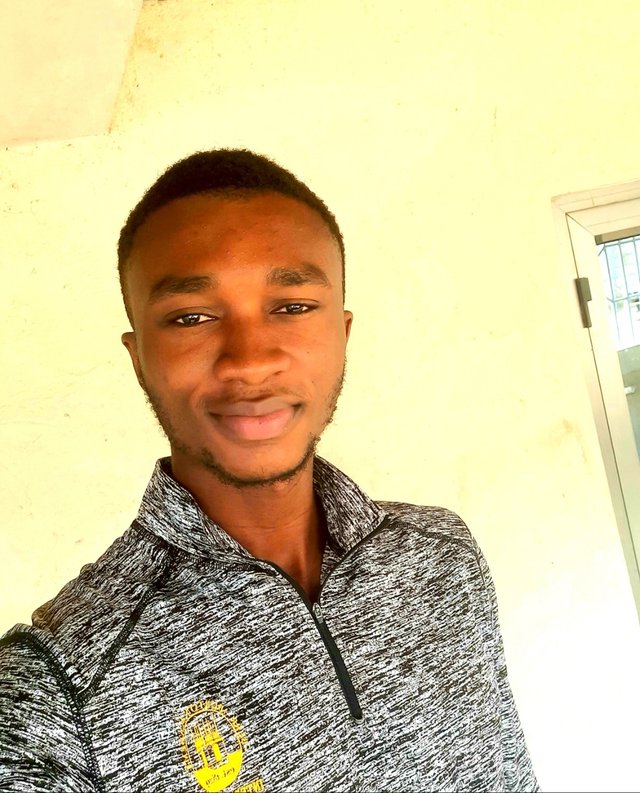 After going through many diaries
It is Tuesday here in Ghana and the weather was quite normal. I woke up very early as usual and I did my morning run. Today I went towards the Buoho-Afrancho road which is easier since it has no undulating patterns. I came back home around 7:00 a.m. took my bath and freshened up for the day.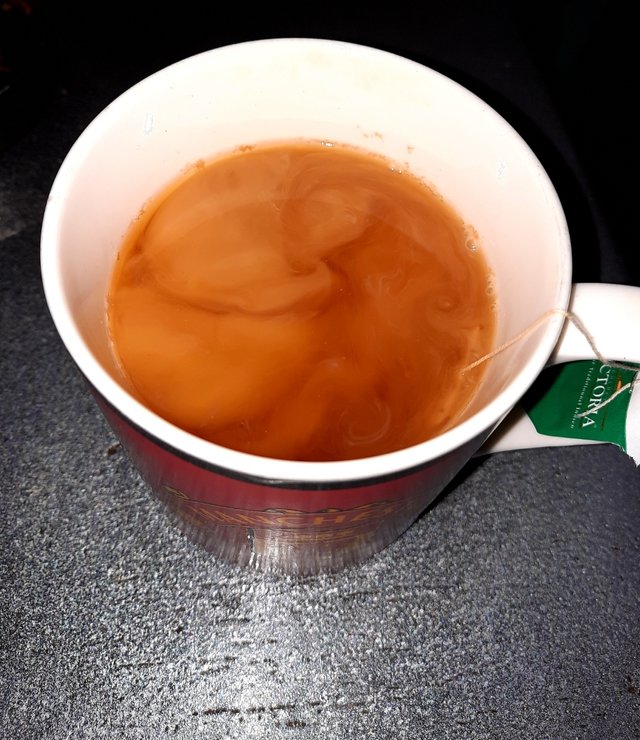 Early morning tea
For breakfast I took the usual tea and bread with some honey. Breakfast is the most important meal of the day and I make sure to take mine very early in case I had to rush simewhere. I usually take tea because most of the things I would need already there.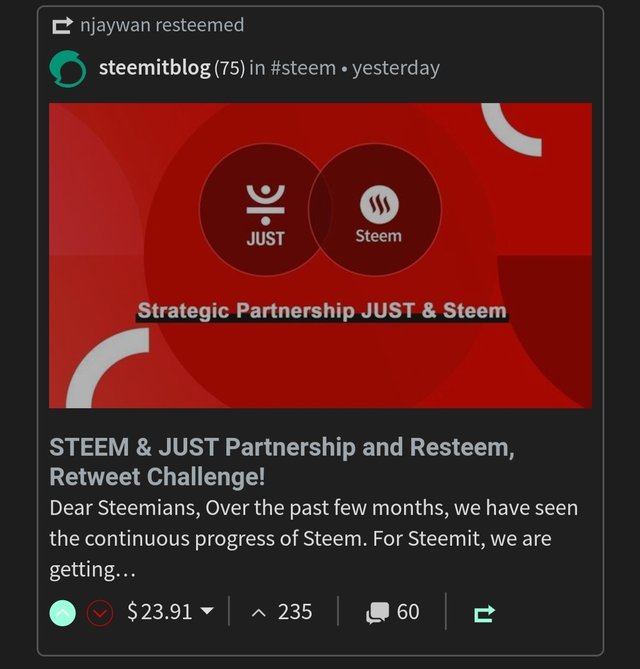 Found this update by @steemitblog
I then log onto my steem account to check for updates from @steemitblog. I then saw the strategic partnership between steem and just which is a great breakthrough leading towards a great financial future for all of us. Thank you for looking out for us steemit team.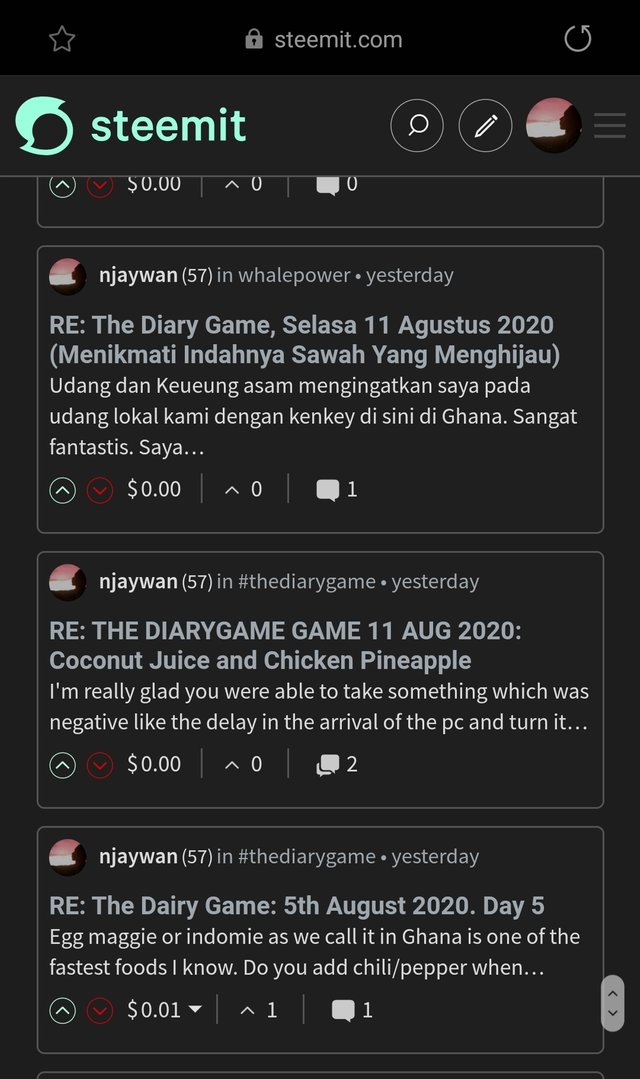 Engaging fellow diarists and curating their posts as well
I then started to indulge myself with some diaries. I was so trapped within the creativity of some writers. I learn so much when I read the diaries of people around the world and today was no different. It took me almost 3 hours indulging myself with content creators and I did my best possible to give positive feedback to the diary I read. Sometimes I had to translate which takes more time but it was definitely worth it.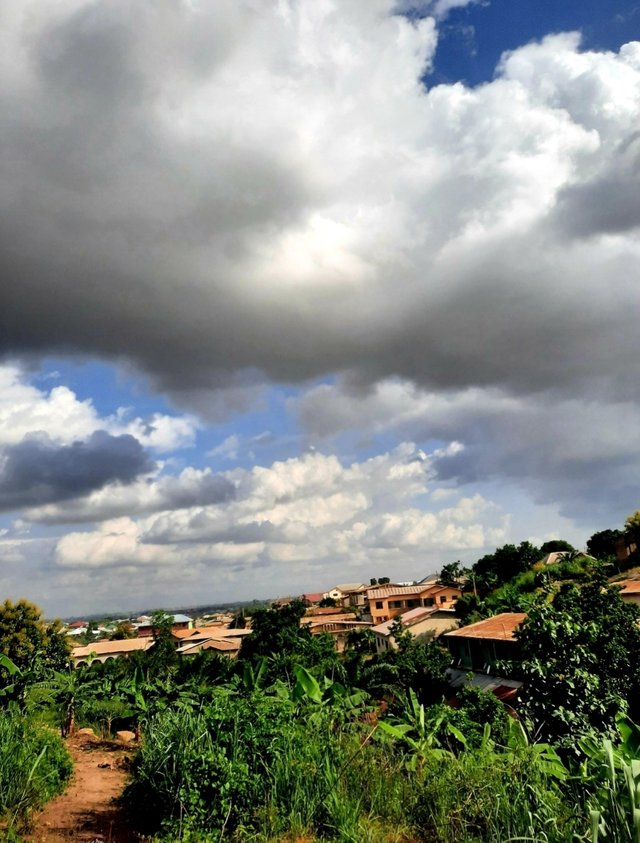 View from the hill of Wioso Buoho
I then took a walk up the hills of the town. I guess I needed some fresh air and I got plenty of it there since it is covered with a lot of vegetation. At times, I come here to check just enjoy the view or to clear my mind but either way, it is a great exercise.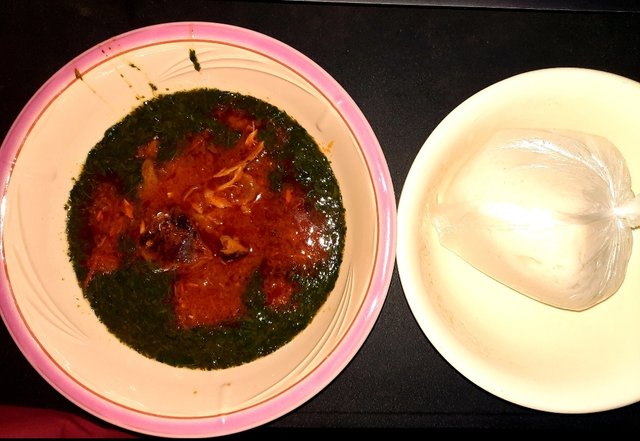 Tuo Zaafi with ayoyo soup
In the evening, I had tuo zaafi with ayoyo soup. Yes, my favorite food is back again. This was made by my mom and I have to say I can't really help myself when I'm having this meal. It keeps calling me for more so I just had to go for round 2.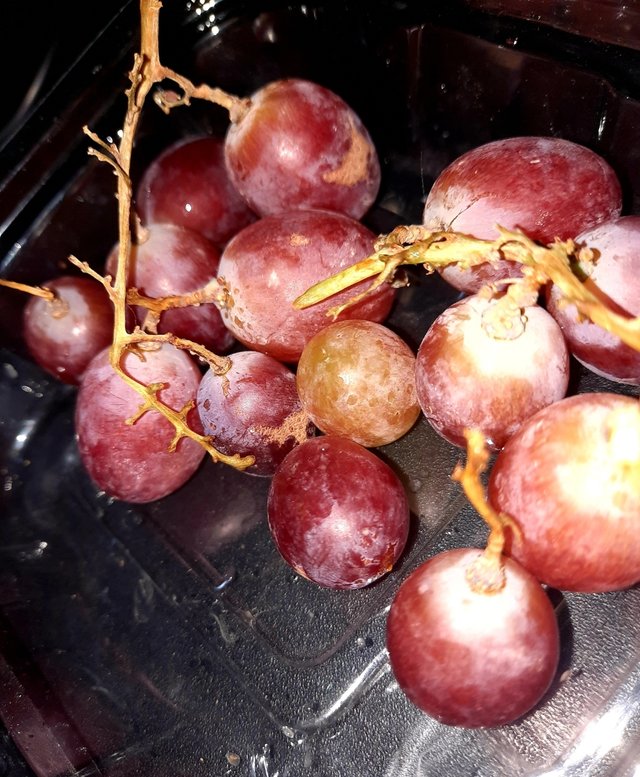 The grapes I took after supper
I then took some grapes my dad brought from work. These are great for the bones as the are very rich in calcium and potassium. They are quite delicious as well.
This concludes my diary for today. Thank you for your attention.
I am a member of @steemghana-team
This is me
Special thanks to @steemitblog, @steemingcurators and @steemcurator01 for the continuous support.