THE DIARY GAME : 21ST SEPTEMBER, 2020 : MY MONDAY
---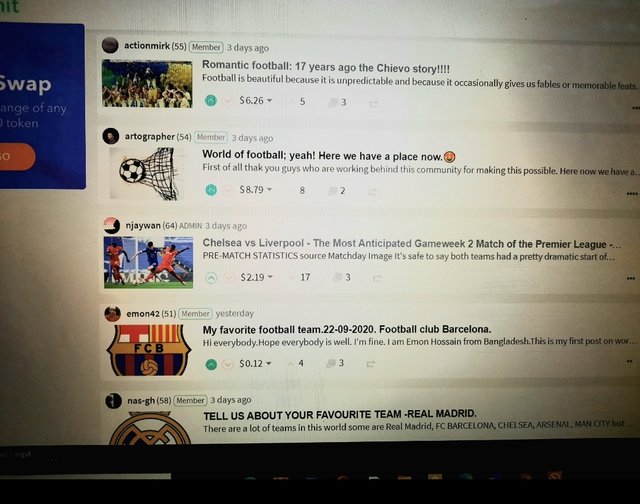 Received positive feedback from the newly created World of football community
---
Many people were making entries about their favourite clubs as well as coming forth with some very nice stories about their love for their teams. It was quite encouraging that such nice responses are being received which makes me much more excited about our new world of football community. I therefore started to comment on some of them to encourage them to create more interesting/exciting content through our community.
I woke up at dawn and did my usual morning routine. That is, to pray and freshen up. I couldn't go for jogging nor do any form of workout since I was very tired and just could not push myself to even try. I just sat on my bed and red a few posts on steemit. My notification was just increasing in number. I didn't know what to expect but it must be some good news. I opened it and it was several mentions from different users.
---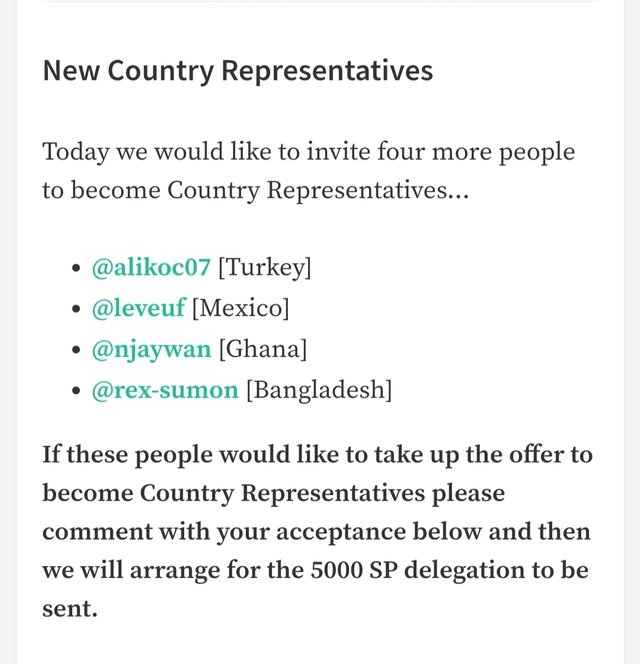 I was among the 4 new selected country representives
---
It was news from the steemitblog. I was selected as a country representive which I gladly accepted. I was so glad to have been given such a mandate to stand in for Ghana as a country rep. Be sure to expect some new strategies put in place to help foster growth of steem within Ghana.
---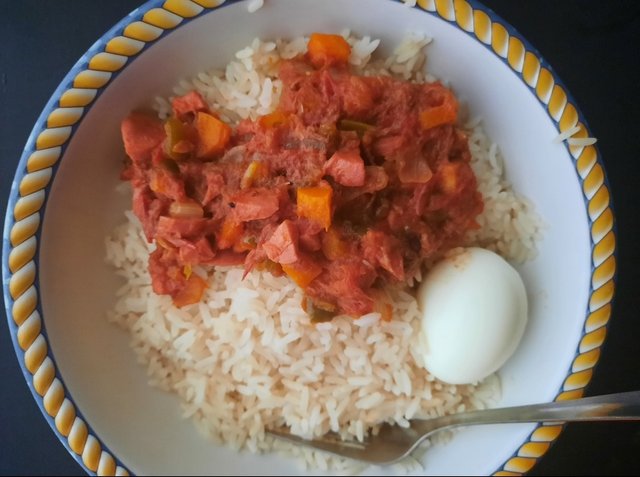 Rice with vegetable stew for breakfast
---
I didn't take my breakfast till I felt really hungry. This is because of the very interesting comments I was engaged with. I was just online most of the morning ( for about 4 hours). I later decided to go and eat once I became famished. The rice was just well cocked as well as the stee. It was made by my sister and we all enjoyed it.
Normally stew is just made with tomatoes, oil, fish, onions, and some pepper but she decided to stir things up by adding extra stuff like the carrots, green pepper and sausages. The sausages were sliced into smaller pieces to ensure even distribution.
---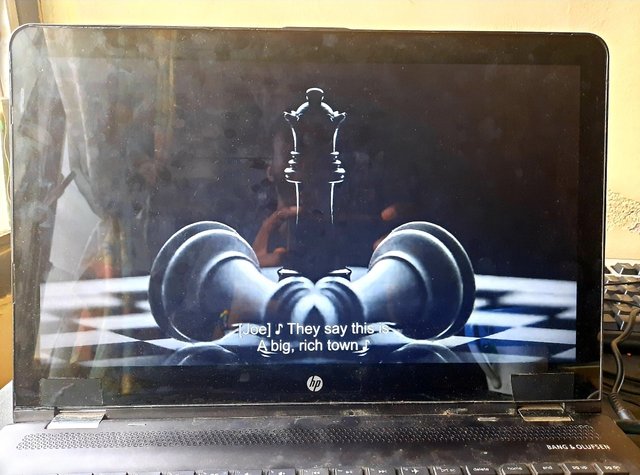 Watching my new favourite tv series "Power"
---
There is a tv series I have been watching lately called Power and I am just about done with the second season. I therefore decided to tune in and enjoy an episode. It is so addictive as there is always I question you would want to be answered. I guess that is why it did so well as a series and they are still continuing even after the main character died.
---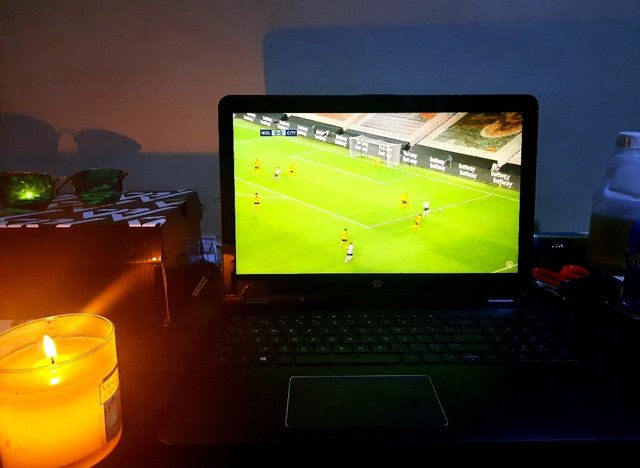 Watching the Wolverhampton vs Manchester City match on my laptop
---
Tonight was the gameday for my favorite team, Manchester City. They were supposed to start the season last week but their match was cancelled and postponed to today. As such I could not wait to see what would happen. I was expecting a goal from Kevein De Bryne and he scored a penalty. That's the player I love so much.
At the end of the day, the scoreline was 1-3 in favour of Manchester City and U could not have been any happier.
This concludes my diary for today. Thank you for your attention.
---
Team: @steemghana-team
This is me