THE DIARY GAME : 22ND SEPTEMBER, 2020 : MY TUESDAY
---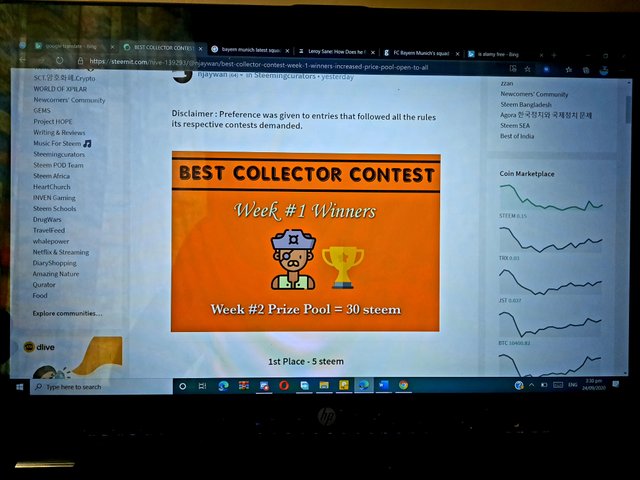 Compiling the winners of the best collector contest
---
Today, I was at home most of the time. I kept looking out for people who were participating in the best collector contest and checking their various entries. It was nice to see a couple entries but would have been much better if I had more people participating. So far only 5 people took part and they all took part in 4 or more entries. @genomil was the first winner of this contest followed by @bright-obias. I am looking forward to more entries as the prize pool has been doubled (30 steem) now.
---
After waking up and finishing my usual morning routine, I started to do some workouts with my "home workout" app. It's extremely good as it allows you to select which part of your body you would like to work on as well as the duration you would want to be done. This gives you the space and freedom to go at your won pace whiles planning the routine to achieve the best result.
---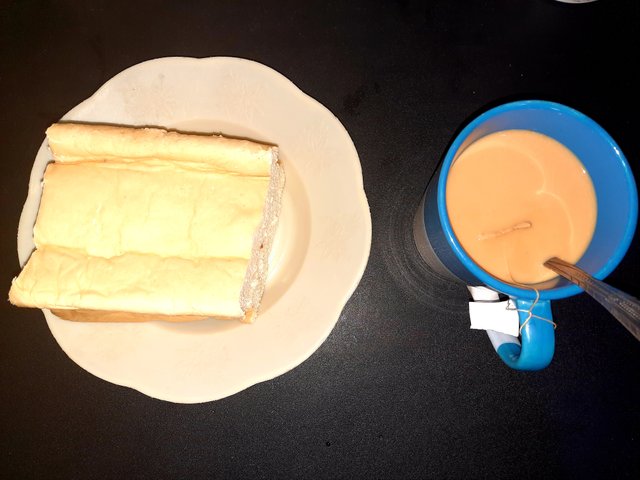 Took a simple tea and bread for breakfast
---
I then took a simple breakfast of just tea and bread. I call it simple because no other extra elements were added. Just dipped my tea bag in the hot water then added some milk. I was sure to use brown sugar which has a lower diabetes risk. As most of my friends know, I have a high fear of diabetes since it is something that runs in the family. My grandma has it, my uncle has it and so does two of my cousins. I always make sure to check my sugar level from time to time in order to check if I'm doing something wrong.
---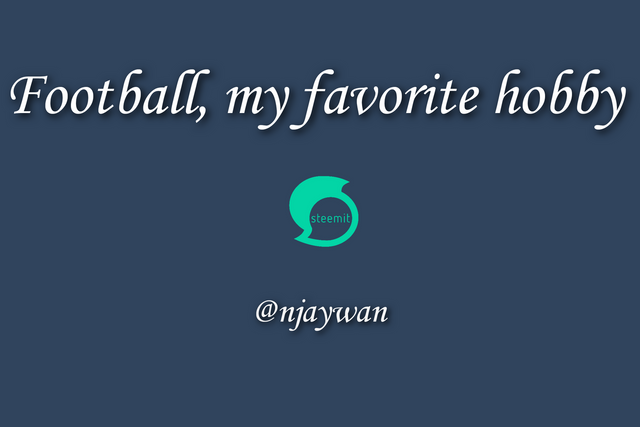 Took part in @yohan2on's favourite hobby contest
---
I saw a "favourite hobby" contest being organised by @yohan2on. It was my kind of contest so I immediately jumped in front of it and submitted my entry. Contests are a great way to foster engagement here on steemit. If you're a lover of contests, then why don't you check out this one CONTEST!!! - TELL US ABOUT YOUR FAVOURITE TEAM - COOL PRIZES UP FOR GRASP. Cool prizes as well are guaranteed for winners.
---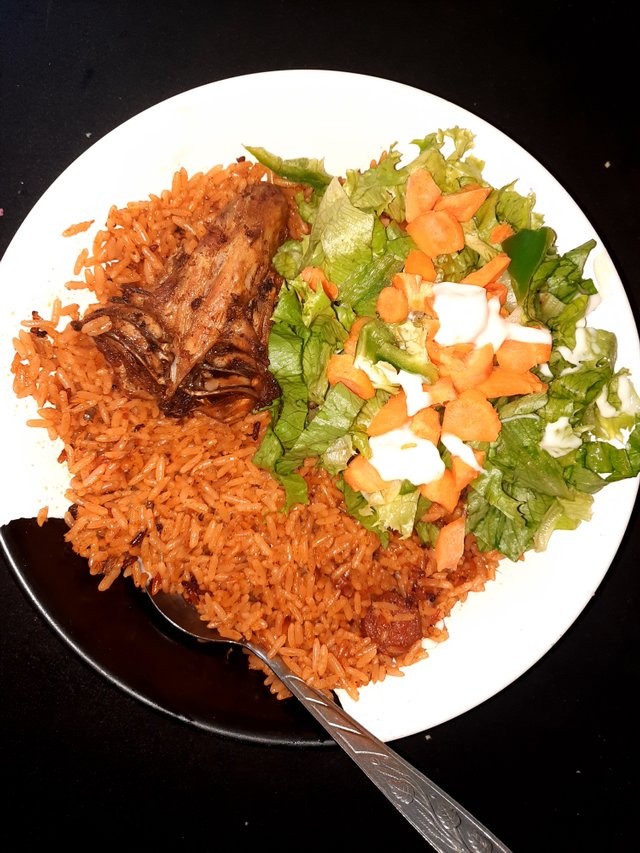 I took some jollof with vegetables and chicken later in the day
---
I was slowly becoming hungry and decided to take something. There was some jollof in the kitchen. However, it was made with local rice. The local rice to me are not as good as the perfumed rice. But that's the healthy option so we have to stick to that. I just needed some accompaniment so I chopped some vegetables. I also saw some chicken in the fridge and took one ( I'm sure my mom wouldn't mind ).
---
This concludes my diary for today. Thank you for your attention.
---
Team: @steemghana-team
This is me