THE DIARY GAME : 24TH SEPTEMBER, 2020 : 49TH ENTRY : LOTS OF CURATION AND ENGAGEMENT
---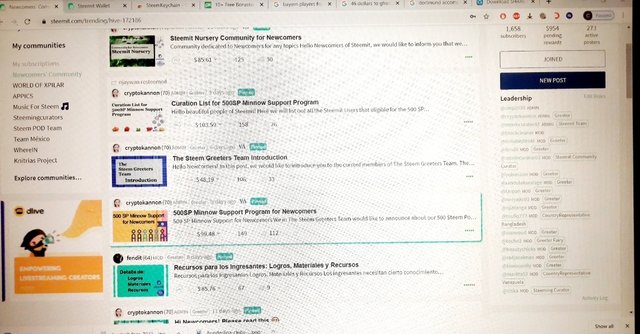 My second day with the STEEM GREETERS
---
Today was my second day as a greeter in the Newcomer's Community and I am happy to be part of the team. There are newcomers trooping in by the minute. I'm sure there will be tons of new contest that they might be interested to participate in. I'm begining to think that might be the best way of keeping them active whiles they learn more about steemit through the achievement tasks. I was very glad wh to see more ghanaians troopinging their love participate in.
---
I woke up very early from bed. I went to sleep really late as I couldn't sleep. This was because of this new preacher at the back of our house. I don't mind if you are spreading the gospel, just do not do so at the expense of other people. He turned his volume to the maximum and was sitiing on everyone's freedom. He eneded his talks after 12 a.m. which made it very difficult for me to sleep very well.
---
I slept for several intervals within the night and finally woke up around 4:30 a.m and decided not to go to bed anymore. I then said my fajr prayers and sat down for a bit. I laid down for a while as I wasn't feeling a hundred percent solid and fell asleep proper. I woke up a few hours later and decided I had enough sleep. So I went to the bathroom to freshen up and ready myself for the day.
---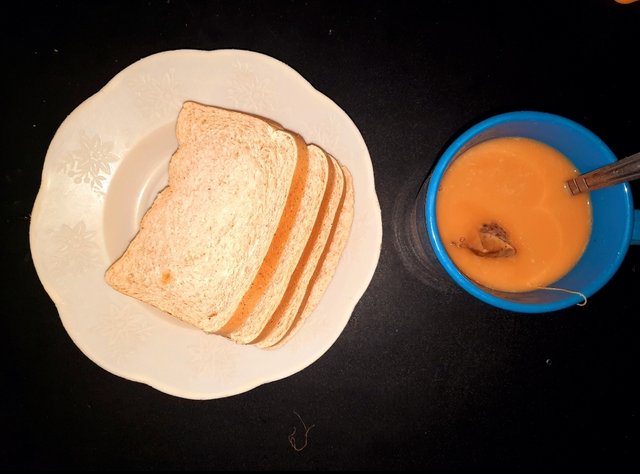 I then took my breakfast
---
I took some tea for breakfast this morning. All other breakfast alternatives in our cabinet and fridge had been exhausted. Usually when I have a prior knowledge about this, I do my best possible toti buy the necessary ingredients I would need for the breakfast of my choice a day ahead. This saves me the trouble of wanting to walk to the main station to grab something I could have gotten it at our backyard the night before. As such I managed with what we had and will hopefully learn from the experience.
---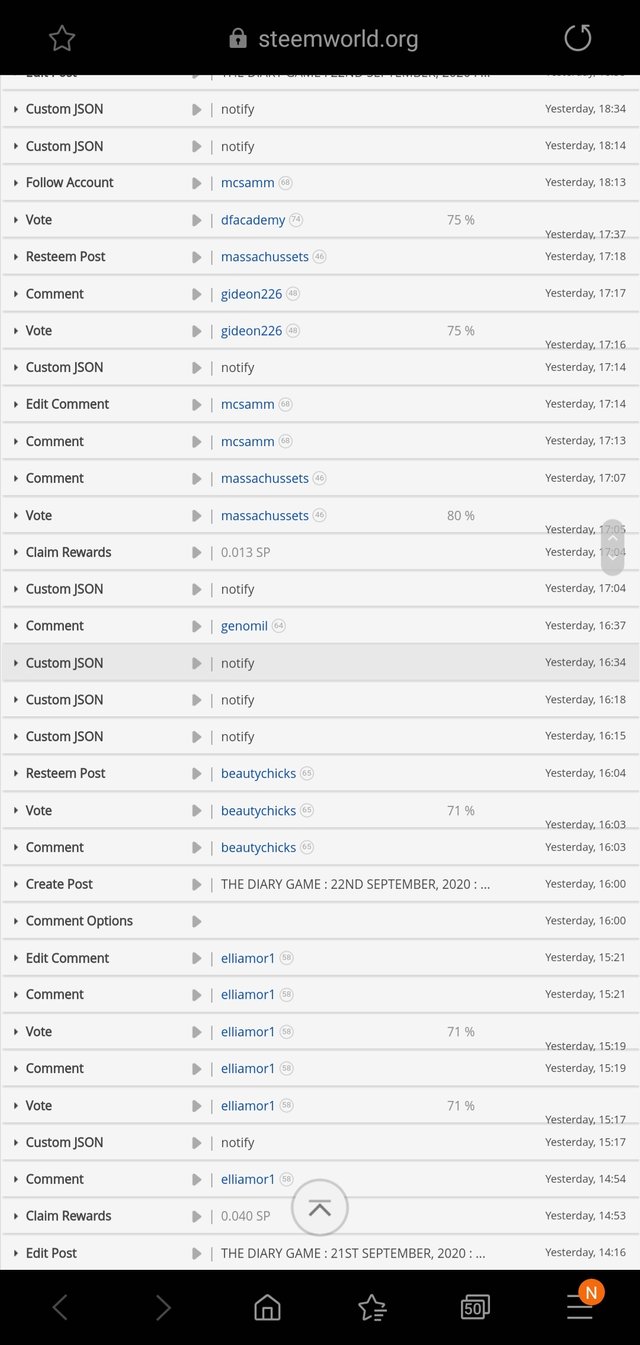 I engaged diary game participants from Ghana and beyond
---
It was now time for me to show some love to my fellow ghanaians as well as Africans as a whole. I therefore decided to vote and comment on their posts ij order to start some conversations between us. They were replying as well with some very engaging feedbacks which was cool.
---
I was contacted by @oppongk on our WhatsApp platform who was kind enough to invite me onto the country reps of Africa WhatsApp channel. I was welcomed by all and received the posting key to the @steemcurator04 account. As I checked, the voting power was around 76. As agreed, the VP shouldn't go below 75 so I decided to let it recharge and start voting when it recharges past 90.
---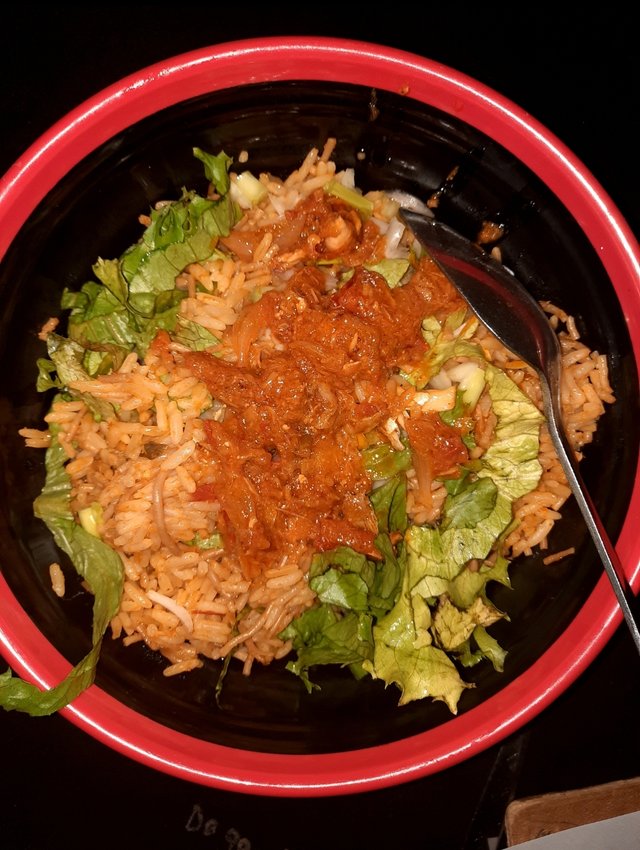 I took some jollof with lettuce and onions
---
Later in the day, i took some jollof with a delightful accompaniment such as lettuce with onions and some broken fish in the food. It was super tasteful and I couldn't get enough of it. It has never been a suprise to me that jollof rice is the most popular african dish. This is because it's not just the rice mixed with stew, it us all the different unique elements each person decides to add.
---
You can join our World of Football Community here
---
This concludes my diary for today. Thank you for your attention.
---
Team: @steemghana-team
This is me