THE DIARY GAME: 21/11/2020
Hello diary.
Today has been really stressful but I will manage and finish this diary and hopefully it is rewarded but yesterday night I started feeling weak and kind of shaking even when the temperature was not cold at all.
During the day i couldn't get up from my bed my body was hot and weak so I took some pain killers that started to work after 30 minutes then I got some strength and grab my clothes then immediately my shoes because I was going to the pharmacy.
When I got at the pharmacy I met with the pharmacist and before I went to the pharmacy I had already gone to a lab close to the pharmacy to run some test and the result was I had a little malaria and typhoid.
Then I gave the pharmacist the result he saw it and said that he has the solution but I would have to pay N8000 - 22 sbd, I thought about it and I begged him because I didn't have N8000 with me then he said he will allow me to start the treatment but If i don't complete my payment I will not complete my treatment.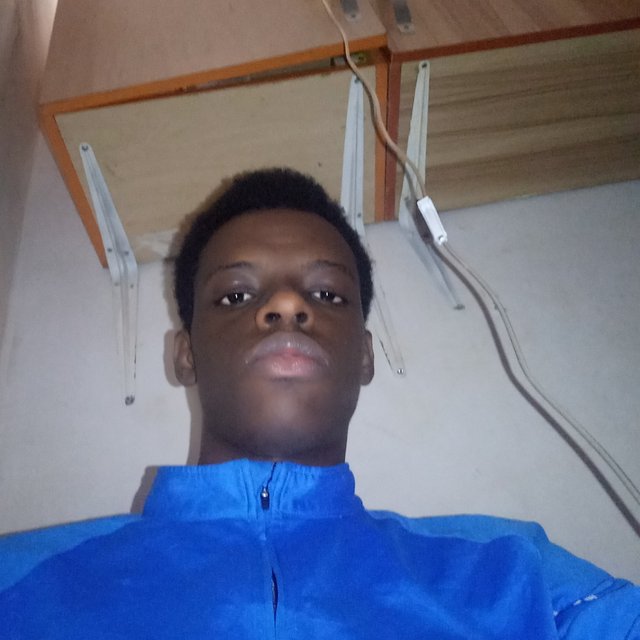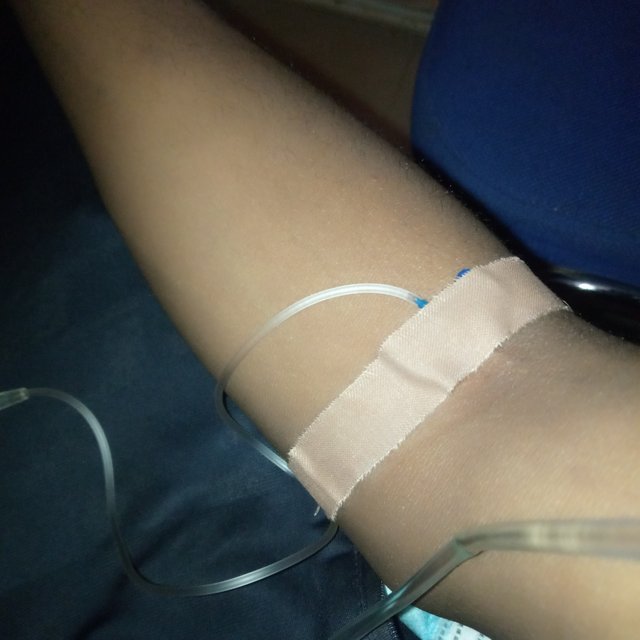 Then I started and the first part of treatment was drip so they injected me with the drip you are seeing above that was really painful at first but the pain went Down then I waited like 20-30 minutes before the drip finished then I called the pharmacist to come and remove it then he came removed it and he then said that it was time for another injection but this time it was in the bum and not one but two injection. Then I he gave me one in my left bum and the other in my right bum, at first I could walk just fine then later I couldn't it got really tough but the pain later stopped and I know I will sleep well today and get ready for tomorrow because it is for three days.