THE DIARY GAME: 9th August, 2020: A Beautiful Sunday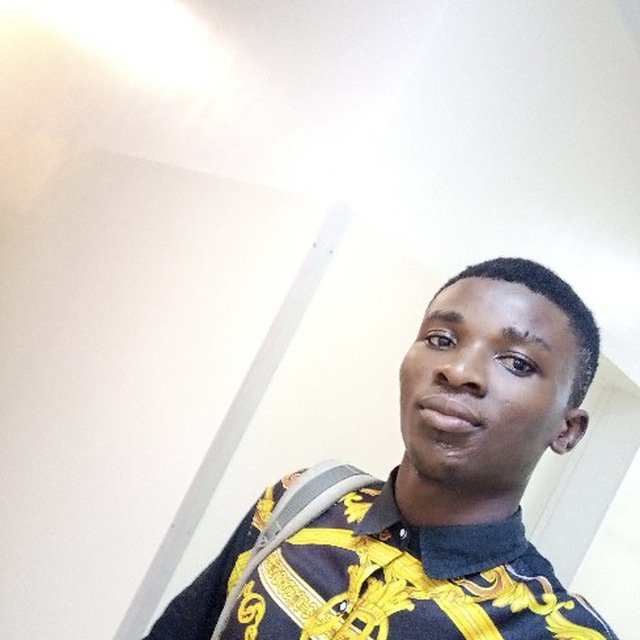 A Picture of Myself

Today is a great day being on a beautiful Sunday when we had to go worship the Lord. I woke up looking refreshed and all set for church. I got up from bed quite early due to the sound of the bell that my aunty rang as an alarm to make us all come together to the sitting room so we can have our Sunday morning devotion before getting prepared for church.
The morning devotion took longer than expected as we spent over an hour and the half while on it. During the devotion, my aunty shared some real life messages with us and gave us some mind opening talks and that was after we had sing praises to God. We then prayed afterwards. I went to take my bath, brushed my teeth, got dressed and started going to the place of worship.
I could not have breakfast since it was already late. So, by the time we came back from church, I was very hungry. We were asked to prepared yam and egg. That took about an hour to get ready. I had no choice but to wait since it was a Sunday and most supermarket in the street don't open on a Sunday. The food got ready and I couldn't even eat it much. I don't like yam too much but I had to eat it because I had no other option.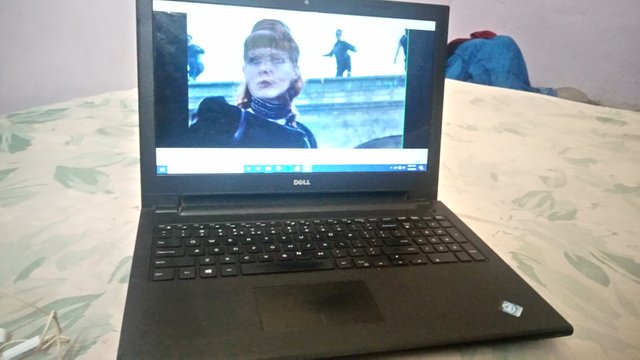 While Watching Movie

Evening came by and we had to prepare something for dinner. What we prepared was Eba and Ogbona soup. Eba is a solid food made with a combination of Cassava flakes and boiled water. Though, I wasn't the one that cooked it but I assisted with the cooking. Before then, I already had a nap. The nap lasted for a about 2 hours I guess since I didn't sleep the night before after I have watched some movie on my laptop.
At exactly 9:30 Pm, we were called to come have our night devotion. The devotion lasted for about 30 minutes after which I watched my favorite Big Brother Naija reality TV show on DSTV. While I was watching the show, I also did some check work on my tradings and some surfings online to keep myself updated of the news and Information around. It was a great day and I love it.
---

You can check out my most recent introduction post here. As a means to help build the Steem network, I have set my post payout to 100 % steem-power as post payout as a part of the #9jafive team.
All images were taken with my Tecno Pouvoir 3 (LA8) Phone and edited with Photogrid.