Building, Growing And Developing Yourself
Rome was not constructed in just a day
This is a very popular quote in relation to growth and development and I agree with it. The truth is, no one is disproving the fact that the construction of Rome was not done in a day but it started in one day - yes, the process of building and constructing "Rome" started in one day. This is the reason the journey of many miles and many days will obviously start from one day and with one step. The guarantee of finishing something is in starting that particular thing.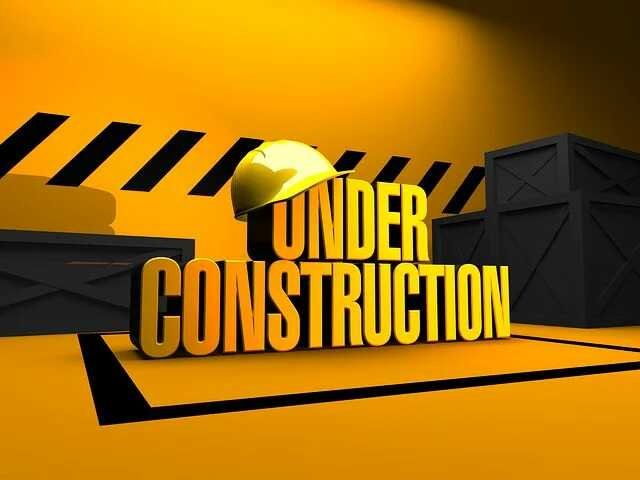 Image from Pixabay
When starting something new or taking steps in the pursuit of your dreams, it may look so far at the initial stage but what matter is that you have started. Without starting, then completion will not be in view. At the start of the step, you may not have the entire support at hand but it should not stop your from taking the first step.
Waiting to have the whole support at hand before initiating your first step may make you to wait for long. It may not be a giant stride, it may be a seemingly small step but it is important that you take it anyway. Do not wait for the entire staircases to be visible to you before climbing the first step. The only thing you need to have knowledge of is your destination, the steps will be unfolded as you take them.
This same thing happens when you are building up yourself. You should understand that it is a continuous process which does not go through particular formula nor format. To build your dream, you must first build yourself in the line of your dream. For example, if you want to be a mass communicator, you have to build yourself in the use of words as a tool for communication.
When you build yourself to grow, it will be sustainable and will outlast the passage of time but when you jump up to assume a particular position, there is a propensity crash-landing. The idea here is to build towards growth and not cutting through shortcuts.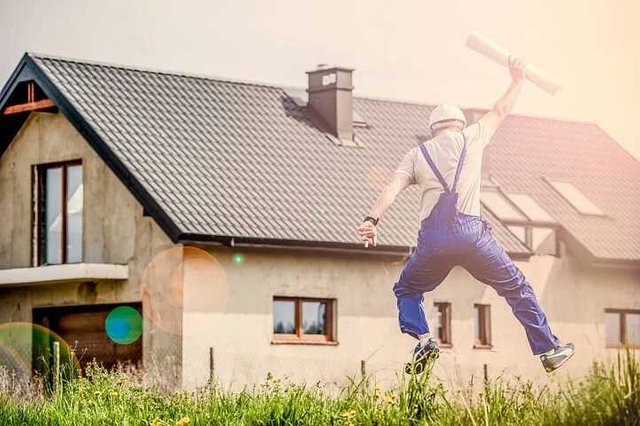 Image from Pixabay
Shortcut, most times, may look very easy and may present itself as a good alternative but at the end, you will understand that there is no substitute to going through the right way. It may look long but it makes for growth and development and that is what you need for sustainable breakthroughs.
Thanks for reading
Peace on y'all