Keep Pushing Towards The Mark
It is one thing to have a very big dream and a mind-blowing ambition but it is another thing to pursue after it. Dreams on their own does not have the required ability to fulfil themselves, neither can ambition be accomplished without actions. The ideas may be great but what will give it credence is the result, which is gotten from actions taken and not the dreams dreamt.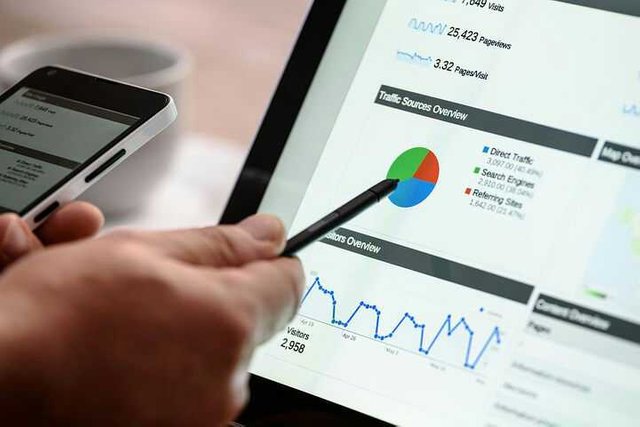 Image from Pixabay
It is worthy to note that it is only the results you have at hand that will substantiate both your ideas and your methods. This is why, even though the ideas and the dreams may be constant, do not be straitjacketed into one particular method, there are a lot of routes you can pass through to get to your destination.
That a particular method has not delivered as you have expected it does not make your ideas invalid, it only indicates that you need to figure out a new method. Take this example; if you are enroute to a particular destination and along the way, you notice that the route is blocked, do you go back home and forfeit the journey or do you take another route? This same thing happens with the methods to pursue after your dreams.
If you carry and celebrate an idea for long without putting actions towards it, a time will come when that particular idea that was mind-blowing in the past will become obsolete and stale. So what to do with ideas is to put actions towards them.
When an ideas drops in your minds, there is a probability that the same idea may also be dropping in the minds of someone else. At this point, the first person to put in steps and act fast towards the idea will enjoy the grace of "early bird". You may not know it but, my friend, you are already in an intense competition. If you do not press towards the mark on time, you may lose the mark.
Survival at this point, just as Darwinism (in evolution) suggests, is based on best fitted. This same principles goes beyond evolution into other aspects of people's everyday lives. If you do not take actions on time towards your dreams and ideas, you will become unfit for the competition and that will mean edging you out of the competition.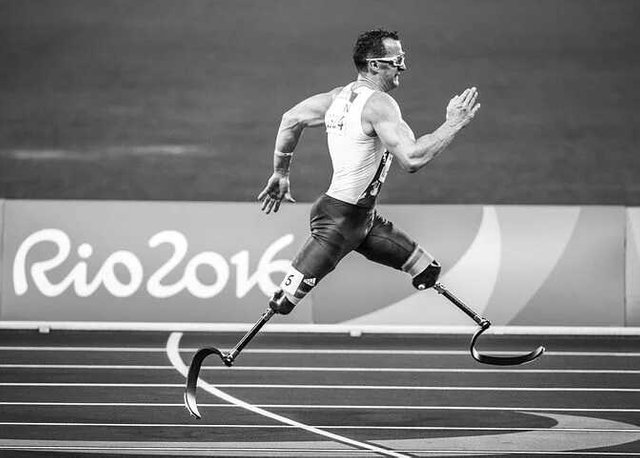 Image from Pixabay
At the point of going after your dreams, many things will spring up with the aim of distracting or opposing your movement but if you keep pressing on, then at the end, success will be attained and you will brace the mark.
Thanks for reading
Peace on y'all