Responding To Change
The sum total of anyone is just very little about what happens to him but majorly about how he responds to the happenings. You may not be able to stop certain trends from occurring but you have the choice of either allowing the trend to define you or turning the trend into your ally. Change is not something you can stop from happening but on your own part, you can respond to it favourably.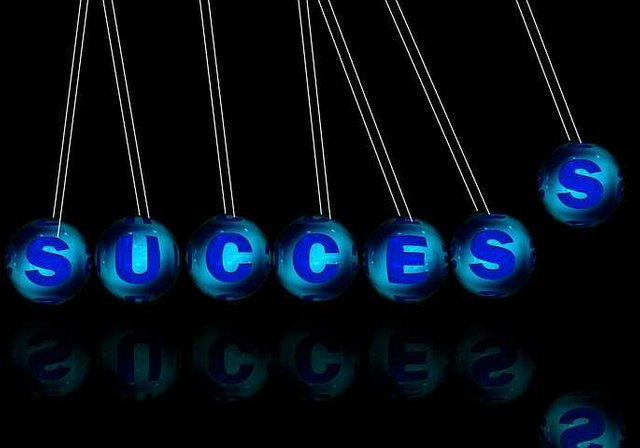 Image from Pixabay
You have to realize that, as long as you are alive, one thing is inevitable and that is change. One of the things that prove the existence of humankind is change but the ability to react to change is one of the things that make us humans. You cannot choose when rain will fall but you can only choose to go out with umbrella. You cannot also choose how the storms will rise, you can only position your sail aright. In the same way, you cannot stop change, you can only initiate the particular change you want by responding to the existing change.
The changes you are witnessing around you are parts of the actions people take. However, for you to experience the kind of change you want, you have to perform the actions that will lead to the change. If, for example, you are experiencing a negative trend, what you need to do is to perform positive actions to realign the trends in your favour.
It is worthy to note that things do not just occur without people's actions. As permanent as change can be, it is still initiated by the actions of people. Change is one of the things heavily contended with, this is simply because of the fear of the unknown attached to it. If you will be able to look beyond the fears, you will know how to respond to the change.
It takes an extensive amount of maturity for someone to understand when to welcome the changes that they cannot change and when to initiate their own change. Those that approach life casually and those that live by chance usually become victims of other people's changes.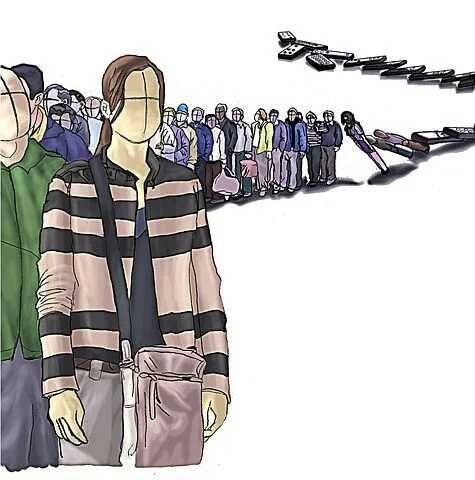 Image from Pixabay
Sometimes, it takes just an action to trigger "ripple effect", so before you act, try to consider the type of change that the action may possibly bring. If you won't be glad with the change, then deciding another action should be the only option.
Thanks for reading
Peace on y'all