Seeing Challenges As Opportunities
More often than not, opportunities do not announce their presence as opportunities but may be masked inside problems and challenges. When every other person will be seeing the challenge, successful people will tend to look beyond them into the opportunities that lie in the challenges for them. Most times, it is in recognizing and solving problems that you will discover that opportunities have been staring you in the face.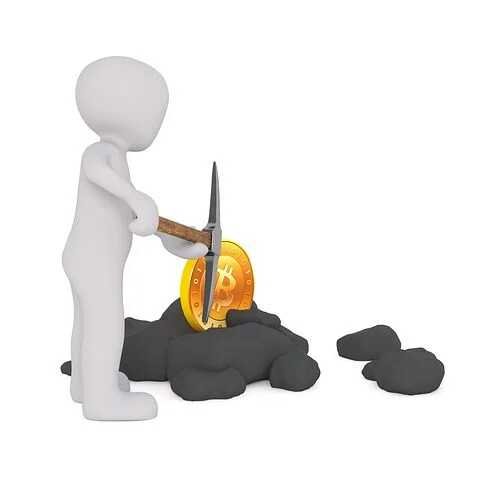 Image from Pixabay
Everyday we live, we encounter one form of opportunity or the other but it is the one you take advantage of that will favour you. Even in your neighbourhood, there may be at least a particular challenge that everyone is complaining about, this may be your own opportunity to solve that particular problem and become relevant. Maybe you need to know that successes come majorly as a result of solving the world's needs.
A friend of mine shared his experience with me when he was posted for his National Youth Service in an area that, for the past 4months, had been having electricity challenges. In the first few days of his stay there, he noticed that people would converge at a barbing saloon in the next village in the guise to barb their hair but just to charge their mobile phones because the barber always put on the generator.
When my friend noticed how people trek for so long just to charge their phones, he teamed up with his fellow corps members and they bought a small generator and started up a phone charging business. In just a few weeks of starting the business, they were able to raise money for another generator to expand the business.
You see, when everyone was seeing challenges and blaming the electricity distribution company for not fixing their light, he saw opportunity and he took advantage of it. This is just to prove to you that every challenge has an opportunity attached to it. Waiting for opportunity to arrive as an opportunity will make you wait for long. You have to convert the challenges you see into opportunities.
Wishing for challenges not to come is like limiting the opportunities that will come your way. Imagine an absolutely perfect environment, how many opportunities can you have? For example, in a place where there is an uninterrupted power supply all year round, will there be people selling or servicing generators?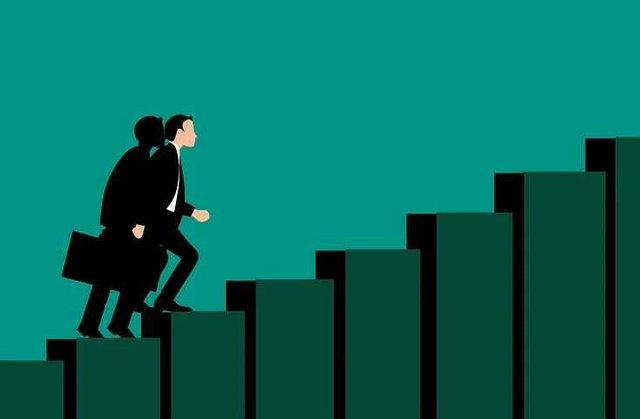 Image from Pixabay
Imagine a place where there is zero health challenge, how many pharmaceutical companies and hospitals will still survive? All these thrive because they are offering solutions to challenges of people. This same thing happens to other people offering solutions to people. To create sustainable success, you have to constantly look for problems to solve and solutions to proffer.
Thanks for reading
Peace on y'all