Shots On Target
How you attempt a particular thing is better and more important than how hard you attempt. In the game of football, for example, no matter how hard you kick the ball and no matter the skills you employ in playing, you cannot win a game until you have netted the ball. This is because the net is the target and you must hit the target to win. In the same way, when you are making moves in relation to your plans, you have to have the target in view so you will know if you are making progress.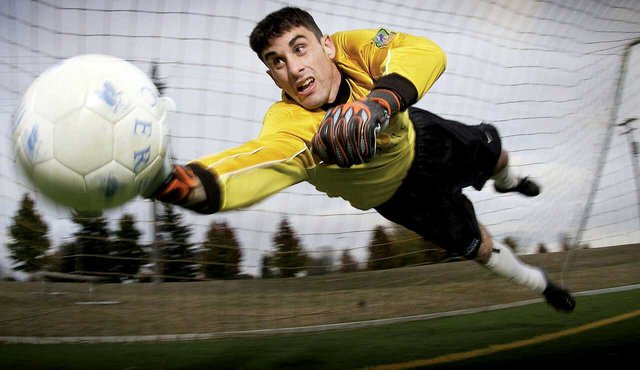 Image from Pixabay
Still on the example of football that I gave earlier; nothing will be as tiring as playing in a football field that has no goal post - it will be equated to wasting one's time because you cannot win the game without scoring goal. Similarly, in life, success comes as a product of ideas and planning - planning to succeed, planning ahead of challenges, and planning with what is at hand.
You must have a target for you to know if you meet the target. This is actually the same reason marketers are given targets to meet, so as to spur them to actions. If you have nothing to motivate you, then trying will almost be impossible. If your dreams have not gotten to the point that they will motivate you to actions, then you are not dreaming enough and you may see no reason to take actions.
If you set a target to achieve something, you should also give an approximated timeframe to achieve it. This will help you to focus on taking your best shots and not some random uncoordinated shots. When you see athletes run, you will discover that they have one thing in common when running: they always keep their eyes on the brace line. The reason is, that line is their target and bracing it first will make them the winner.
Good success is neither accidental nor coincidental, you have to take up the responsibilities to work it out and give it your best shot. As the world is evolving, so should your approaches to life's situations. Failing at the first attempt is not the worst thing to happen to you, it may actually be a blessing. At least, you would have gathered enough experiences for your next trial to be better.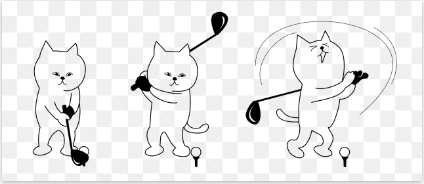 Image from Pixabay
In your next attempt, you need to try a different approach from your first one, so as to have a different result. Remember, you cannot keep following the same approach in the same format and expect a different result. If you do not hit your target at the first shot, then try shooting differently with the target in view.
Thanks for reading
Peace on y'all