Step Back, Not Setback
When you observe high jumpers or long jumpers perform, you will notice that they normally take a few steps backwards before running towards the bar. These steps are not to set them back but to give them a boost to scale the bar. In the same way, when you experience failures at a point in your life, do not look at it as a set back but as a way of taking some steps backwards to give you a boost towards the next trials.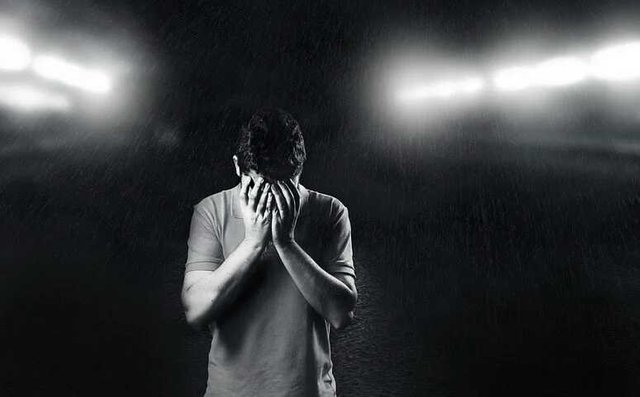 Image from Pixabay
Someone does not become a failure because the person has failed while trying out something. The person only becomes a failure if they have accepted their fate as failure or when they refuse to try again (which is also a direct acceptance of failure). The attempts that you failed at may be huge but it is not as important as how you respond to the failure.
A large majority of successful people once met failures but they refused to take it as their lot and they tried again. Just as success is not a destination but a continuous attempt towards improving and getting better, so also is failure not the final verdict - you can still turn it around.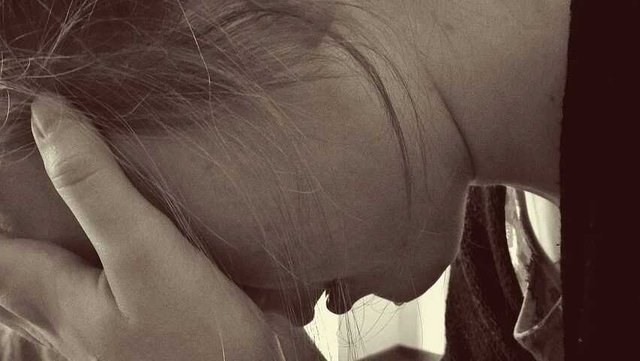 Image from Pixabay
I once shared the story of Colonel Harland Sanders a few months back and I feel like bringing up a few lessons from his story. He founded the company (Kentucky Fried Chicken) at his old age and it has grown to become a household name, but before then, he was a symbol of failure.
He started hustling early in life but it was as if the odds were against his attempts and he kept hitting rock bottom. He failed in the military, in civil service, at the rail company and even in marriage. Finally, he retired from active duty. He was paid a a little gratuity and out of it, he started one thing that he knew how to do best and that is cooking.
Right from the corner of his apartment, Kentucky Fried Chicken was birthed and it grew amidst all odds and has kept growing even posthumously. This is just to let you know that you are the only one that can choose when it is over, not your circumstances. Whatever you do, you have to realize that the road to success is never tarred but filled with contours. As long as you are willing to keep going and never mind the negative situations, then setbacks will have nothing on you.
Thanks for reading
Peace on y'all