The Need For Patience
For people that have been privileged to plant crops before, you will agree with me that any sane farmer that plants crops today will not expect to start harvesting from the same crops today. There is a period that the crop should go from seed to seedlings, then to plant and start bearing fruits. This is the reason patience is a necessity for success.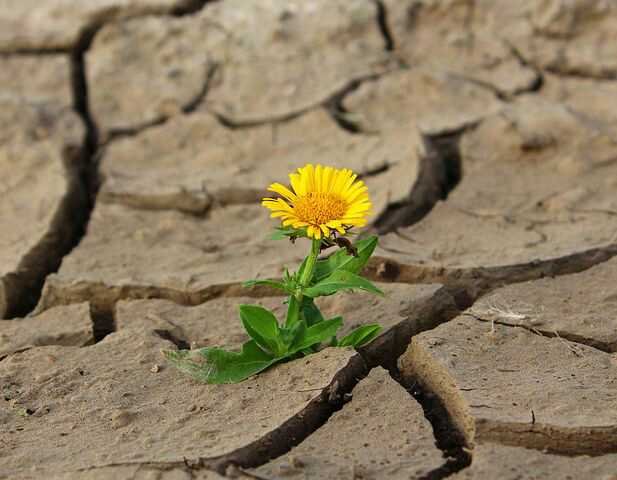 Image from Pixabay
When a woman conceives, the foetus will still need to go through the natural period of gestation (usually 9months) for maturity. Below this period, it may become immature. Many people's successes have been truncated, not because they do not have brilliant ideas but because they lack the patience to see the ideas grow from scratch. There are many things that answer to growth and success is one of them.
In contrast to what some people believe, patience does not equal to wasting time but it is a way of proving and aligning time in your favour. Believe me, there are many things that can get done by just allowing them to go through the passage of time. Maybe someone needs to know this fact: time can solve a whole lot of issues that many people are struggling with to get done. No wonder this popular quote goes:
The food that is hot, just give it a little time and it will become cold [Paraphrased by me]
The truism in this quote is: Nature has its own pace and when you adopt it and align yourself with it, then you won't have difficulty achieving things. One way to align yourself with the pace of nature is by having patience. Time and patience go hand-in-hand. If you must maximize time, then you have to have the knowledge of time itself. The knowledge of time helps you to apply patience.
Every plantings must follow due season. No matter how genetically viable a corn seed is, there is a planting season which you must patiently observe so as to have maximum yield. In the same way, the brilliance of your ideas notwithstanding, there is a need to mix it with patience in order for it to produce better result.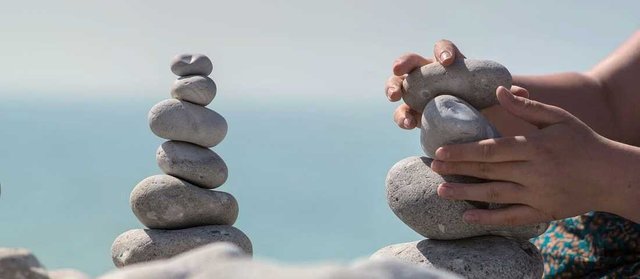 Image from Pixabay
When the appointed time for a particular thing comes, you will understand the need for the patience. It will not only make more sense at the appointed time but it will become worth the wait. Do not allow the fear of "wasting time" to make you to lose patience.
Thanks for reading
Peace on y'all