The Talents Within You
Everyone, irrespective of who they are and their background, has something that makes them uniquely different from others - something they can offer and trade with to bring gains to them: that is called "talent". Sometimes, by reason of disuse, the talent may become dormant but it does not take out the fact that everyone has talents. However, it is how you trade with your own and how you use it that will determine if you can draw benefits from it.
Image from Pixabay
Some people have very unique and saleable talents without even being aware of it. If it is a talent, then it has to be done with minimal efforts. This is very crucial. There is at least one thing that you have the grace of doing and doing very well even without rehearing it. This could be a very good pointer to the area you are talented in and you can consolidate on it.
While in high school then, one of my friends was very good at humour. As a matter of fact, even a mere greeting from him will cause you to laugh. Being around him was always fun because you cannot stay a moment without laughing out loud. At that point, he did not recognize it was his talent but his dream was to become an electrical engineer.
Certificates are good but much more than that, your talent will be your greatest ally. We told him that he will do very well in the comedy industry but he always brushed it asides with the hopes of getting a degree in electrical engineering because his father was an engineer too.
In his second year, his faculty hosted the school's yearly "science night-out" which used to be attended by dignitaries from around the country and he was chosen to be the host for the event. He did what he knew how to do (comedy) and got the attention of the dignitaries and that was how they started calling him to host other private and government events and for MCs.
The short of the story is; even after graduating as an electrical engineer, he has not applied to work with his degree because he has become one of the finest comedians and MCs in the country. You see, his talent made way for him and announced him and he started trading with it. Same thing can also hold true for some other person.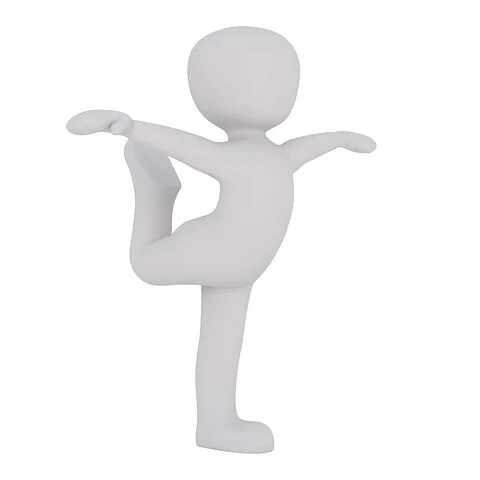 Image from Pixabay
Check out athletics etc, it might work for you. Even if you do not realize it, people around you will, so do not sweep their opinions under the carpet. Their honest opinion about you may be the boost you need to unleash your hidden talent.
Thanks for reading
Peace on y'all