The diary game 18/11/2020
I had a peaceful night rest and got up by 7 am. It's on the rare occasion that I wake up this time. I have always left my bed at 6 am. Anyway, I have had a very beautiful day.
I had some assignments to do. I first designed a Facebook page for Miracle worker international church. This is a new church located in Kyazanga. It's just 2 years and a half old. It's a fast-growing church. I am in this area to help out where possible in its running. Time will come and I will have to leave this place and proceed to some other place where God will lead me. The Facebook page is now up and running. The church is still under construction. Apparently, it's built with iron sheets and wood.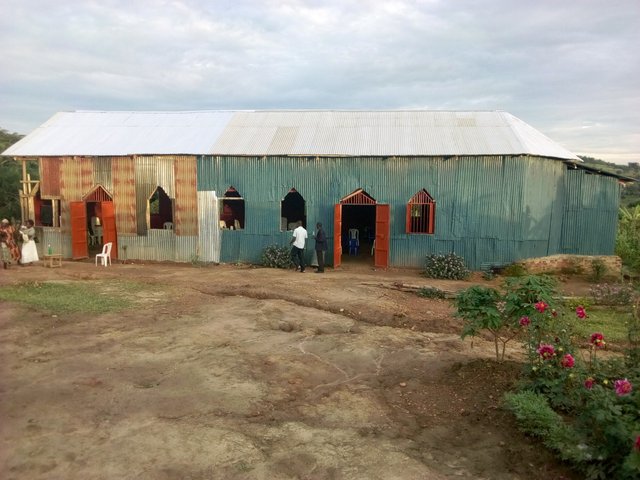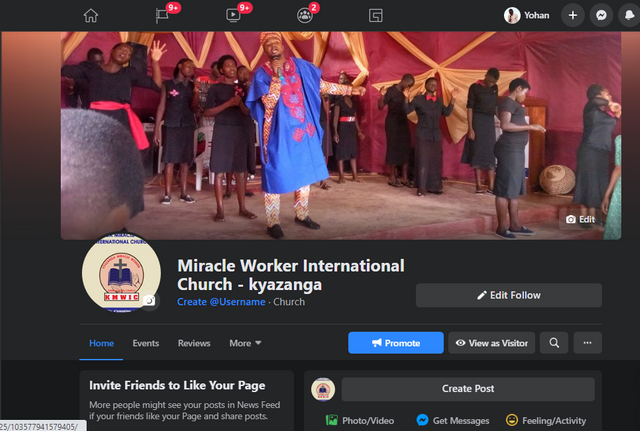 ---
The church members and other generous people have labored to contribute to its development. Currently, they are busy laboring to put doors and windows on it. They have so far fixed 2 Metallic doors and 2 metallic windows. More contributions are still needed as some windows are still missing on the church. The floor is still a muddy one. The pastor desires to work on the floor by fixing tiles on it so that the church can look more appealing and more comfortable for God's people to gather in as they pray and worship their God in heaven.
This is a well-registered ministry in Uganda. The land on which the church is built was just given for free to the pastor of the church. God spoke to the landowner and she decided to offer the land for the construction of the church in the area.
This church is contributing greatly to the growth and development of kyazanga village. There is hope for Kyazanga. Through consistent prayers, guidance, and counseling of the youths and the entire community, morality is being improved on a daily basis.
Dear Steemit team @steemcurator01 @steemitblog
Is there a way you can offer some help in finalizing the construction of this community church? Any contribution will be very much appreciated. The church is mostly attended by villagers who are illiterate and financially unstable people.
Should I come up with the church steemit account? The church has a number of programs that are geared towards improving the lives of people in this village. I want to come up with various charity initiatives through which we can help these people. Something to do with their farming work, Those who do not go to school can be equipped with some basic employable skills such as weaving, hair plaiting, cooking, making crafts, brickmaking.