Primer concurso Invitaciónal de la comunidad Semana 1 por @samuelamj99
Holaa queridos amigos de The throne of Steemi, es un placer poder estar con ustedes acá, mi nombre es Samuel Mujica, conocido en la comunidad de Steemit como @samuelamj99.. Me encantaría ser parte de esta nueva comunidad y daré mi máximo para apoyar el crecimiento de esta gran iniciativa.
Lamentablemente no llegué a tiempo para participar en el Concurso Invitacional, pero a pesar de todo acá estoy, presentándome ante ustedes.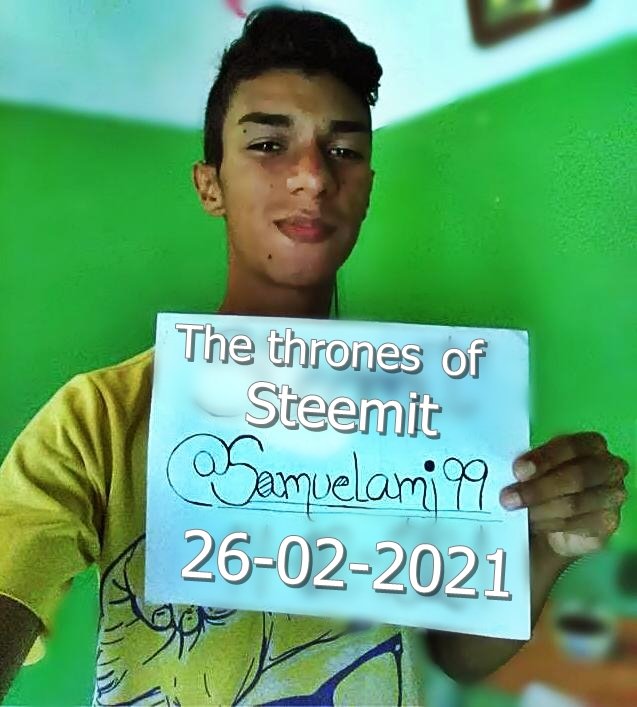 Como ya mencioné, me llamo Samuel, tengo 21 años de edad, vivo en Venezuela estado Nueva Esparta, en la apreciada Isla de Margarita, el gran paraíso para turistas y amantes de las playas.
Puedo decir que gracias a @steemit, he conocido lo maravilloso que es el mundo de la Escritura. Cosa que yo jamás me imaginé haciendo jajaja, pero ¿quién diría que me gustaría? Ahora puedo decir que me gusta lo que hago, me gusta escribir ya que es una de las maneras de poder expresarte y desahogarte.
Tengo un hermoso niño de 11 mesesitos, su nombre es Raúl Alejandro, es un bebé encantador y lo mejor de nuestras vidas!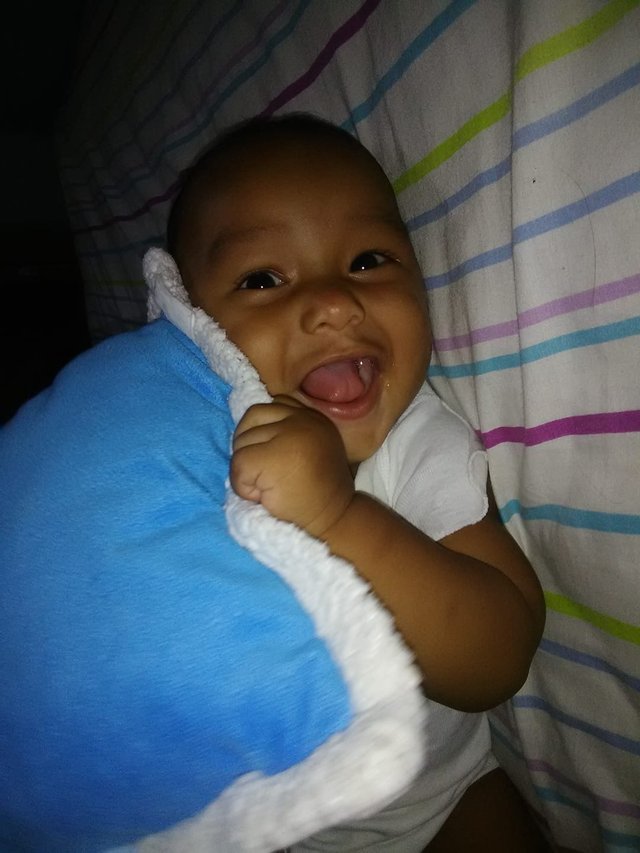 ---
Espero que tengan un gran día, ¡GRACIAS POR LEERME!
---