THE DIARY GAME: 11/03/2021
Greetings fellow steem Cameroonians especially our new members. Hope you all are feeling at home here. Today I want to share with you all how I spent my day the 11th of March.
I woke up from bed at 6:20 am, what really woke me up was a phone call from a friend EMMA DRUMZ who just arrived bamenda from Yaoundé. He and the family were on their way to the village which is bafut to bury their father who recently passed away. I couldn't go down to the village with them for the burial so I just got up from bed, brushed my teeth and washed my face, then I left for mile 4. After some minutes, he arrived with the family and I greeted them.
After spending about 2 hours with him and his family, I left and came home. At home, I had some people I had been giving some explanations to what steemit is all about. So I succeeded in directing 2 people via WhatsApp group @klisa and @lukong and they created their account and made their introductory posts in newcomers community . Guiding someone online to create an account isn't an easy task but I manage to have patience and guide them till completion.
By 12:40 pm, i was hungry so I went to a woman beside my house who sells koki and cassava , bought one , came back and ate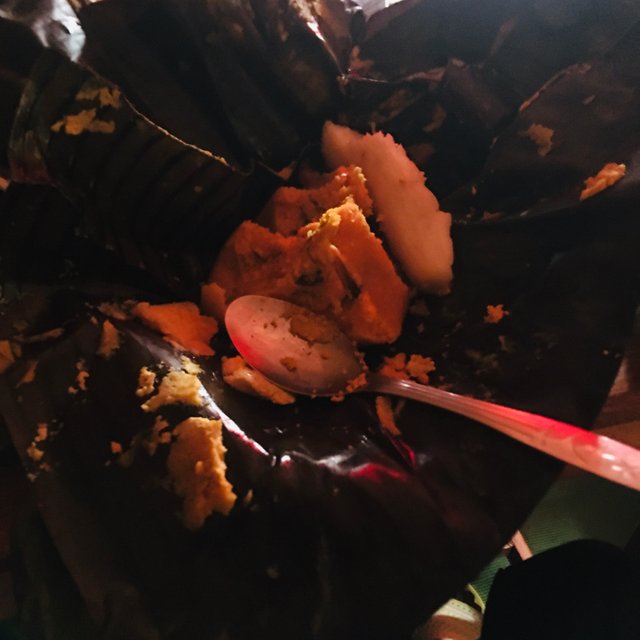 After eating, I went in and took my bath came back and dressed up. The fiancée of my elder brother lost the grand mother last week, so the wake keep was today and since my elder brother is out of the country, I had to be there in order to represent him. At 6:30 pm, I left and went to the compound at mile 5 junction, did assist in the arrangement of everything at the compound.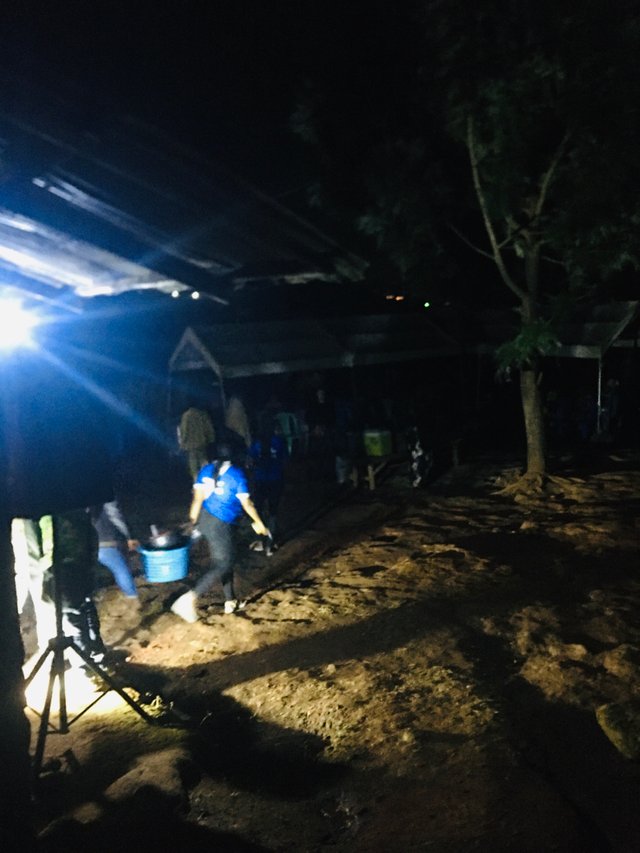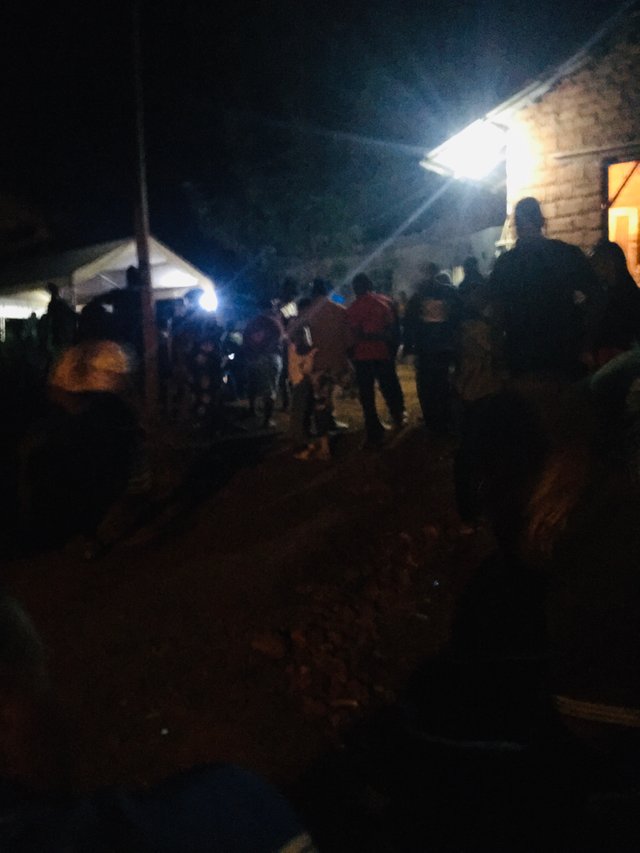 The family was so happy I came. By 10 pm, I left to come back home, but getting a bike or taxi at that hour was a problem. I had no choice but to trekk home. When I got home, I connected my phone on charge and slept off.
Thanks for reading my diary