THE DIARY GAME: 15/03/2021
Greetings everyone
It's another week and I'll like to share with you all how I spent my Monday the 15th of March.
After spending the night at mile 4 nkwen, I woke up from bed at 6:28 am, first thing I did was I went outside and eased myself, came back and picked up my toothbrush 🪥 and brushed my teeth 🦷 and washed my face. After some minutes, I left for mile 3 with @theobass. We needed to keep our phones on charge because there were no lights throughout the night, so we left and went to a friends place at mile 3 nkwen.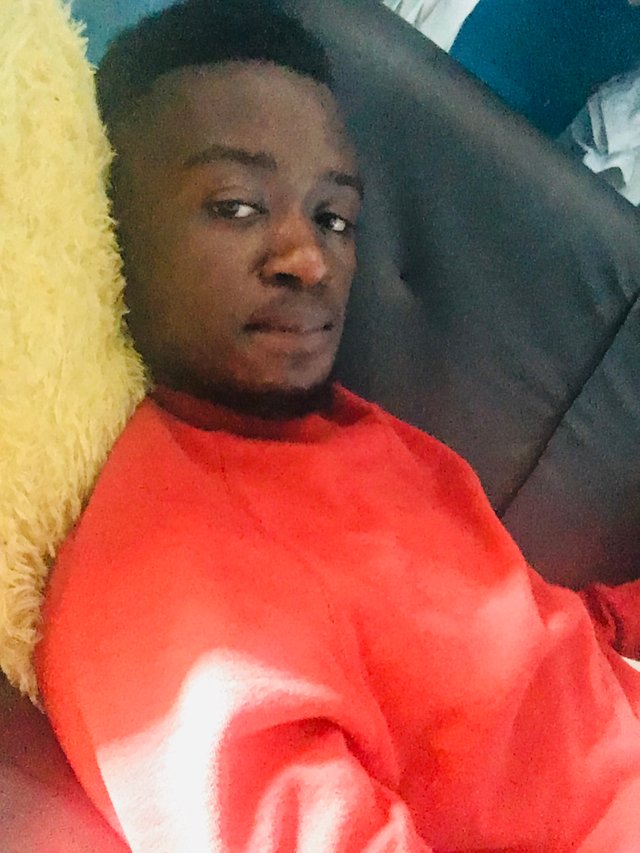 After placing them on charge, we came back and did a little bit of house chores and by 10 am, we went back to check on the phones. The friend is called Stephan and as we went there for the second time to check on the phones, his younger sister gave us beans with yellow yams which was so delicious.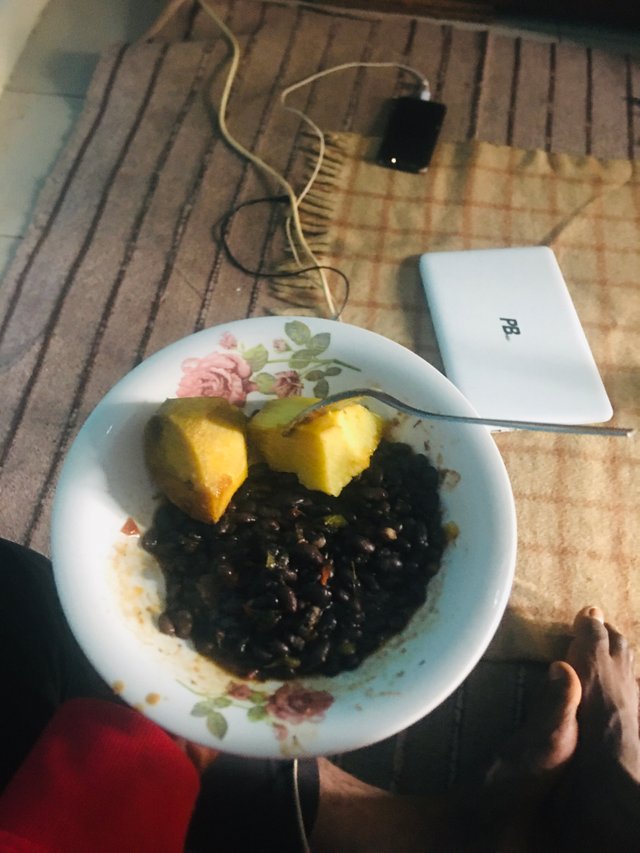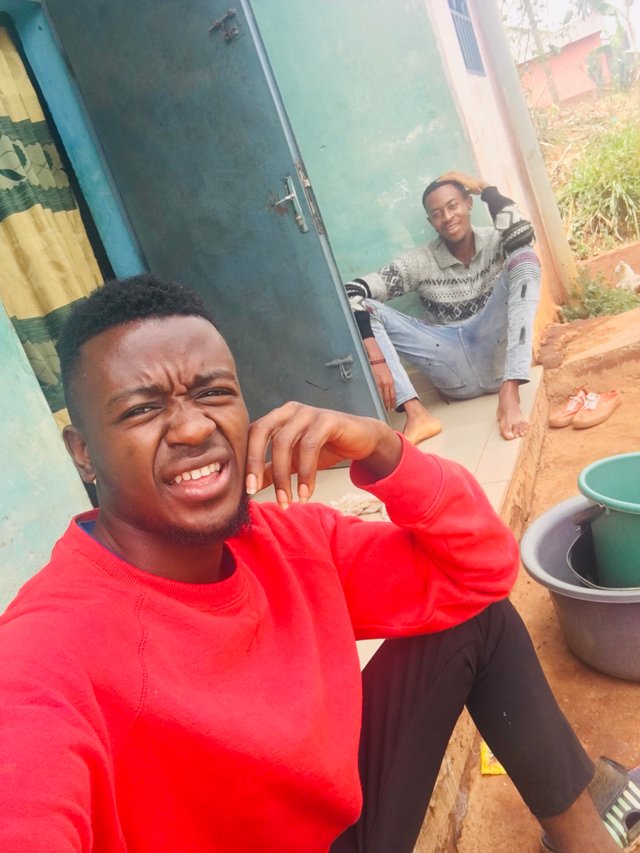 We left mile 4 back to mile 4 at some minutes to 2 pm, when I got home, I continued with my daily routine which is "telling people about @steemit.com". I have lots of people I'm mentoring. Doing it online via WhatsApp is really stressful. Moreover network problems is a set back for many of them. But today I succeeded in guiding @tifuh in creating her account and also gave her directions to do the introductory post in NEWCOMERS COMMUNITY.
By 7:30, the creation of her new account and posting of her introduction was done and she left and went home.
I then had some fufucorn and vegetables for the evening and after that, the was a miserable bottle of HERO in the room and I decided to save it from its misery by drinking it 😂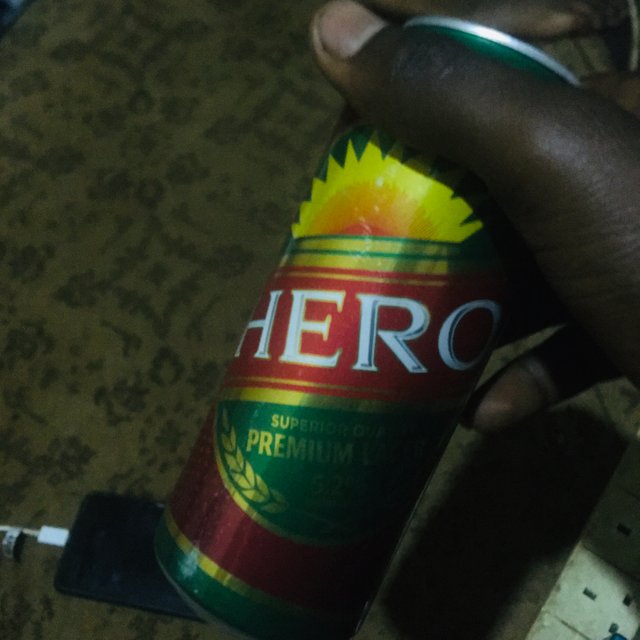 By 8 pm, I began watching a movie which made me to easily fall asleep because I didn't sleep during the day.
Thanks for reading my diary