THE DIARY GAME:21/05/2021 (feeling relieved 🤒🧑‍⚕️😁)
Hello fellow steemians,
I'm glad to inform you all that I am feeling much better right now. I feel strength in my joints and less feverish, the cold 🥶 is dying out. A big thank you to all those who showed concern.
Today I woke up from bed at 7 am, I went outside and eased myself, came back inside, took my toothbrush and went outside, brushed my teeth and washed my face. By 8:30 am, mum sent @theobass and I to go and buy some stuffs at the nkwen market. We left and went to the road, took a taxi to Total nkwen, went to the market.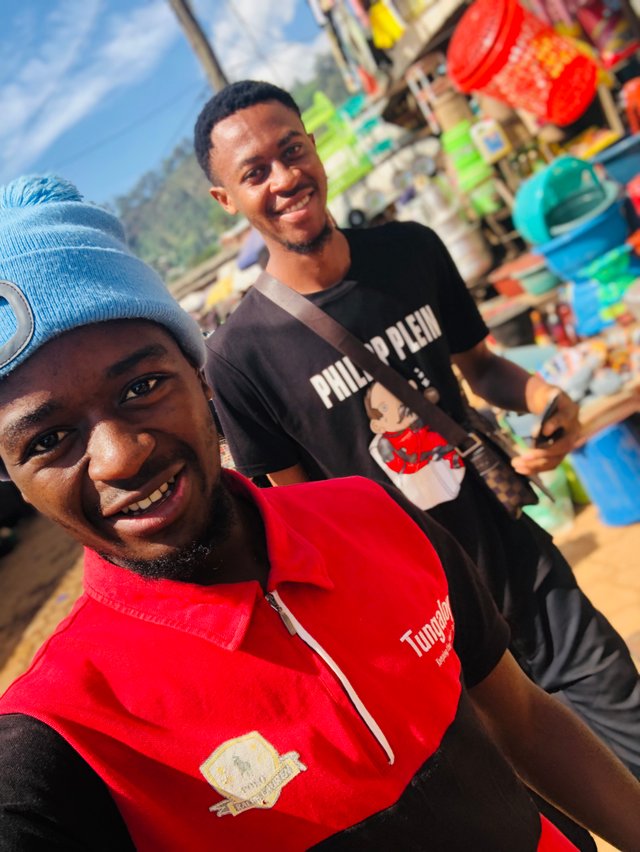 First we went over to one woman and bought garri from her, when we left from there, we went over to a small poissonerie (fish shop) bought some fresh fish and some other few stuffs , then we left for home.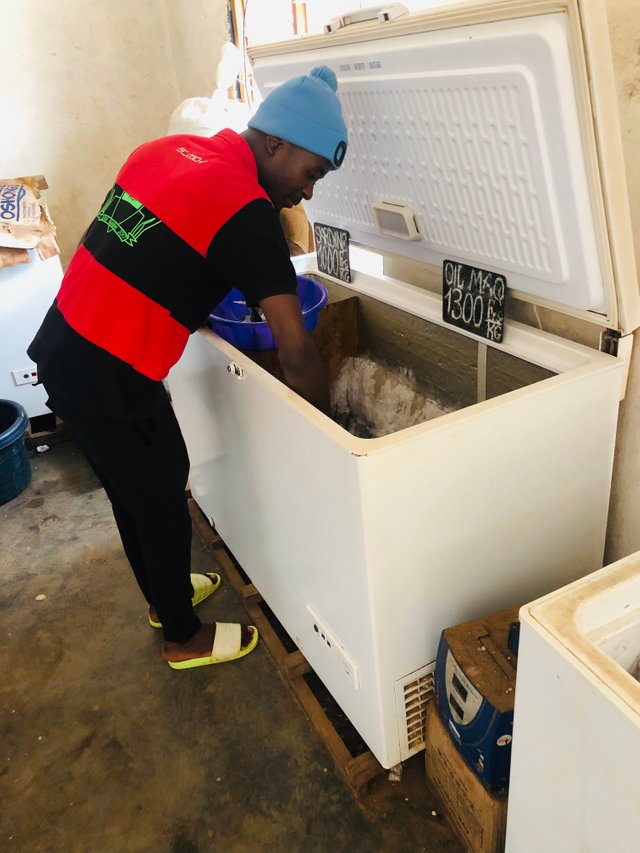 While looking for a taxi to take us back to mile 4, I met a friend of mine (Godwill) who is a bike man, he carried us from there and dropped us right in front of the house.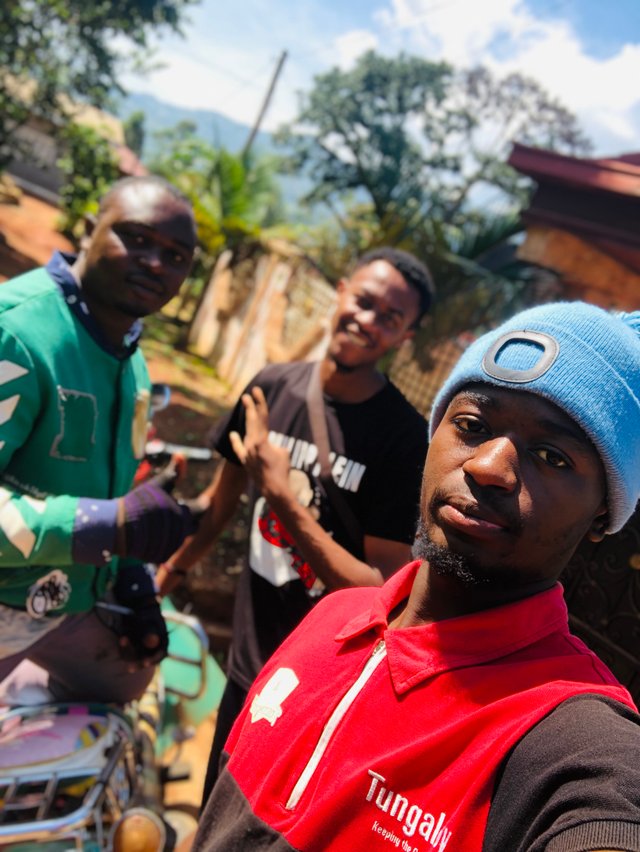 At home, I arranged the fish and mum fried it, then I took some few dirty cloths and washed them with a pair of shoes. She later on sent Theobass and I to go and withdraw some money at mtn main shop at mile 4 beside the police station. After carrying out the activity, we came back and gave the money to her. Then I went to the room, took my phone and did a power up of 77.725 steem power.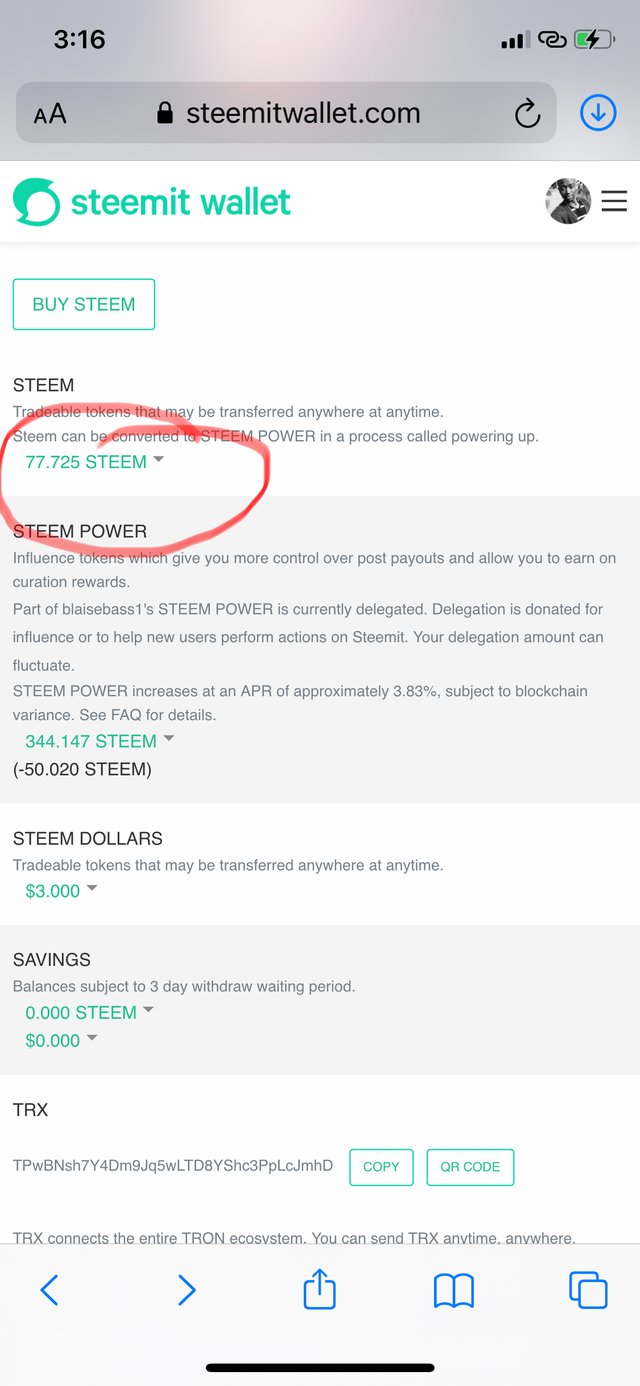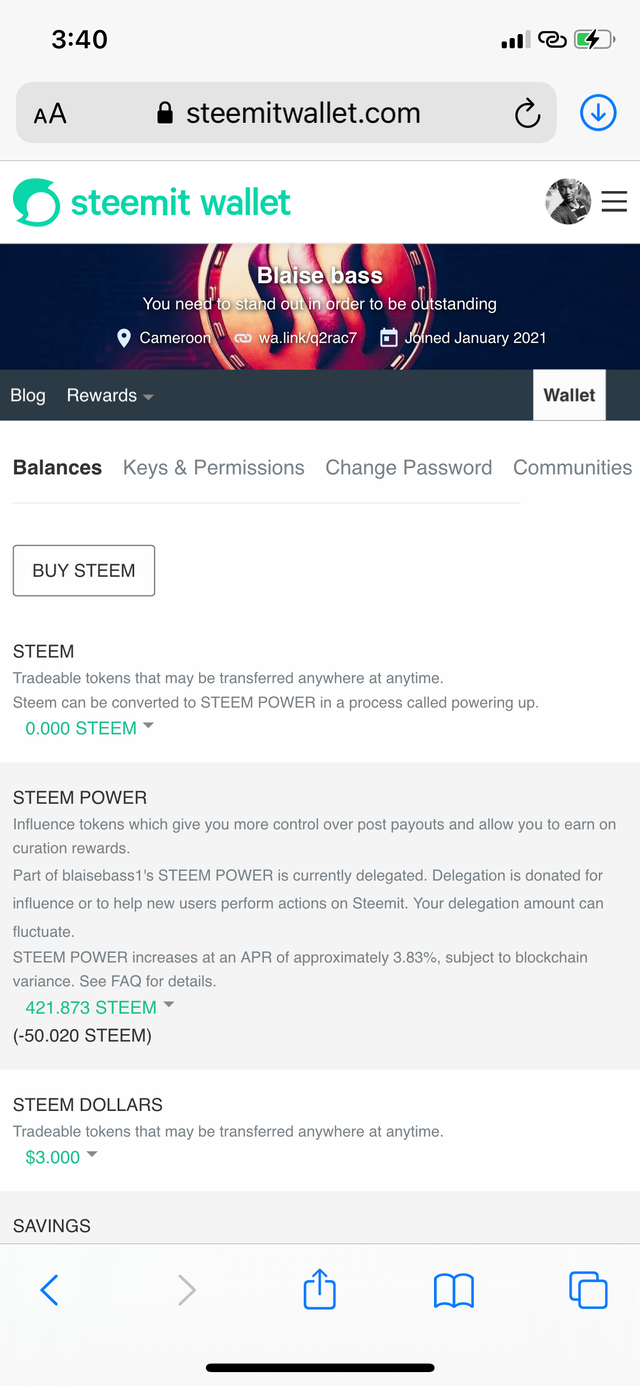 By 4:50 pm, I went and took my bath. @diranbenito10 came by and with guidance, he did his achievement 1 in the newcomers community successfully. HERE Is a link to his achievement post. I left the house, went to the road side , bought some fresh roasted corn and ate.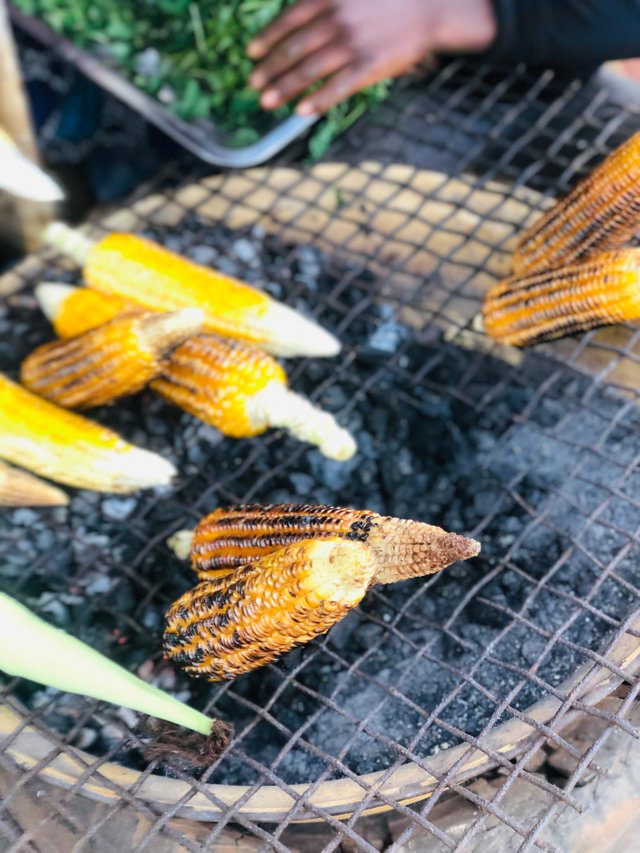 Then I went over to my mums business place, she gave me fufucorn to eat. Then she asked me to assist her at the place while she goes to the market to buy some stuffs. Few minutes later my younger brother came and took over, I left and went back home.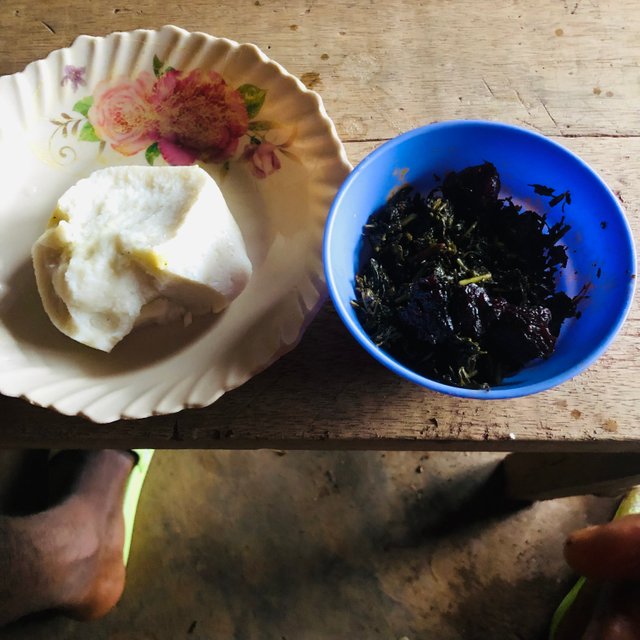 Went to the room and began watching a movie, later on fell asleep at 9 pm.
Thanks for reading