The African Woman III. @breeze.com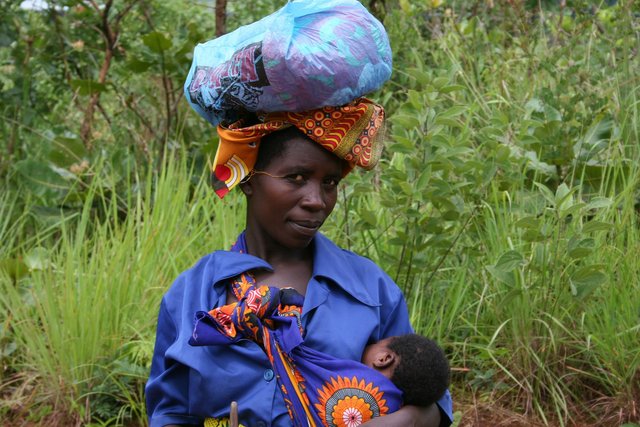 Pixabay image edited in PixelLab
A day without a woman in your life is like a doomed day
A day when a woman is sick is like public holiday,
All is halted till she takes command any day ,
Your presence is the fulfilment of creation and prophecy ,
Oh African woman i can't do without you.
An African woman is a real warrior fighting a real war,
Yes i know obstacles are always standing on the way like a wall,
But you can always take her to cool her head by the sea shore,
Yes she deserve to stand strong and tall.
Each time i think about the African woman i feel a struggle ,
Each time i look at an African woman i see a giant,
Each time a hear of an African woman all what i get is resistance,
Oh African woman be strong for me..
The African woman is our hope
Without her, we won't cope
Thank you for being the Scope.
Original post by @breeze.com
Special dedication to all female steemians who are fighting to support their families ....
Shalom!!!