The Dairy Game. Steem promotion and sensitisation. 21/05/2021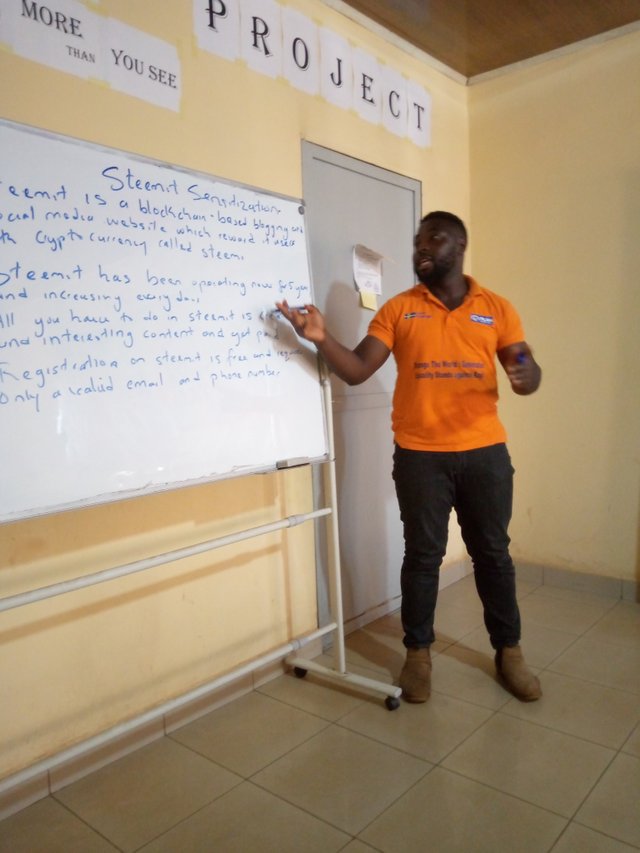 Hello steemians good evening hope we are all doing great. I come with healthy greetings and love from Cameroon.
Today I want to give a detail recollection of my day. It is always a great day for me when I to talk to peers and Friends about Steemit, a gold mine in this generation.
As usual, I woke up at 3 and carried on my first duties of the day which is studies in Steemit. My first post was at 4am titled The Treasure.
After which I read a little more about Steemit and existing contest.
At 5:30 I went for my jogging and came back at 6:30am. Did some house chores like mopping, dishwashing etc. I took my bath and off to work I went but unfortunately I arrived at work a little late due t the traffic.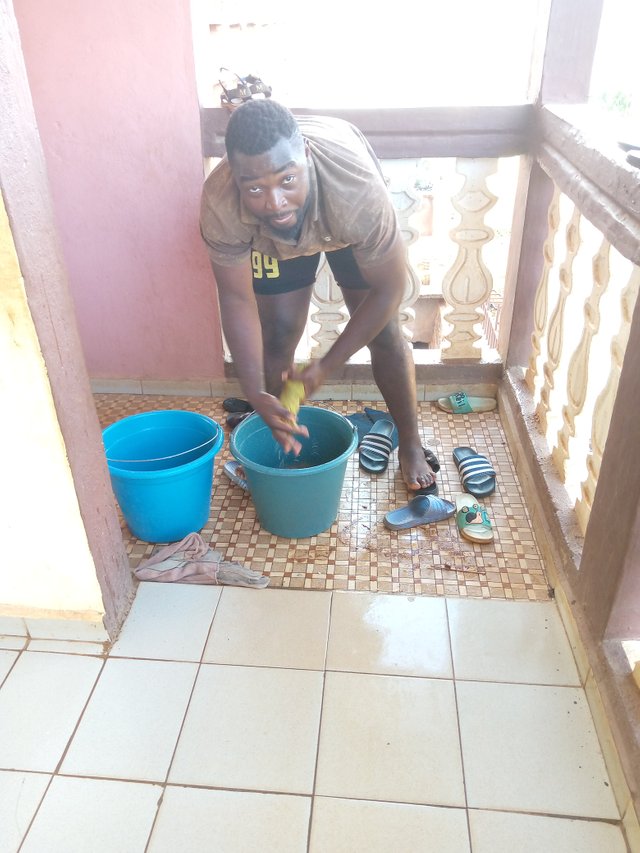 When I arrived the office we had morning devotion and an evaluation meeting which are part of the organizational culture. Then at 9:30 or so, I started research for grants, I did mention on my introduction post that I work for a local NGO, I work at the fundraising department. So I am in charge of looking for funding opportunities so we can assist the vulnerable people in the NorthWest region due to the crisis.
I did this for over 3 hours.
Then at 12 pm it was time for break, I took a fast 15 minutes break and ate some fufu and Kati Kati.
I return to the office at 12:30 and pleaded with my colleagues to occupy their break with some life changing information. The were good and promised to hear me out.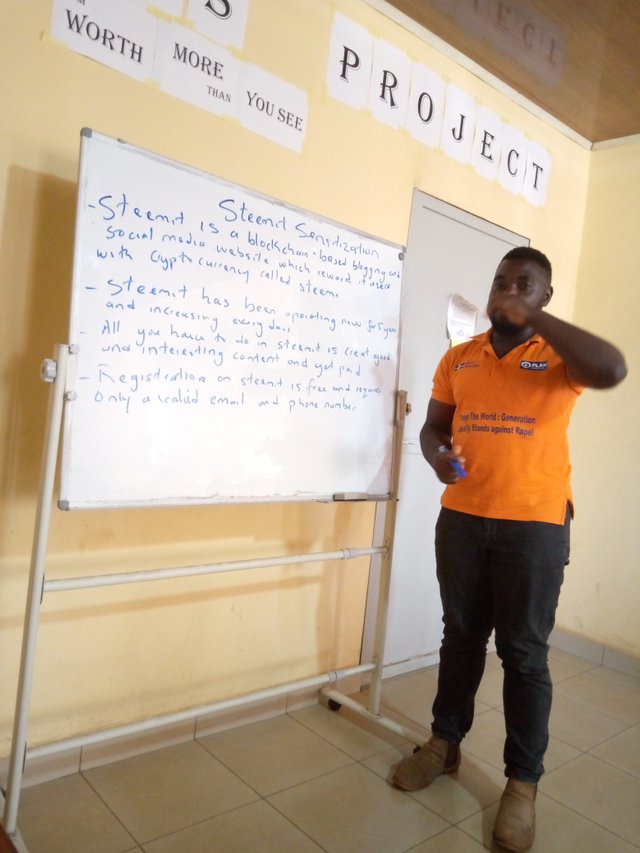 We were 5 persons including me, I explained to them what Steemit, Steem bag dollar and Steem power mean. It was pretty easy to do the explanation till she I started talking about cryptocurrency and blockchain.
Most of them are from the science or law department and understands very little about electronic currency. Amongst the four persons in attendance, one is already a registered steemians, two express their consent to join but promise to read more about it and one person declined the option totally.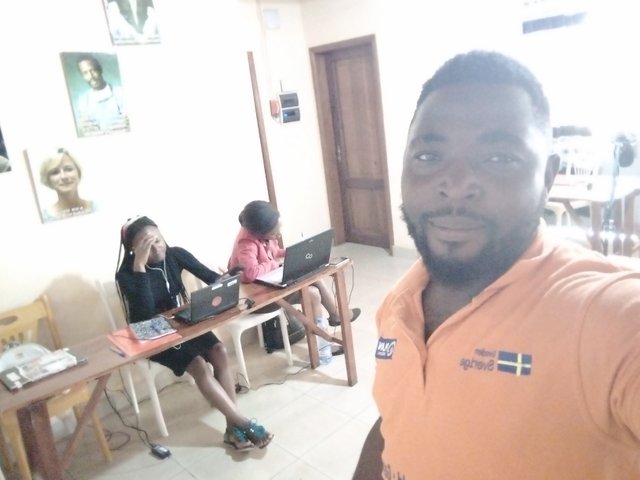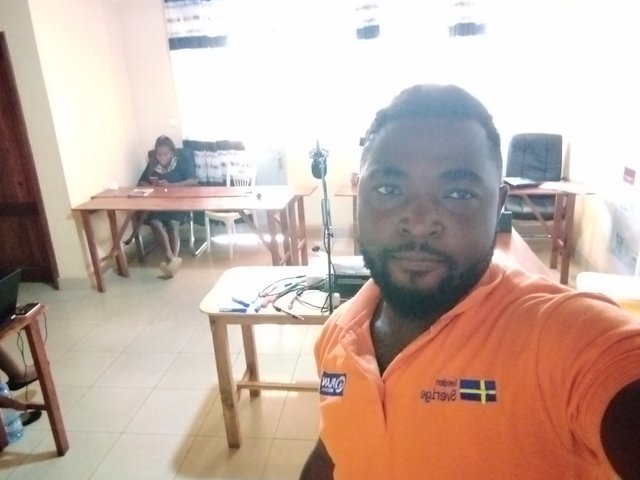 I promised to follow up with them. Break time was over at 1pm and we had to return to work. I continued with my activities for the week and closed at 4:30. It was raining at that time so I had to hold on for a bit at the office. Finally got home at 6:30pm, prepared some eggs and ate. Right now I am presently watching a match while writing the post. It was a beautiful day for me.
Hope you also had a wonderful day as I did