Better life 13/03/2021 THE DIARY GAME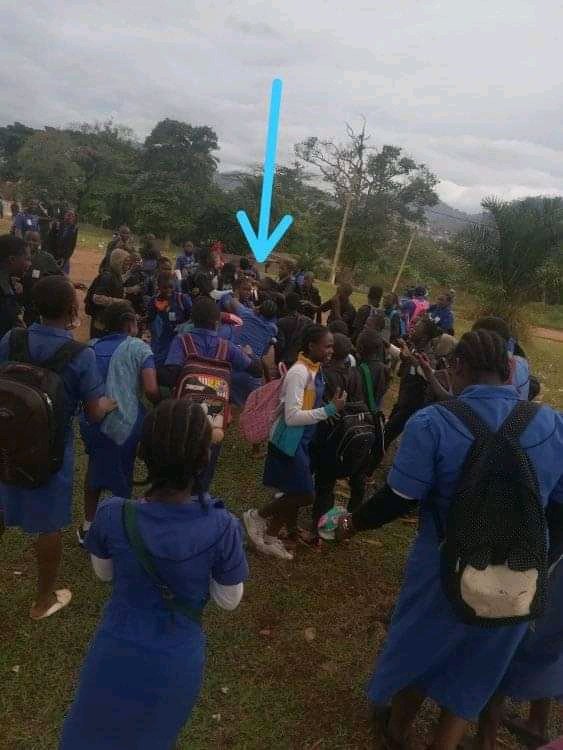 I saw these kids fighting in school.
I thought of two things, should I separate the fight first, or do what the world is good at doing today which is taking pictures while people need help.
Well, I had to take the pictures before separating them because I thought this message might help to prevent another fight.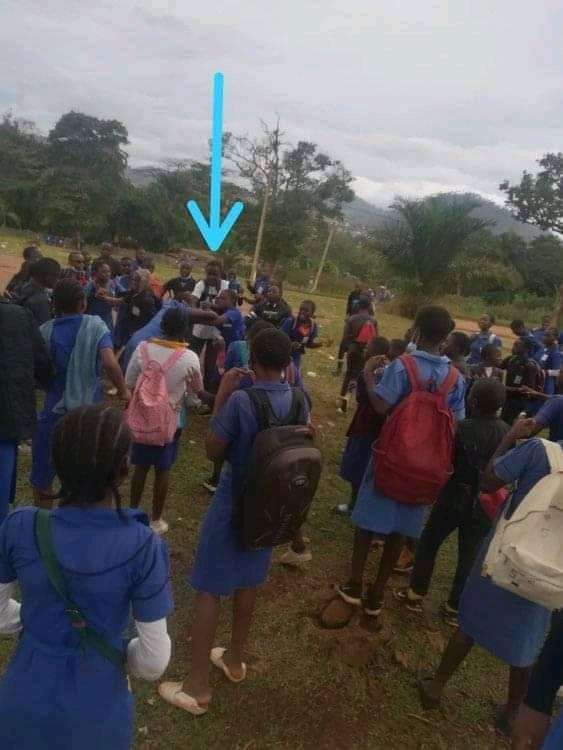 Dear parents, Elder sisters and brothers, please take some time to educate your junior ones and advise them back at home.
What pushed me to take these pictures wasn't really the fighting , but the words they were exchanging, and the fact that all their friends were instead cheerful.
Teachers will teach students to pass, but the morality in us should be the responsibility of our parents and Elders back home.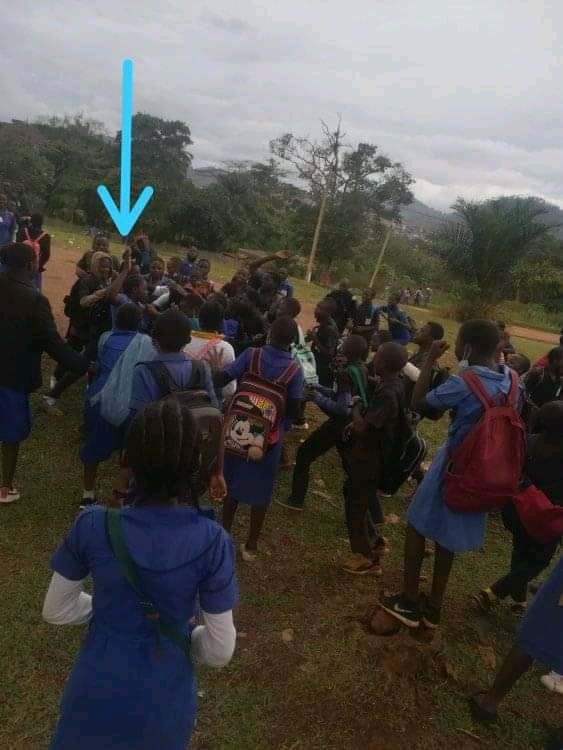 If we are not careful, the generation ahead of us will be very difficult to handle.
@saxopedia
@steemcurator04
@booming02
@steemcurator01
@trafalgar
@tjean
@blaisbass
@truesnapa