The diary game: 11/03/2021; Bafoussam the desert
What a beautiful thing it is to share my experience with you my dear steemians. Today wasn't really a better day than yesterday but it made me understand how important water is.
It was at 5:30am i woke up and made my usual, meditation followed by prayer and teeth brushing.
My mom and dad left for work very early, siblings too left for school and mom left a note on the table for me. I don't sleep in the family house but in a room out in the yard. The note said I should cook something for dad to eat when he returns from work. I went to the kitchen and saw plantains and tomatoes with already fried fish.
Yeah I became a cook 😂.
I smiled as I walked back to the parlour to read a an ebook on my phone titled "tongues beyond the upper room" by Kenneth Hagin. By 12pm after my prayers I went into the kitchen and peeled the plantains. After which I blended the tomato.
Finally plantains got ready and soup was on it's own side.
By 1:30pm I was done cooking and set the table for him.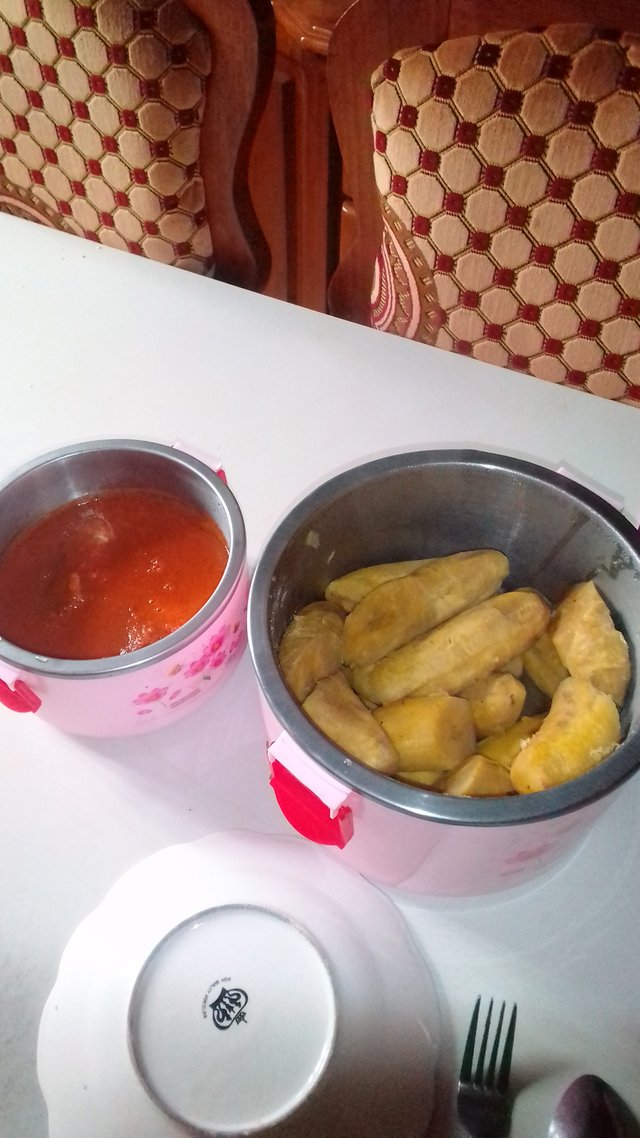 At last now immediately I finished my lil sister came in and I was free. I decided to go check on my aunt but no way to take a bath. Water crisis for 3days now and the remaining one was used to cook for dad🥺
I was compelled to stay and just watch my dog make noise and disturb in his cage.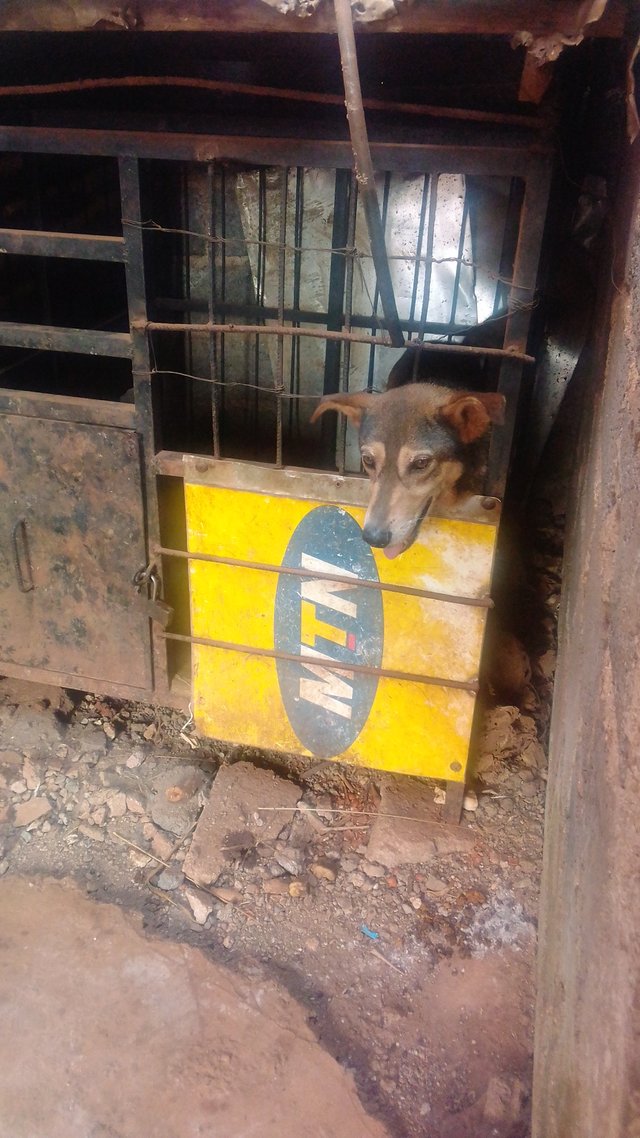 Finally my lil sister proposed we go to a well in the neighborhood. The first place we went to, the woman said and I quote, "l'eau est fini dans le puit" in English "water is finished I the well"😅😂
Yeah I know that's insane by I just quietly said okay thanks. We went to the next and she accepted under hard struggle claiming that her water was already red😂😂 kaiii.
We finished by 6pm and that was already late for me to pay my aunt a visit.
Came back home, took my bath and waited for the time for the Europa League. Watched AC milan draw a match against Manchester United and now I am watching Arsenal thrash Olympiacos 3-1.
That is hiw my day went, and I'm happy at last I took a bath😊
Thank you for reading. God bless you.
Shalom!