THE DIARY GAME : 22ND OF MAY 2021
Hello steem World. Trust you are doing well as I bring to you yet another wonderful episode of my diary game post. It has always been a wonderful time having you read and trust we ride on this journey together. My day has been a tough but wonderful one though.
I woke up very lalte that was at 8:30am. Then Did meditation and decided to still catch some rest till 10:30am when I went into studying my Bible till 12:30 that I went and prepared something for my stomach. My phone was off so I couldn't capture it. From eating, I wrote down my diary for the precious day since I couldn't write it down due to power outage. After writing my diary I began engaging myself in a worship session with Nathaniel Bassey.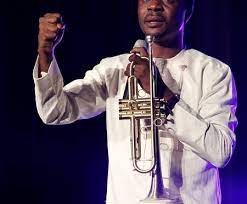 I didn't go to school today that's the reason I spent all these time home. Normally I hardly spend time home but I decided to stay in my house and enjoy the fell of being home. So by 3pm I wanted to press my dresses for our music program at Ntarinkon but electricity was taken all again. I was home frustrated as I didn't know what to do. Time was already around me. I took my bath then took the dress to church alongside my pressing iron. When I arrived church, I powered the Gen then my junior brother helped me ironed it while I packed some things, I had to use at the music program. I left church at 3:30 and arrived Ntarinkon at 3:40pm. 10 minutes late… I joined my trainer and music mentor so we did the setups and by 4pm we joined the team to rehearse 4:30pm, the program began proper till 6:30pm.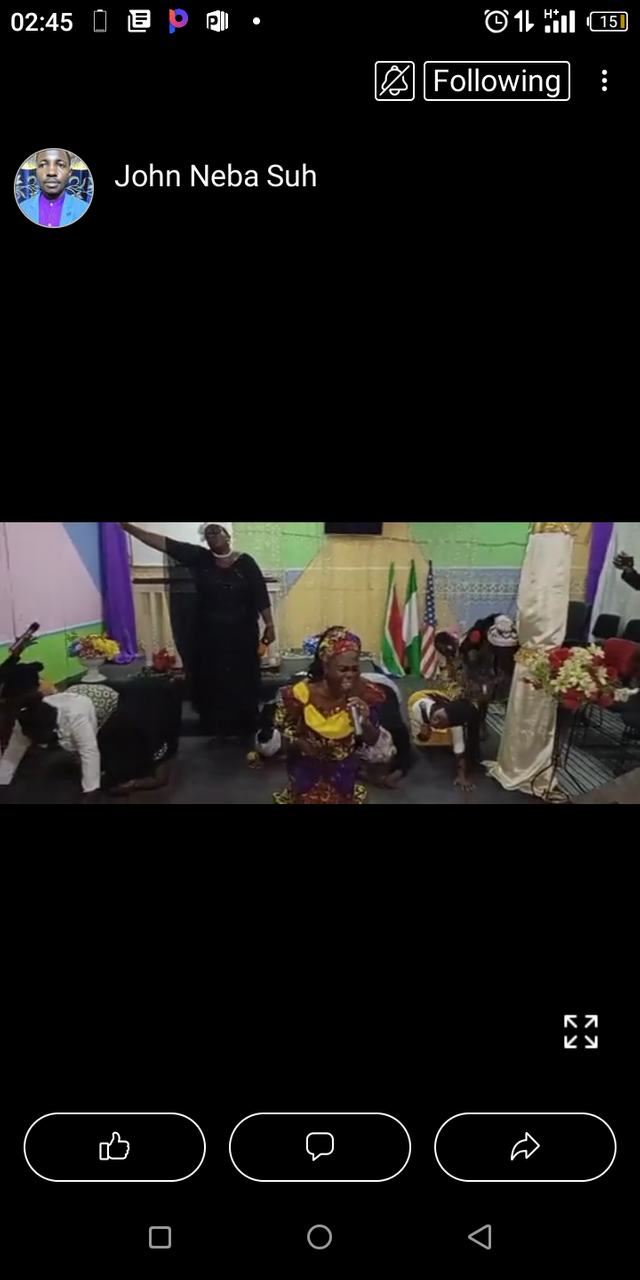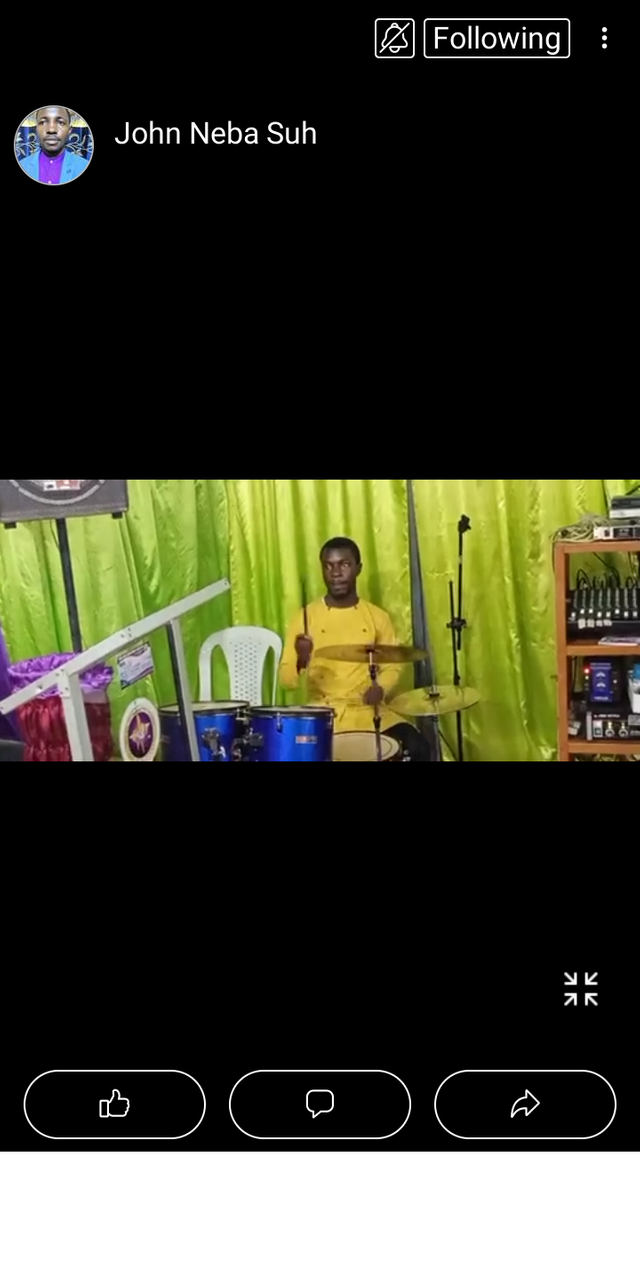 Day two was powerful
We had a great moment in God's presence as we led people right into the counsel of true and intimate fellowship with the holy spirit. After that it was raining so I boarded a bike back to my own church so I could see some people before going back home. I met the persons then left for the house. I arrived home and was so angry because my kid bro had left the windows open and was in a neighbor's house. I was very frustrated as I saw the countless number of mosquitoes flying all over the house. This took me over 1hour 50minutes to kill the number I could. Mosquitoes have been a severe problem to me. After that I sent him to buy be airtime and after giving him my number on a piece of paper he went and sent the credit (500frs) to a wrong number. I didn't want to get angry because I understood That it was just a trick and manipulation to keep me angry. I just went met the woman and sent it again. In all it was a thousand francs. I also but some stuffs then came home and I made dinner while listening to Joshua Selman right in the kitchen.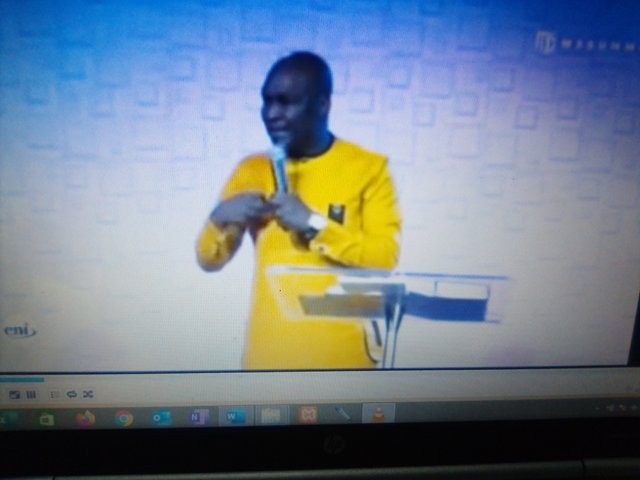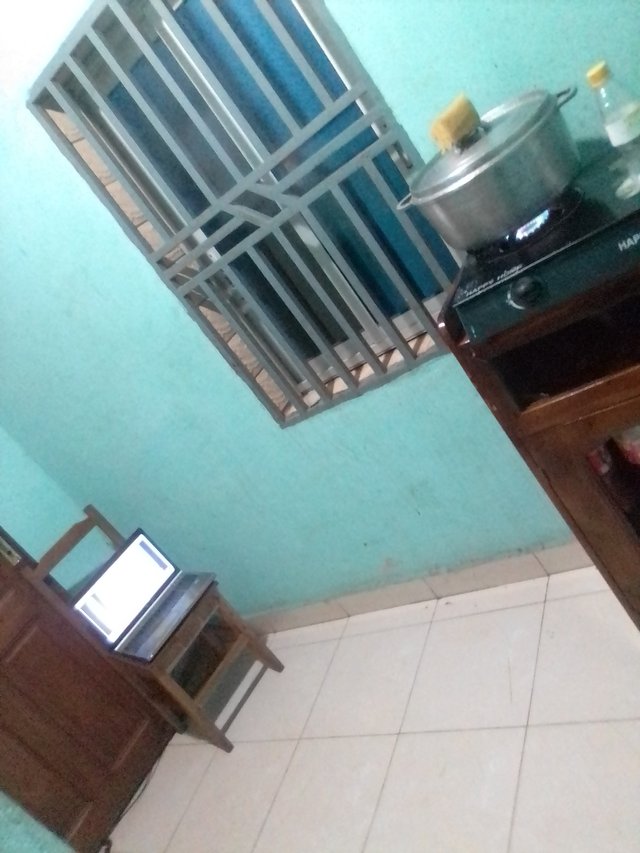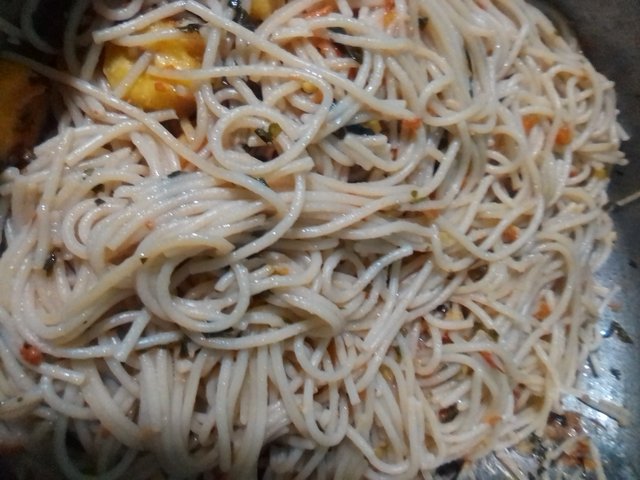 as done cooking, I served our food then I carried my laptop to the room where I ate then i continued with the teachings till 11:40pm. Then I wrote down my diary published it then before I noticed I was already in Sunday so I went to bed. Over all with the so many trials the day was calm and good and I thank you for staying with me. See you on the next…
CC: @saxopedia
CC: @fombae
CC: @njiatanga
CC: @thegreens
@nackasnelson
@seo-boss