THE DIARY GAME: 08/12/2020
Hello Steem World,
---
And today was another day that the Lord has made. After staying indoors for 4 days, we were finally opportune to go out today. By 3am, i jump down from my bed and at the same time couldn't wait for 7am to reach so i will go out. When i got up, i did my morning meditation, continued my bible reading which i had started during the lock down period. I continued with the book of Proverbs in the bible and this time i was reading chapter eight which I read through the book and meditated on the Words. By 4am, i checked my email box and replied to mails which required response and mark some of them as read.
I later spend some time reading news articles around the world. By reading the news, i wont have to just sit back and listen to conversations when i get to the office about happenings around the world, but i can actually be a part of the conversation. Before i could notice, it was already 6am so i went out of my room, brush my teeth, went to the compound and did some house chores. I later on had my bath, dressed up and prepared for work.
Before today, i had made arrangements with an event planner to play a birthday song to one of her friends husband. We agreed on everything,(the time and my payment). So before going to work today, i carried along with my the bag containing my saxophone.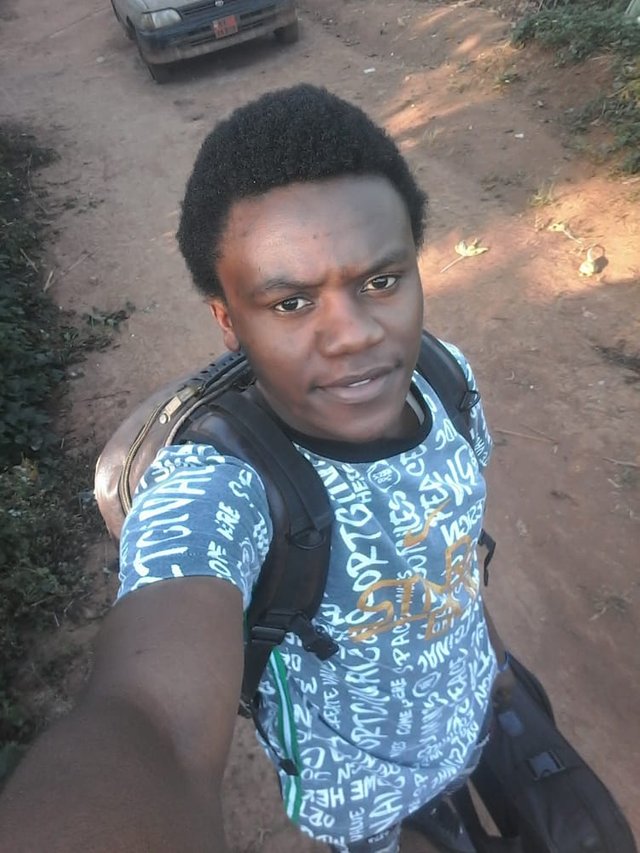 I trekked some distance from our compound to the road were i could get a motor bike to work, and by 7:30am, i was in the office. I just had to be early today at work considering the number of days spent indoors. When i got to the office, we were having problems with our LAN line there by causing us not to have internet access. Our work will be greatly affected if we dont have internet connection.
So without waste of time, i unplug our router from current, hurriedly took it to our ISP(internet service provider). This was around 9am.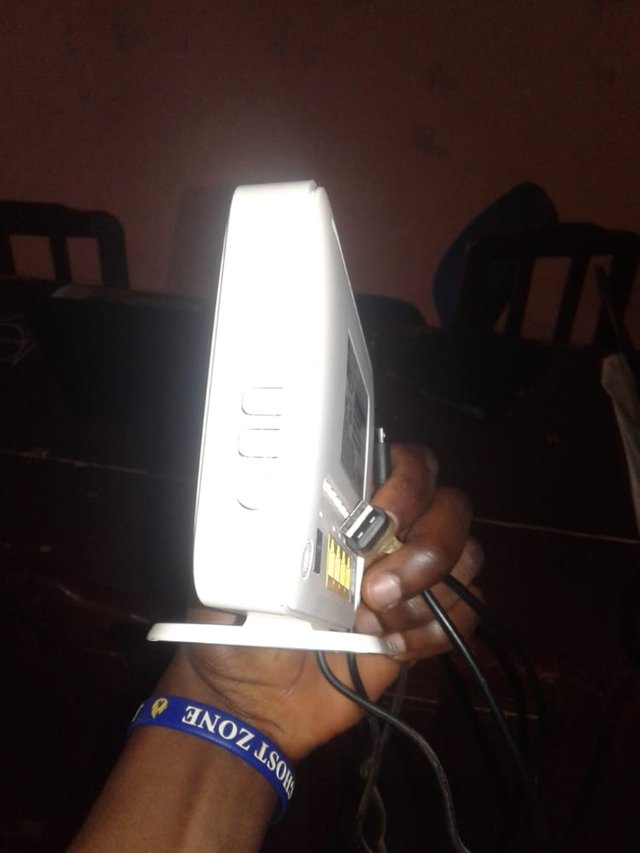 When i got to the head office of our ISP, the man in-charge of resolving issues like this had not yet come. So i had to wait meanly i had another appointment with the event planner by 11am. After waiting for about an hour, the man in charge finally came, took the router from me, connected it to his machine and did some configurations. I finally left his office by 12pm thinking i had disappointed the event planner and went back to our office.
By 12:30pm, i was already in the office, i connected the router and our internet connection was stable again. I went to my desk, filled my todo list, and as i was about commencing with my work for the day, the event planner started calling my cell phone.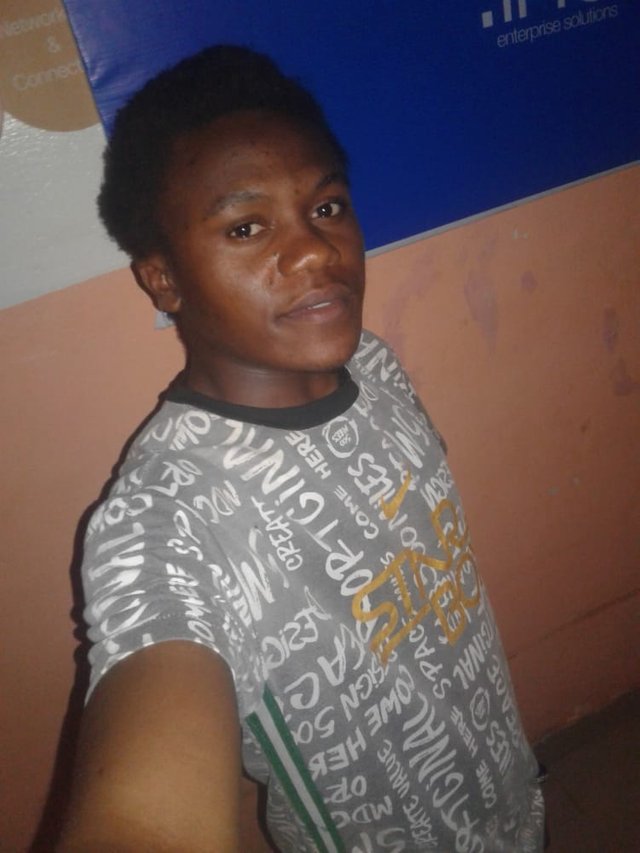 Before then, I was also surprised that she didn't called me when it was already 11am so i knew something was up. When i answered, she said if i can come and meet her i should come immediately. So i left the office and hurriedly met up with her.
What actually happened was that, the girl made the husband went to town with her to buy somethings meanwhile the girl had given her own keys to the house to the event planner to come in and decorate it when they are out.
She did everything, decorated the house, which was so so lovely. After doing the decorations, she invited the husbands friends and neighbors, everyone entered inside the house and she lock the door so the husband would be the one to open it with his own key.
This was so so fun. When they got back, and immediately the guy was about opening the door, there we go singing a happy birthday song to him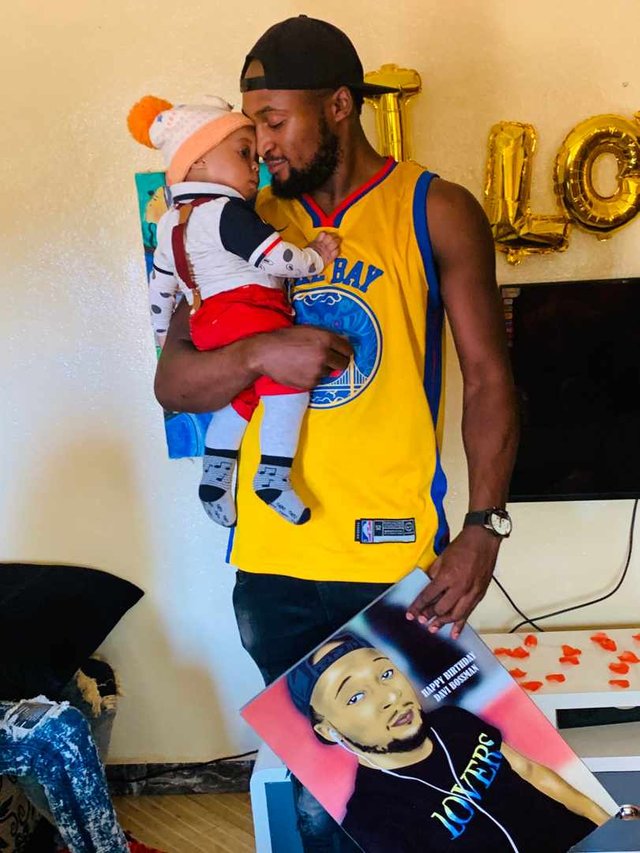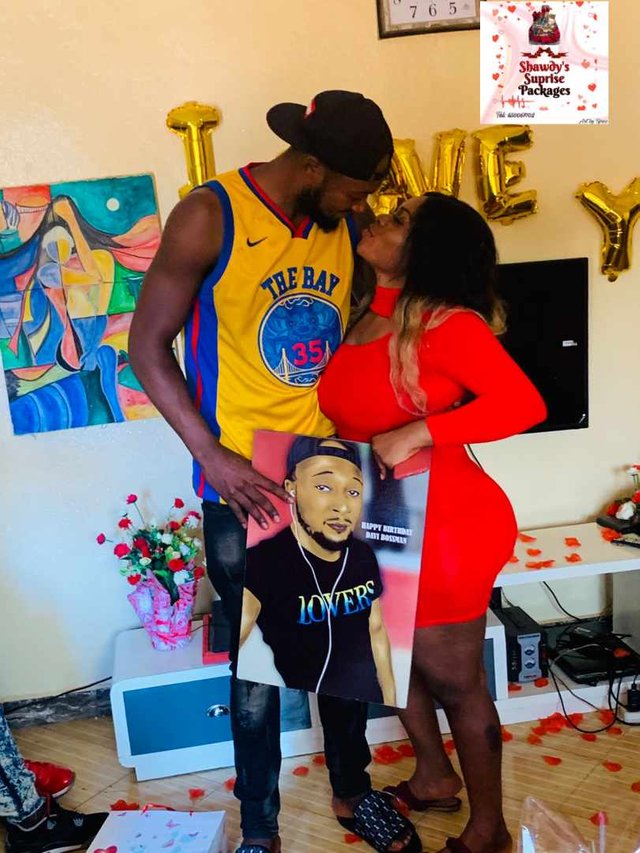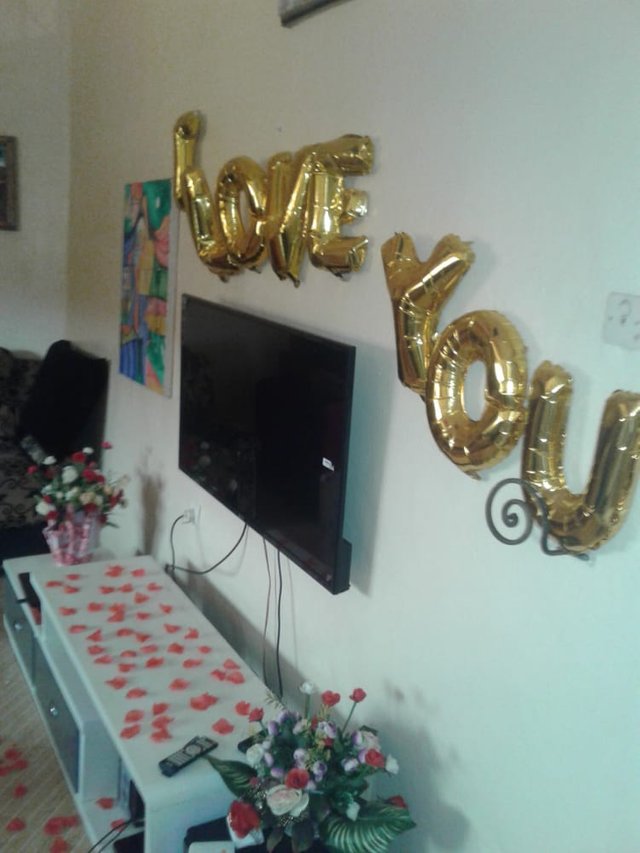 There was really enough to eat at the end but i couldn't wait after playing the song because i till had alot of work waiting for me at my desk. The guy pleaded with me to at least have a taste of the cake but i couldn't. I left and went back to the office and continued with all the task i had arrange on my todo list.
I left the office really late as a result of trying to complete my task because i dont like carrying work over to the next day.
When i was done, i left the office and since places were already dark, i took a moter bike back to the house and by 7pm, i was at home.
I had my bath and as well a change of cloth and called it a day.