THE DIARY GAME: 10/03/2021
Hello Steem World...
---
Its Wednesday which is usually meant for corporate dressing for me at my place of work. The previous day, when one of my friend came visiting me and end up spending the night at my place, we both woke this morning by 6am. We had a good moment of prayers/morning devotion. At first this use to be me alone doing morning devotion when i get up but today, it was the two of us.
After the morning devotion, i later made up my bed, went to get some water from our well and my friend followed me to help out. Usually it use to be just me and my brother but this time the three of us as we finished in less than no time keeping the pig farm clean and as well feeding the pigs. By 7am, we were done with all house chores, had our bath as i prepared for work. Before living the house, i got a call from one of my aunties who lives just around us to telling me to come check her laptop as it was malfunctioning.
I had to rush and checked on the laptop with my friend before going to work.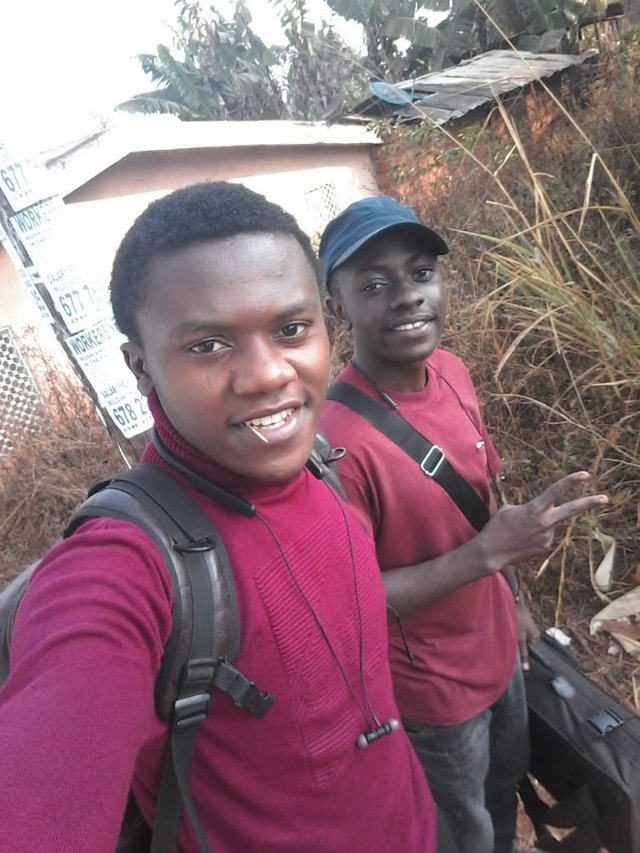 I went there, resolved the problem and left for work. Since my friend stays just around my place of work, we took thesame bike and left. I arrived the office by 8am and as soon as i got in, i filled my todo list, plan my day accordingly, went to the kitchen to make some coffee for my self but there was no water.
I later came back to my desk and started with my work for the day. After about 30minutes of working, my boss called me and sent me to one of our clients in town to go get content for their website we are working on. I left immediately, went to the clients office but he was not around so i had to wait.
After waiting for about an hour, he came and told me that he is not done gathering all the information we told him to get and yet he was the one who called us to come get it.
I left his office and as i was about going, i pass by a phone shop to get a new phone for my kid sister as her previous phone was bad.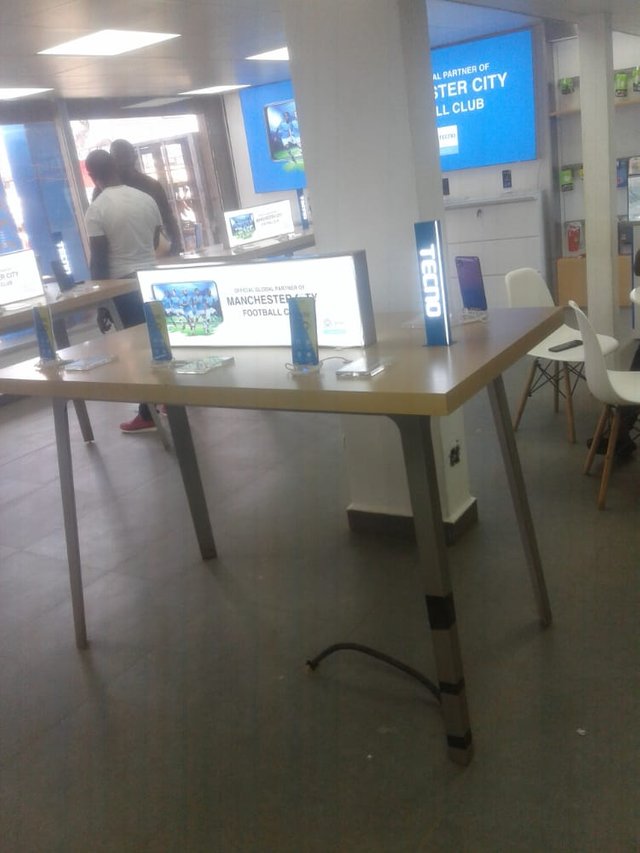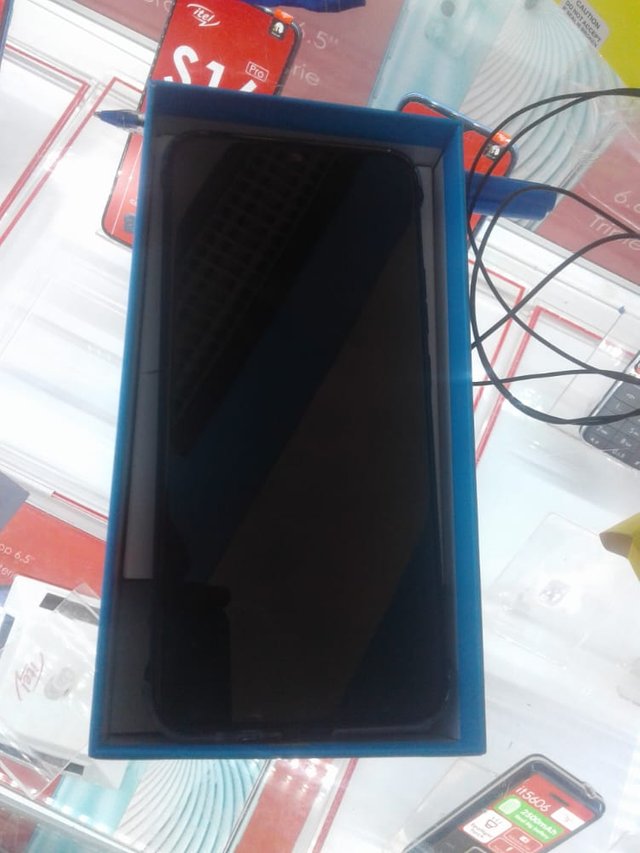 I bought her a brand new TECNO phone for 60, 000 xaf which is equivalent to about $109. From the phone shop, i paid a motor bike to take me home so i can give her the phone before going to work. But before going, i called her to come wait for me at the junction so i will pass and give her so as to save time.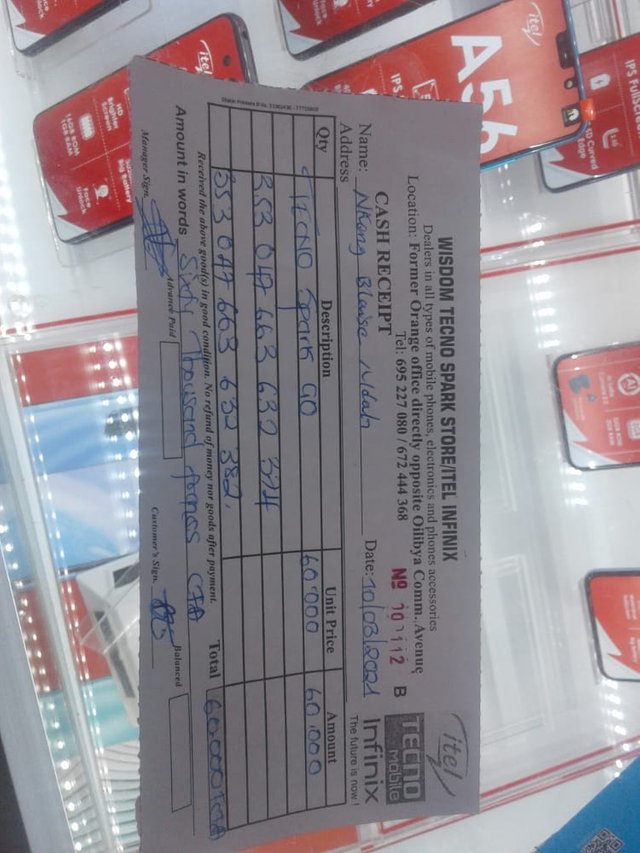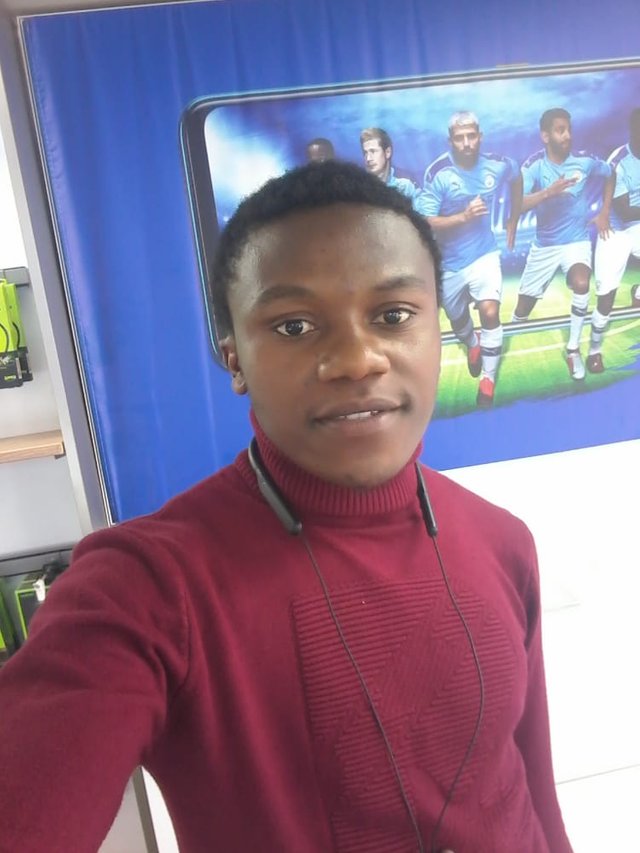 Before i arrive the junction, she was already there waiting for me as i gave her the phone of which she was very happy. I told the bike person to continue and take me to my place of work. I got to the office by 11am. Told my boss what actually happened after seeing the client and he was not happy.
I later went back to my desk and continue with my work.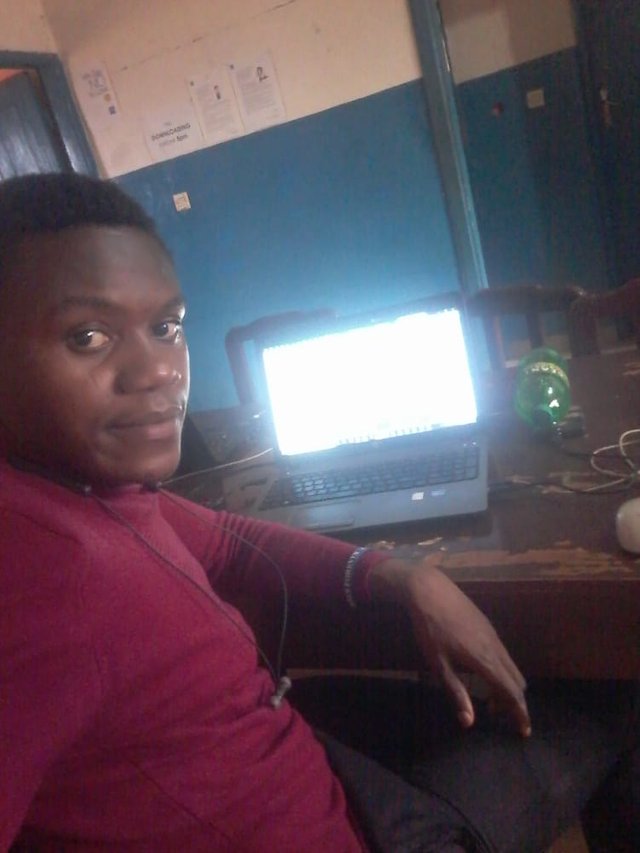 By 5pm, i got a called from an event planner asking if i am ready for a birthday surprise party we had arranged before today. I told her yes and we agreed on where to meet up so we could go for the surprise party together.
We met, took a taxi to the location. The birthday celebrant was 80years old, a grand mother and one of her grand children out of town paid for us to surprise her.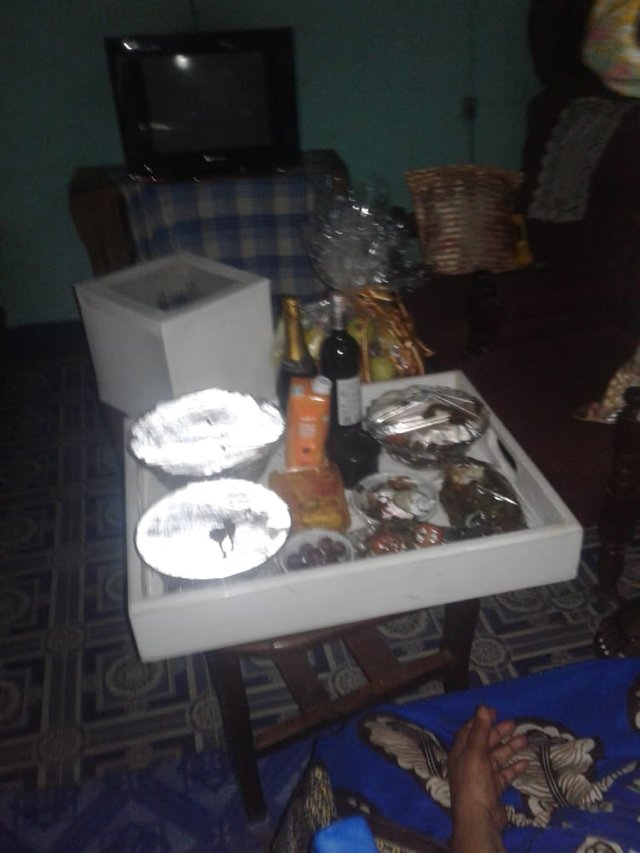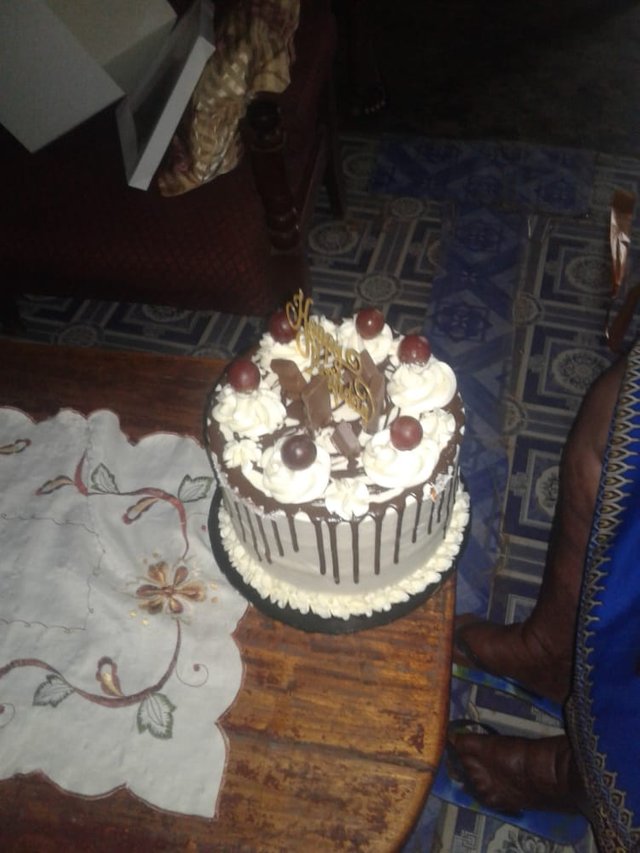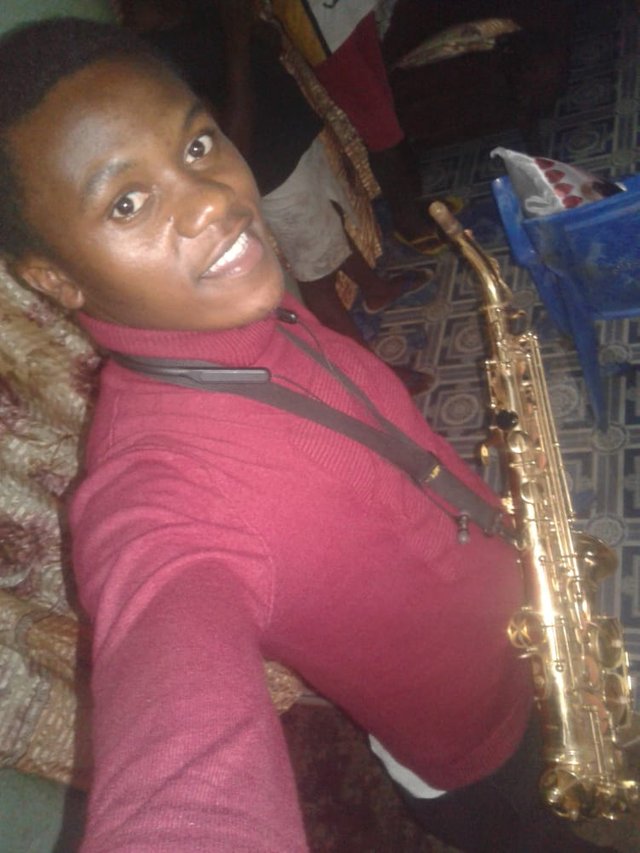 I have never seen some of this age cried out of joy and love as we did the surprise. We later did a video call so the mama could talk with her grand child who was out of town.
Mama also does a petite business in her house. She sells food and my favorite food again. (Achu) So mama told us to eat as much as we can eat. I made sure i ate enough as it was my favorite food before living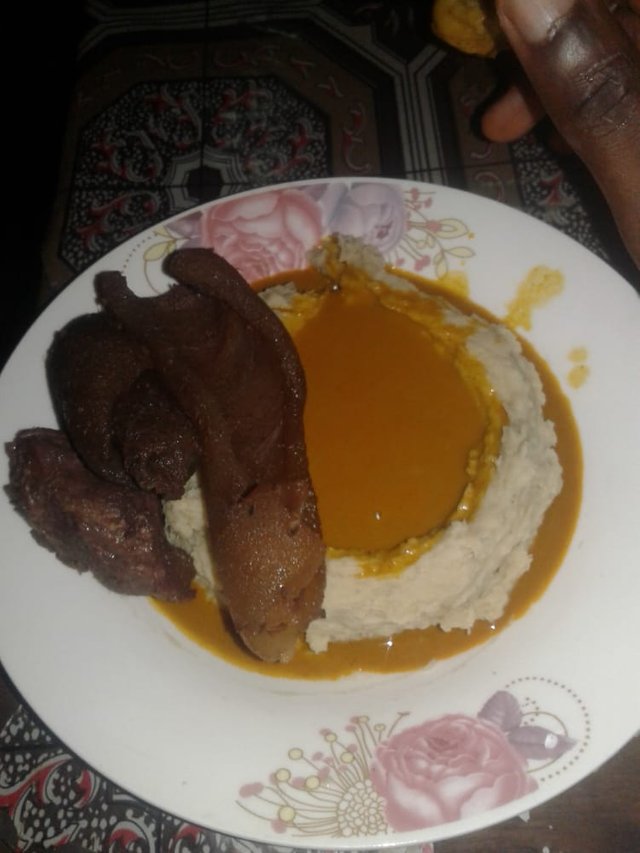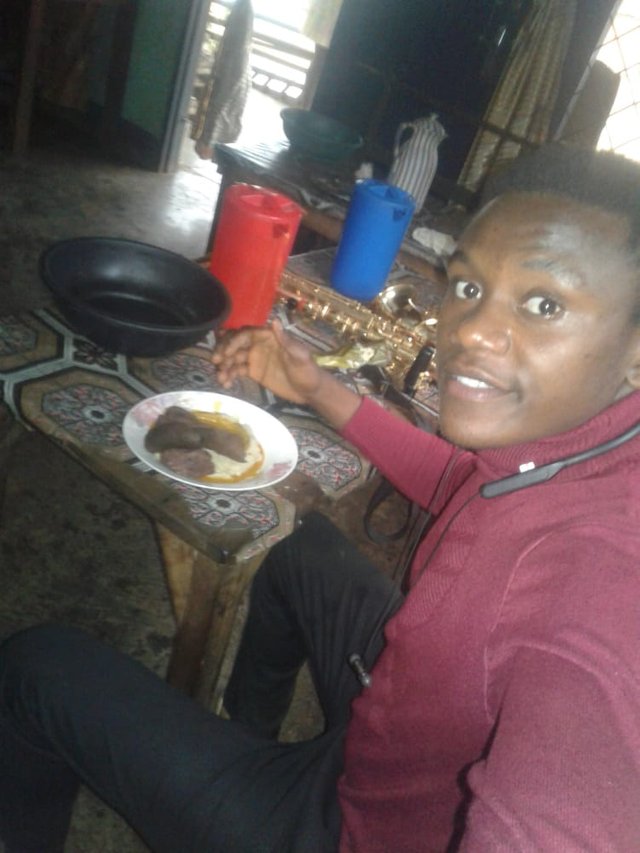 By 6pm when we were done, i left and came back to the office, took my belongings, left and went home as i called it a day.