THE DIARY GAME: 11/12/2020
Hello Steem World,
Waking up early reaps many benefits. Some of these benefits include the following:
Being able to go through your morning routine in a calm and leisurely manner. Usually, the first thing i do when i get up from bed is making up my bed. Yes, making my bed is technically a chore, but it can also be a deceptively simple and tiny way to make yourself feel good in the sense that: who doesn't want to crawl into a freshly made bed at the end of the day?
After making my bed, i did my morning meditation for about an hour, praying for an upcoming program i have been preparing for and still preparing. I later washed my face and drank some water after which i watched a movie on my laptop since i was not feeling as to read this morning. Before i could notice, it was already 6am, so i hurriedly rushed out of my room, brush my teeth and did some house chores. When i was done, i had my bath and prepared for work.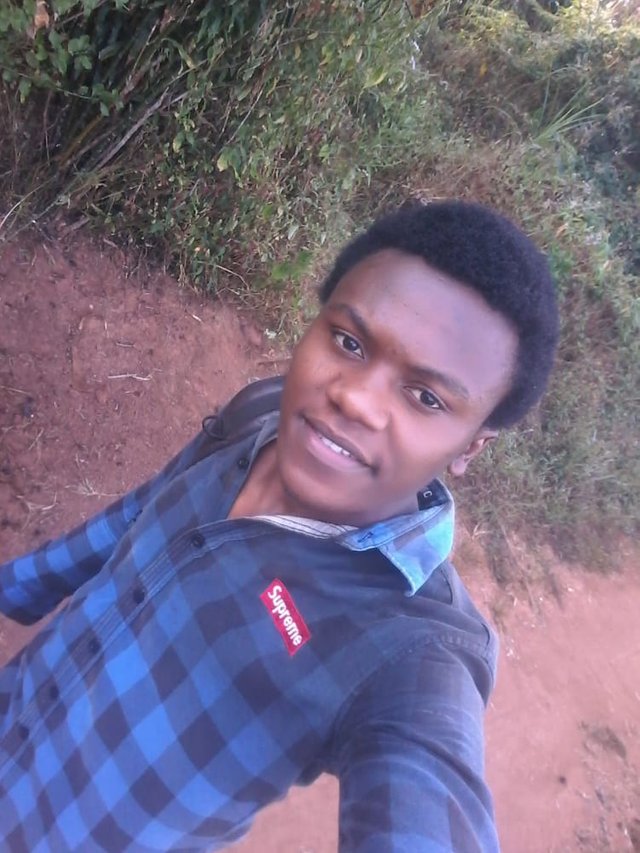 By 8am, i was in the office and as usual, the first thing i will always do when i get to the office is filling my to do list and planner my work for the day accordingly. When i check out what task where assigned to me when i got to the office, i had basically two things to do. Firstly was updating the database of one of our clients database for the website and secondly was reading a book title "Learning php, mysqli, css and javascript" By Oreilly after which i would discuss chapter 1 at the end of the day with everyone in the office.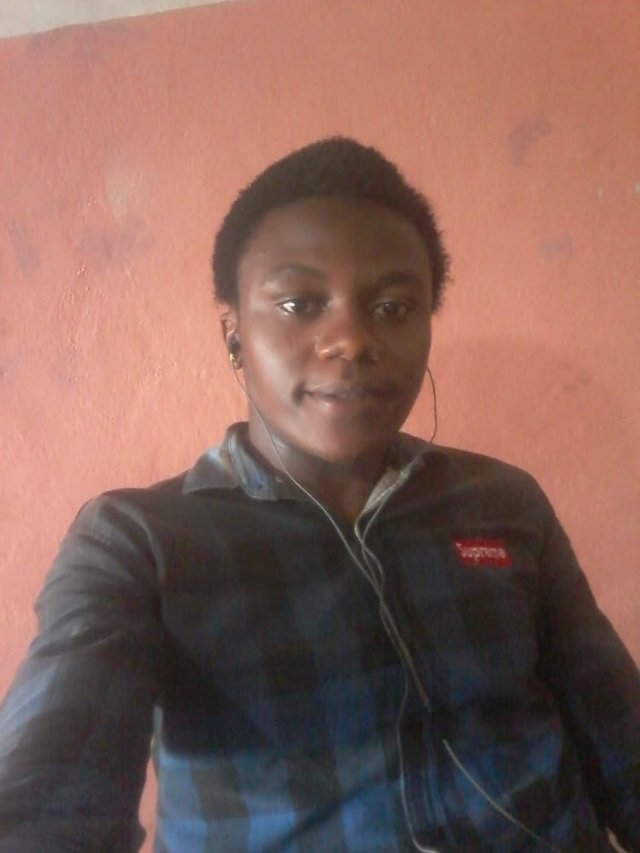 I started by updating the database first before reading the book since i will needmaximum concentration in reading the book. The book was a pdf file so i had my small note book to take down key points.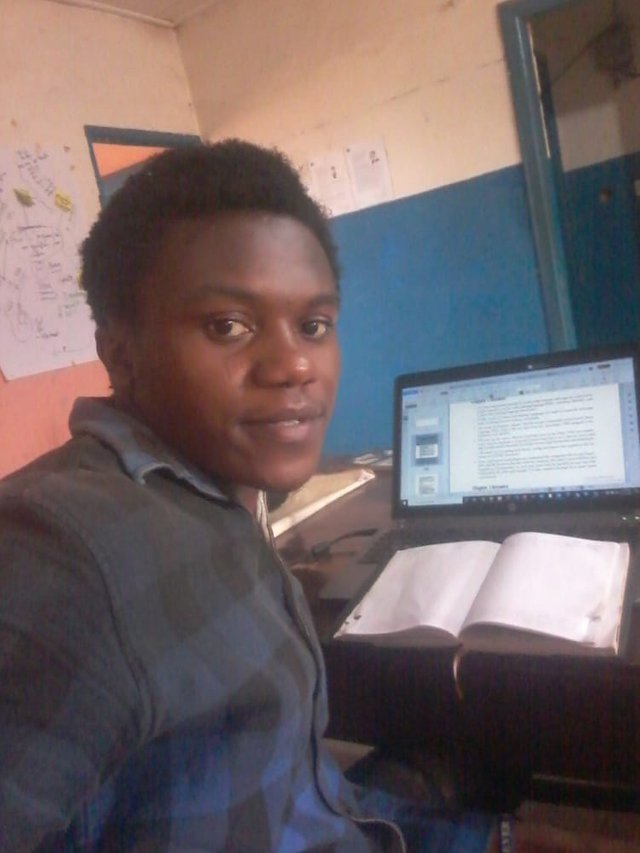 I was done with all my office tasks/duties by 5pm today but i had an all night rehearsal with the whole music team or band members today. All night practice was just the best option since everyone turns to be occupied during the day. I could not go back home or i did wanted to go back home since the venue for the rehearsal is just about 100 meters away from our office. So i called my kid sister since she it also a member of the band to help me bring my saxophone from my room and food to eat when she is coming.
Meanwhile, while waiting for her and since the rehearsals had to start by 8pm, i used that opportunity to do my personal stuffs. I first of all published my diary for the previous day and as well curate some diary post using the steemcurator04 account and also with my account. While doing all this, i also made some coffee mixed with milk so as to avoid falling at sleep during rehearsals.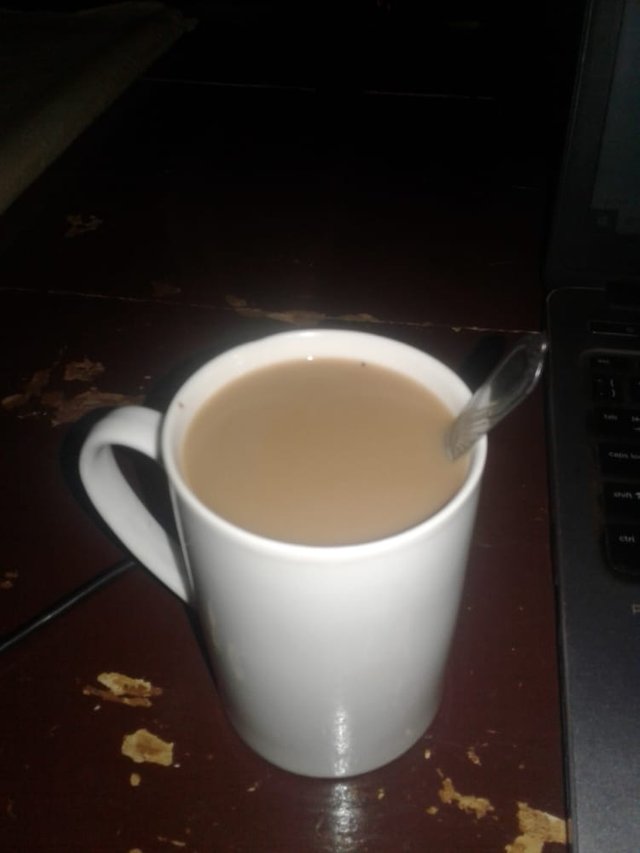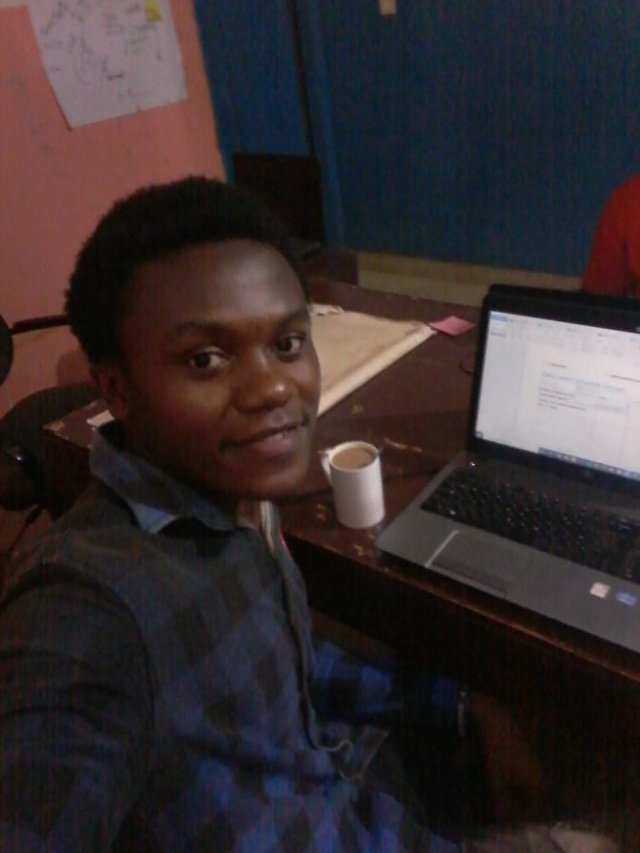 By 7pm, my kid sister joined me at the office and by this time, it was just me and my boss left inside the office, everyone had gone. She came with the food i ask for and as well my saxophone. When she came, she saw me drinking coffee and said that i should make some for her too which i did.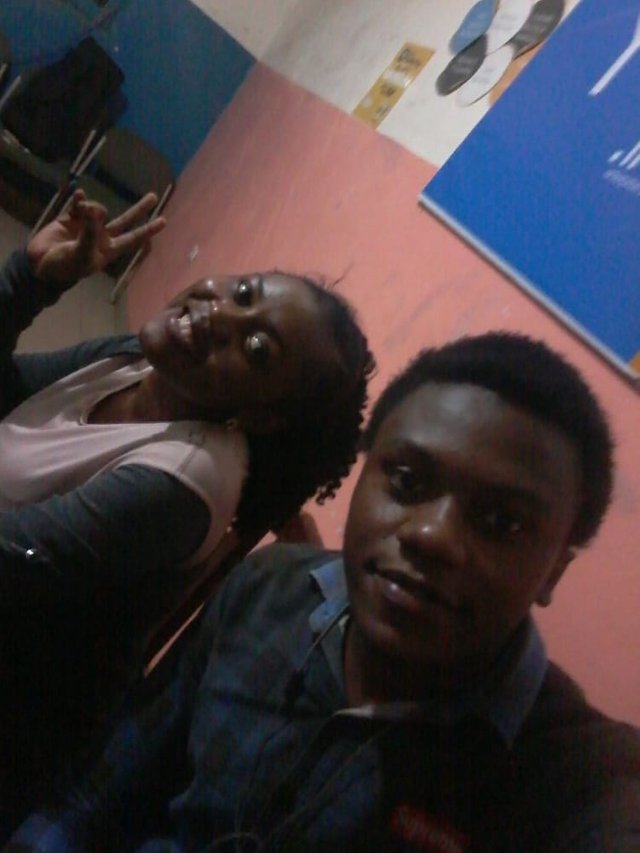 After making the coffee for her, i ate the food she brought for me. ''It was rice with egussi stew'' which i didn't had any idea that this is what our mom had cooked and kept in the house. I was really happy with her after which when i was done eating, by 7:30pm, we left the office to the rehearsal venue even thou my boss was still in the office doing some work.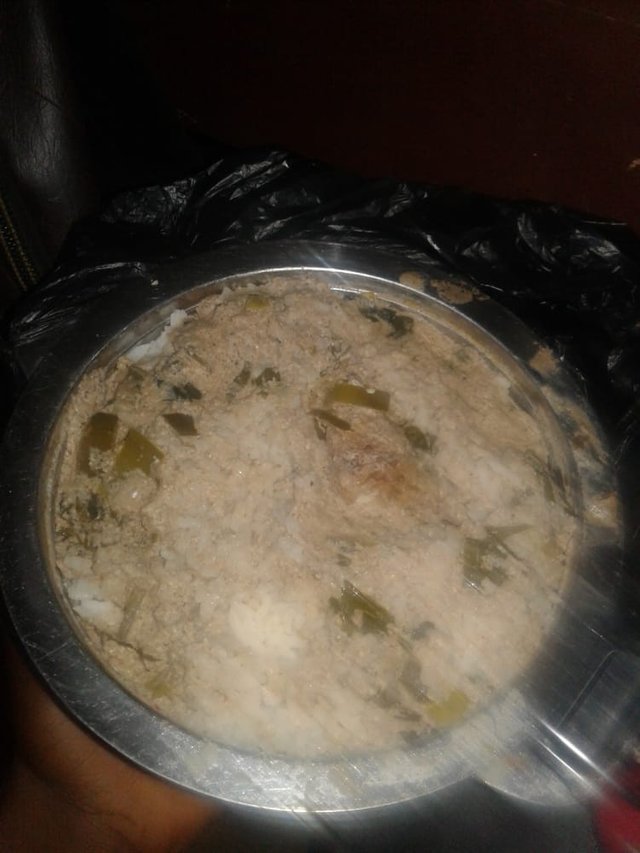 When we got there, other team members where still to come as well as our music leader. When everyone was finally around, we started with a good moment of prayers and worship and committing the programs in Gods hands for about 3 hours. It was indeed a good moment we had communing with the Holy Spirit.
By 11 pm when we were done with prayers, we entered finally into the music proper. It was indeed a long night of which i had to be in the office the night day. We rehears about 15 songs to perfection from 11pm to 4am after which we were allowed to rest.
Meaning we had just about two hours of rest.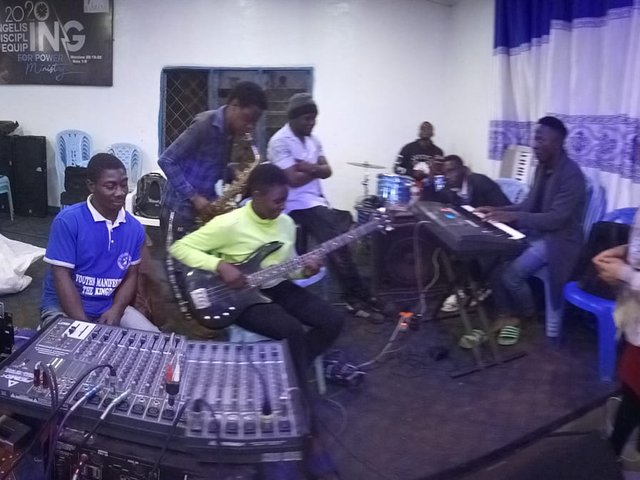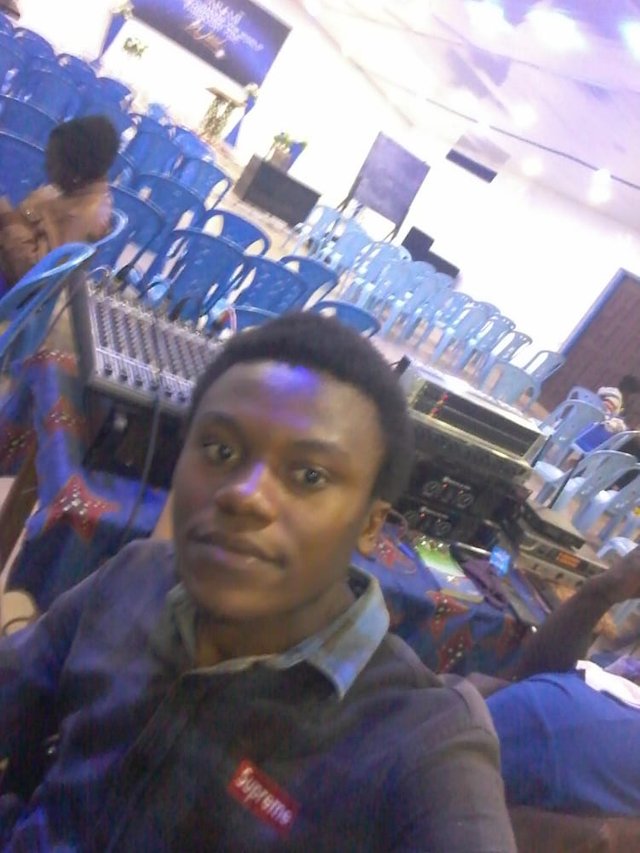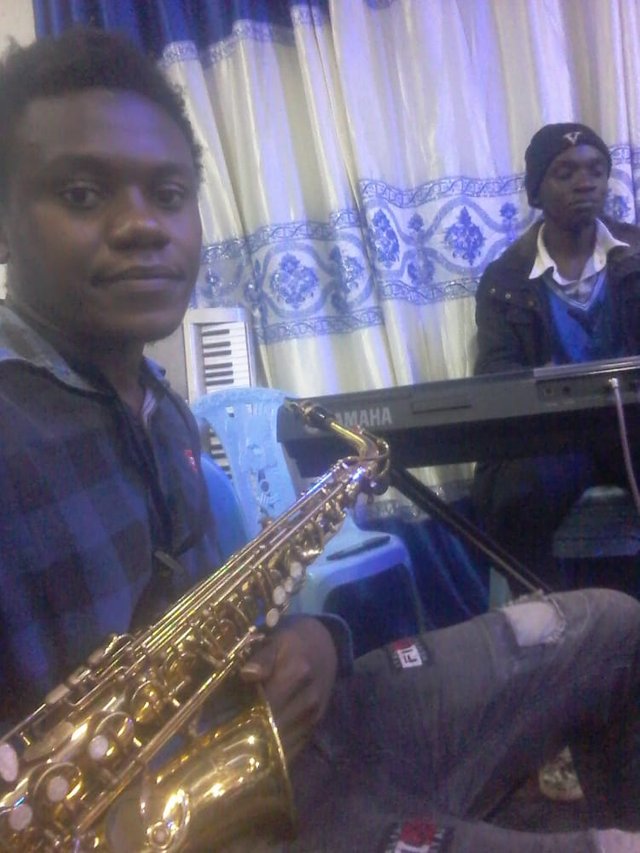 SOME FLYERS FOR TEAM MEMBER IN PREPARATION FOR THE PROGRAM