The diary game: 21/05/21
Hello to every member of the steem cameroon communit. Here's my diary for the 21/05/2.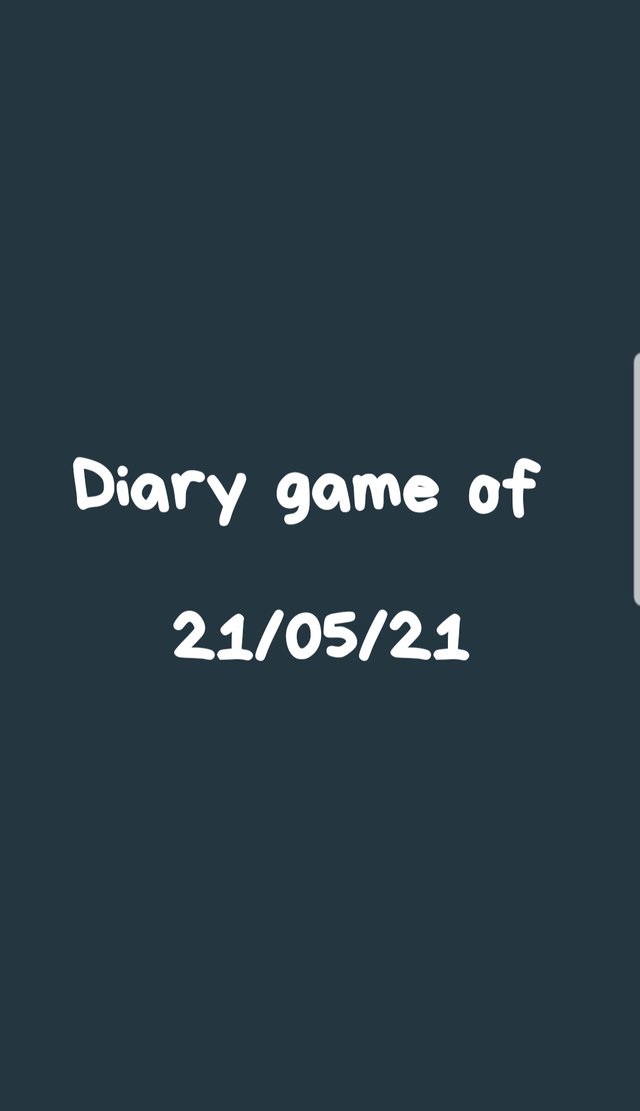 I woke up today at 6 am, prayed, went toileting, brushed my teeths and made breakfast for my aunt and i. I made pear salade and we ate it with bread. I didn't clean the the house today because there wasn't enough water left in store for us at home, so i only swept.
After which i took my bath to go for my observation at my practicum site but then a course mate who went there first called me not to came for there was no body around. since it was still early and i had no class i decided to study for a while and not let my day waist. When i felt like not studying anymore, i took my phone watched some videos on Facebook and as well discussed with friends on WhatsApp.
At about 3pm i was feeling hungry so and didn't feel like eating food the food that was at home, wanted to eat fried eggs, so i made some and ate it with abit of garri.
![20210521_130450.jpg](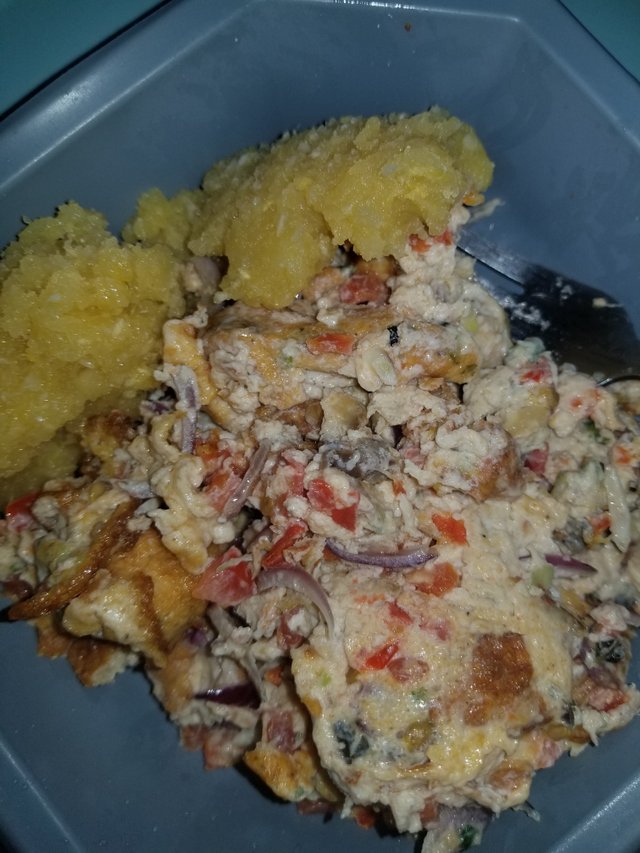 EGGS AND GARRI
And later some pineapple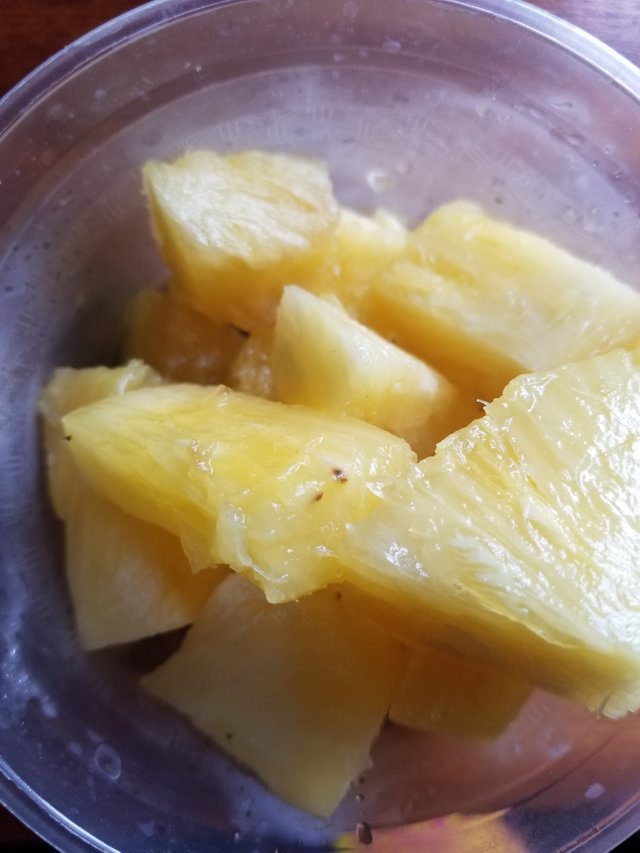 .
PINEAPPLE
After eating, i decided to spend some time reading the bible and spending some time in the presence of the supreme leader (GOD). When i finished, i watched some comedy's on television and took my bath, did abit of revision in preparation for my c.a tomorrow. When i was feeling tired i went to bed.
Thanks For reading
Good night